CN120012
Folded splash paint tote bag
Liên hệ mua hàng:
Add: 61 Hang Gai St., Hoan Kiem Dist., Hanoi, Vietnam
Tel: 8424-39381154 ; Fax: 8424-39381153
Product infomation
This tote bag is designed by Selene Alcock. Its genesis was unexpected, inspired and is ever-evolving. Award-winning Australian documentary filmmaker Selene Alcock became a designer and product maker by happy accident after her husband Hiro Kadota established a small boutique printing and sewing enterprise in Ho Chi Minh City in 2012. Like her films, the images on her cushions and other products tell a bigger story. The story is Vietnam, and the myriad patterns, textures, natural beauty, urban backdrops and cultural heritage that make up this distinctive country. All images are photographed or handpicked by Selene, who after 10 years of living and working in Vietnam now calls the country her second home.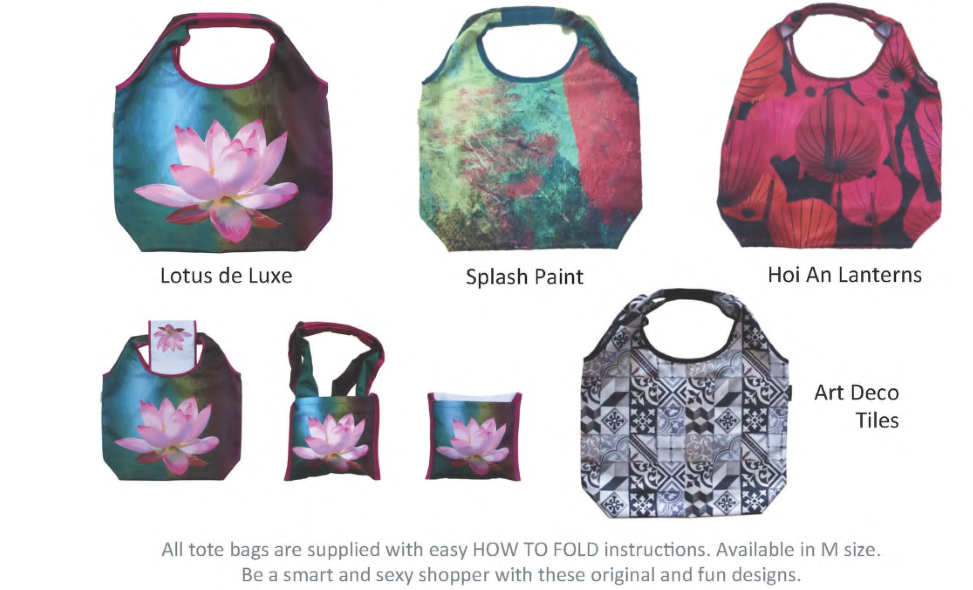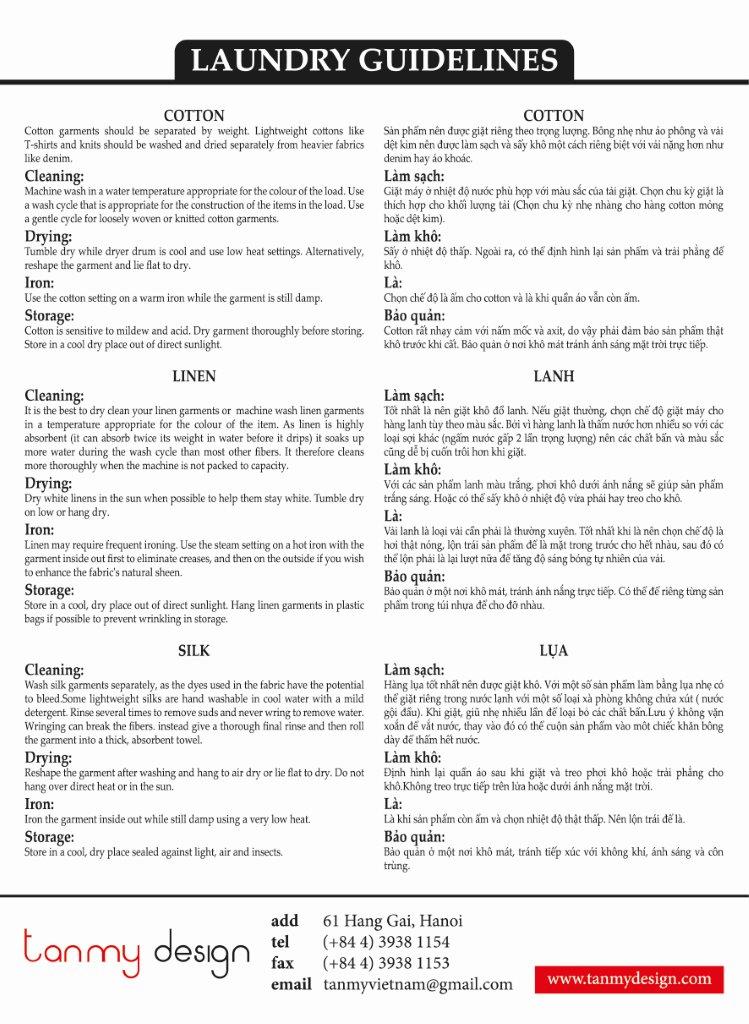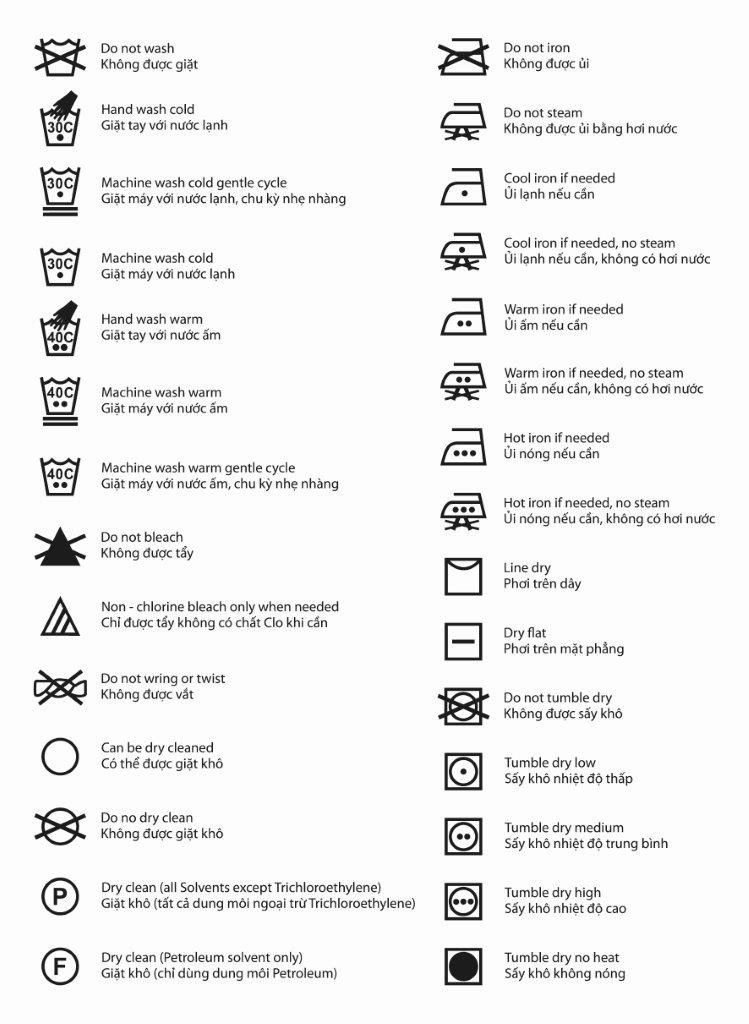 Orther products
CN120012
CN120012