CRL500100
Tote linen bag printed with Vietnamese women
Liên hệ mua hàng:
Add: 61 Hang Gai St., Hoan Kiem Dist., Hanoi, Vietnam
Tel: 8424-39381154 ; Fax: 8424-39381153
Product infomation
Eugenie is a French designer who started to create her art prints in Saigon in 2012, through revisiting old vintage photographs from the early 1900s period with flashy colours and pop art techniques. "In a photo, I like to highlight what is more touching: a smile, a position, a detail'. She then broadened her collection with beautiful ethnic portraits from women of the Vietnam minorities. From 2014, she partnered with Caroline, another creative French living in Vietnam and inspired by the country and its people, who took care of the business development, and together they developed new designs and products, not only for the Vietnam market but also for other countries.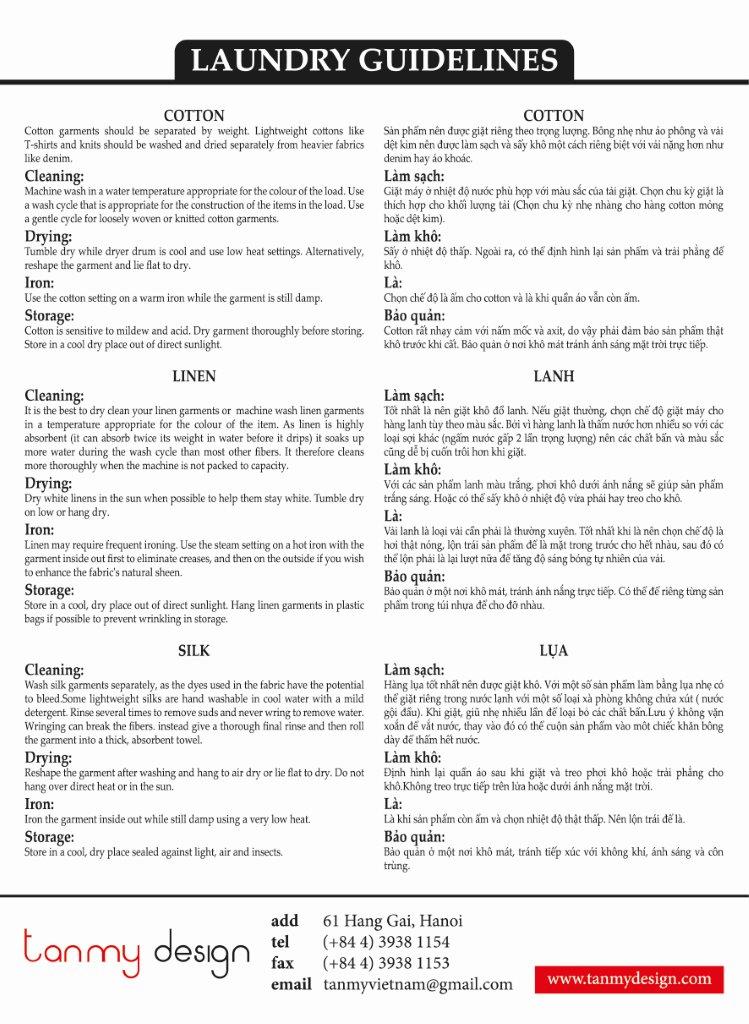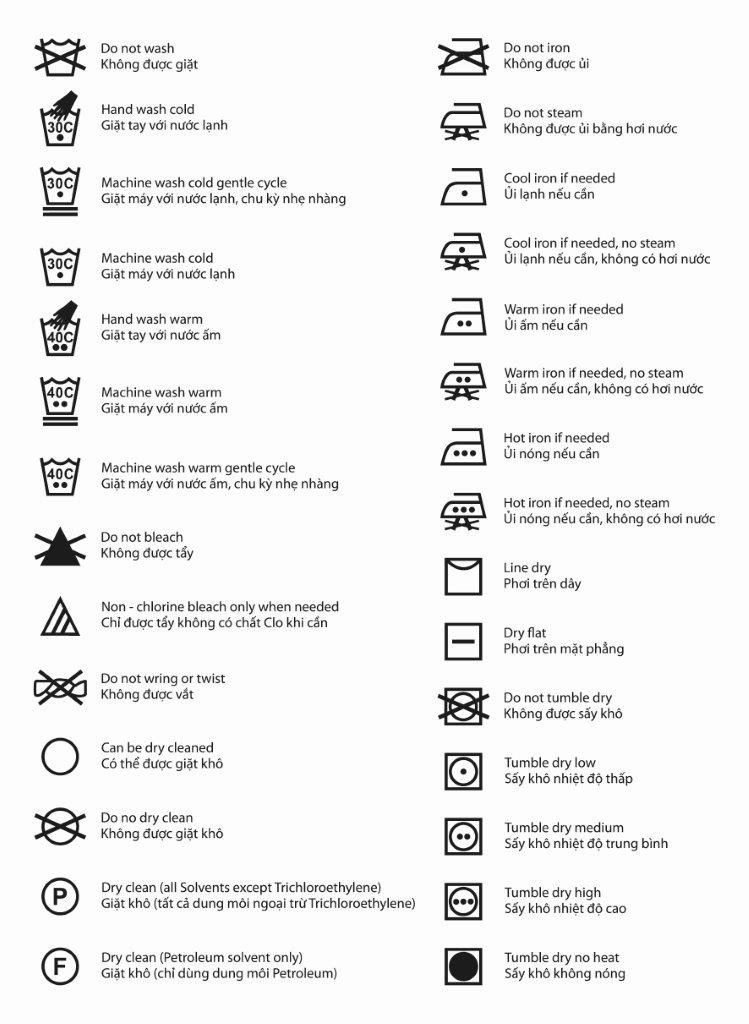 Orther products
CN120012
CN120012
CN120012