AD32001VH
Lotus leaf embroidered Ao Dai with ethnic detailed sleeves
Liên hệ mua hàng:
Add: 61 Hang Gai St., Hoan Kiem Dist., Hanoi, Vietnam
Tel: 8424-39381154 ; Fax: 8424-39381153
Product infomation
Designer Vu Viet Ha has created the modern clothes, with its own characteristics, requires elaborate and meticulous, the design is traditional style, carefully care, combining material quality, durable natural color, giving the wearer a sense of closeness to nature. The costumes of Vu Viet Ha is a combination of fresh colors but not forget to retain the rustic in each of the fabric.

Designer Vu Viet Ha said: "Traditional costume of the nation is the greatest asset, so I always appreciate the inspiration comes from that value. I am always proud of Ao dai. It is a traditional value that has been inspiring for so many never-fashioned creatures of fashion-makers. On the background of linen blanket fabric of highland ethnic people, I have combined with living silk and embroidered hand so that products always leave the visual stimulation with the desire to always be the fire propagator and extension of propaganda. for the present and the future!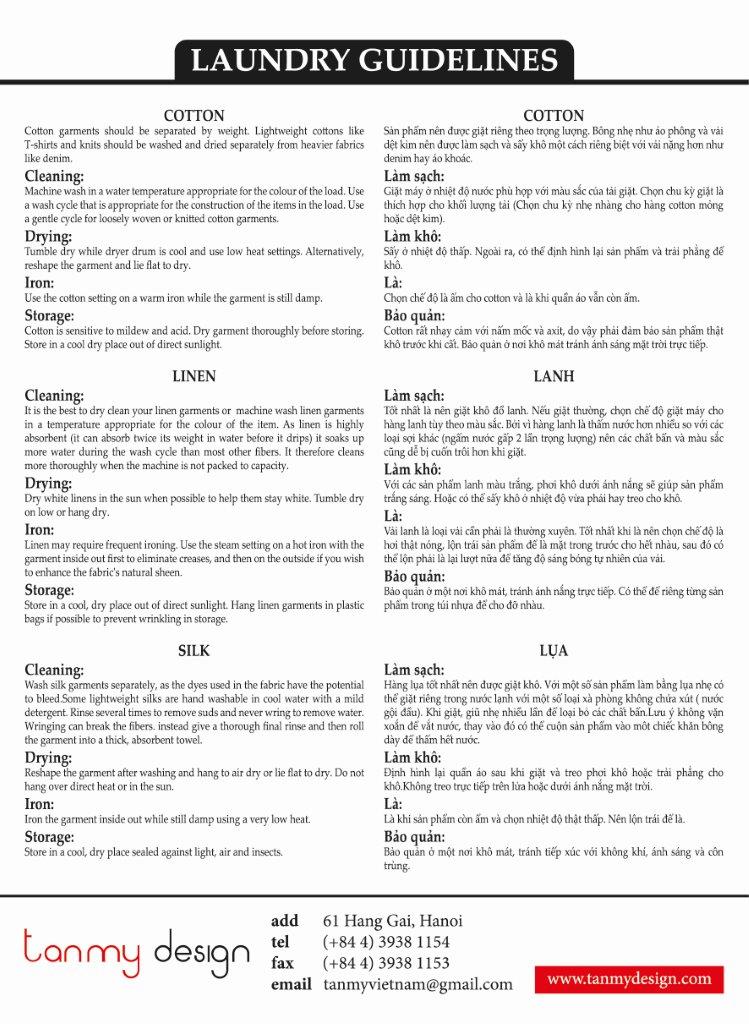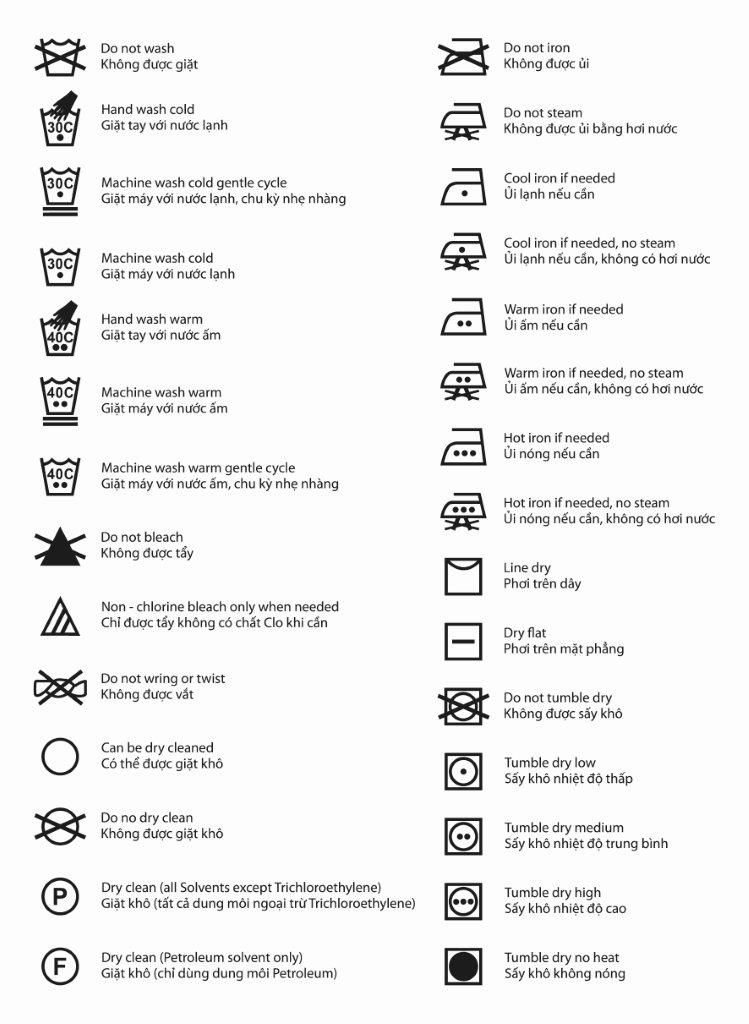 Orther products
MH0030220