TMD020058
Flower & Butterfly Silk Scarf
Liên hệ mua hàng:
Add: 61 Hang Gai St., Hoan Kiem Dist., Hanoi, Vietnam
Tel: 8424-39381154 ; Fax: 8424-39381153
Product infomation
Pascale Dang is a Vietnamese interior designer. She was trained in America. She is famous in USA, and one of the best known lacquer artists there.
She designs scaves, bed speads and lacquer product. Besides, her products reflect the beauty of nature & lifestyle of Vietnamese people in the country side. For instance: The market in the country side is carved on stone boxes, birds on the lids of lacquer wares, leaves are embroidered oh the scaves. All these features make her products special & unique to customer not only in Vietnam but also in over the world.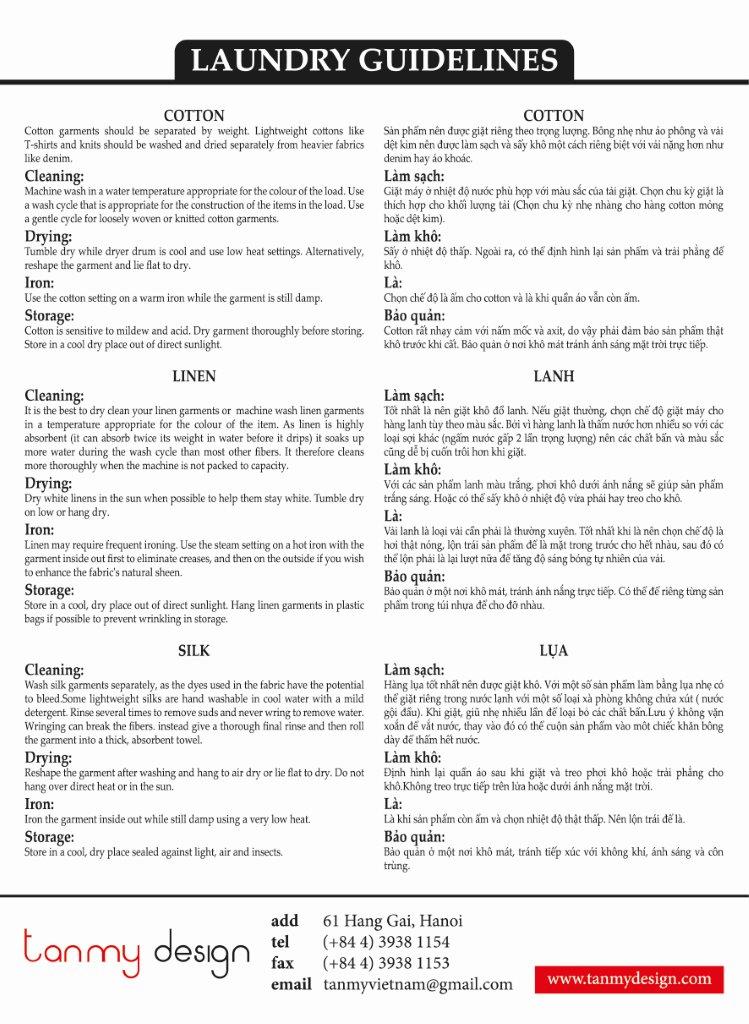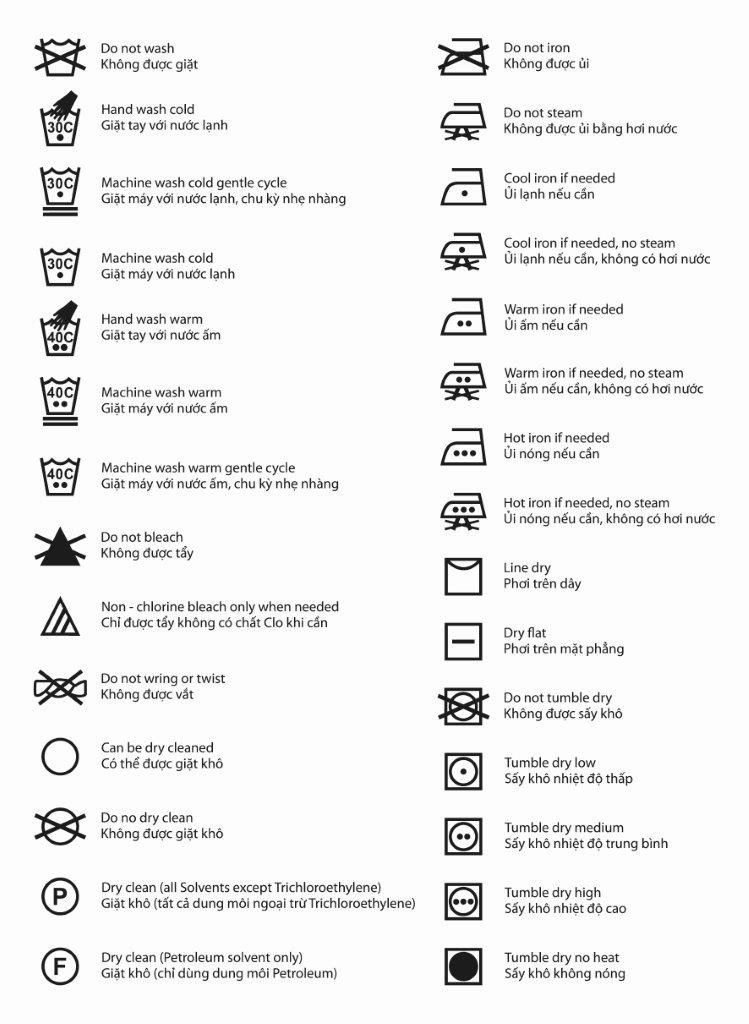 Orther products