PAS020075
Lily scarf
Liên hệ mua hàng:
Add: 61 Hang Gai St., Hoan Kiem Dist., Hanoi, Vietnam
Tel: 8424-39381154 ; Fax: 8424-39381153
Product infomation
A long scarf with finely embroidery patterns and gorgeous color makes your cold days brighter and energetic. Also, this item not only keeps you warm, but also is a never out-of-date accessory that you always need to mix and match with the similar colored dress to catch people's attention.

Pascale Dang is a Vietnamese interior designer. She was trained in America. She is famous in USA, and one of the best known lacquer artists there. Her scaves are made of 100% silk and natural fabrics. Pascal Dang's unique selling points are the mixture between East & West based on traditional materials such as: Bamboo, eggshell, seashell, natural stone… Besides, her products reflect the beauty of nature & lifestyle of Vietnamese people in the country side. For instance: The market in the country side is carved on stone boxes, birds on the lids of lacquer wares, leaves are embroidered oh the scaves,... All these features make her products special & unique to customer not only in Vietnam but also in over the world.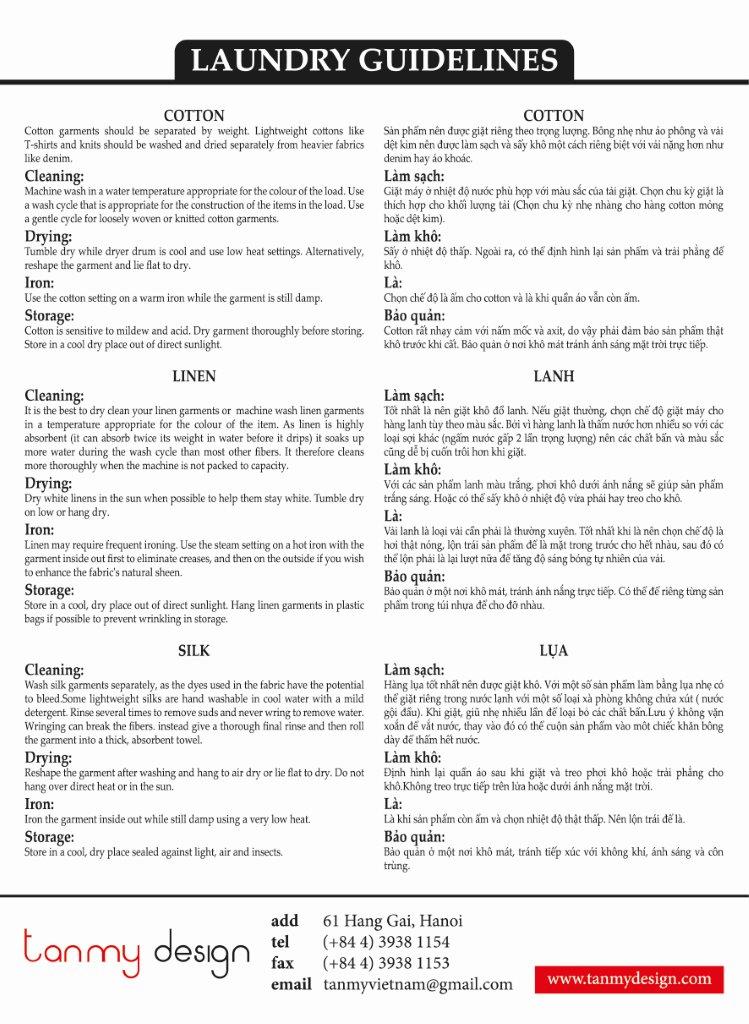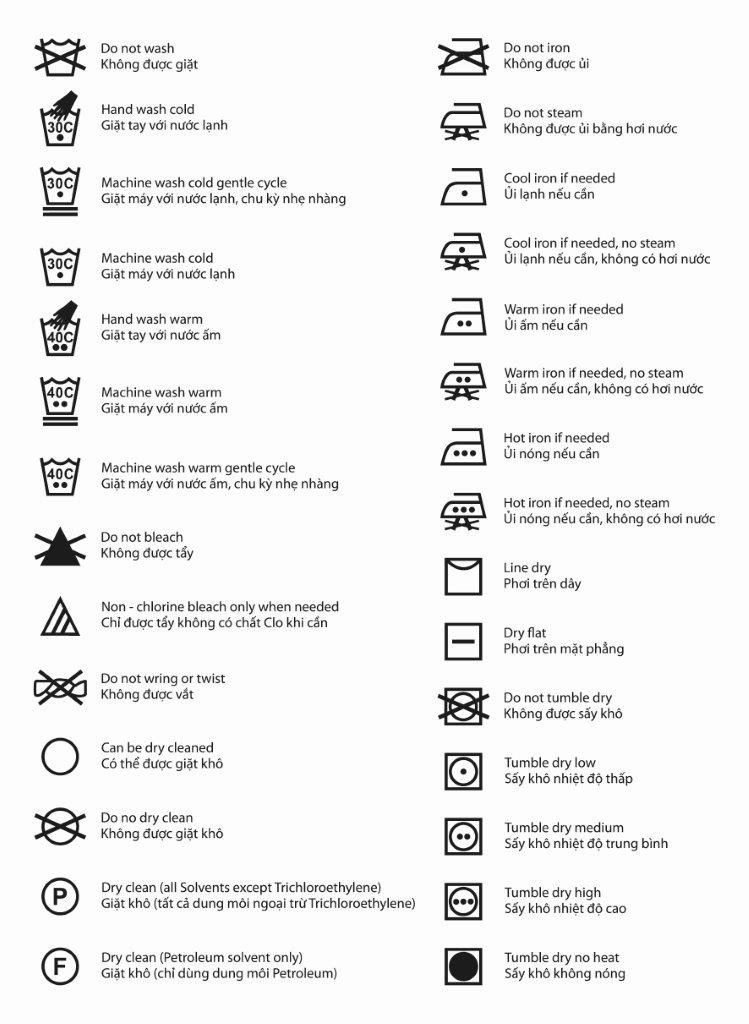 Orther products