PAS020125
Beaded wool scarf
Liên hệ mua hàng:
Add: 61 Hang Gai St., Hoan Kiem Dist., Hanoi, Vietnam
Tel: 8424-39381154 ; Fax: 8424-39381153
Product infomation
Pascale Dang is a Vietnamese interior designer. She was trained in America. She is famous in USA, and one of the best known lacquer artists there. She designs scarves, bed speads and lacquer product.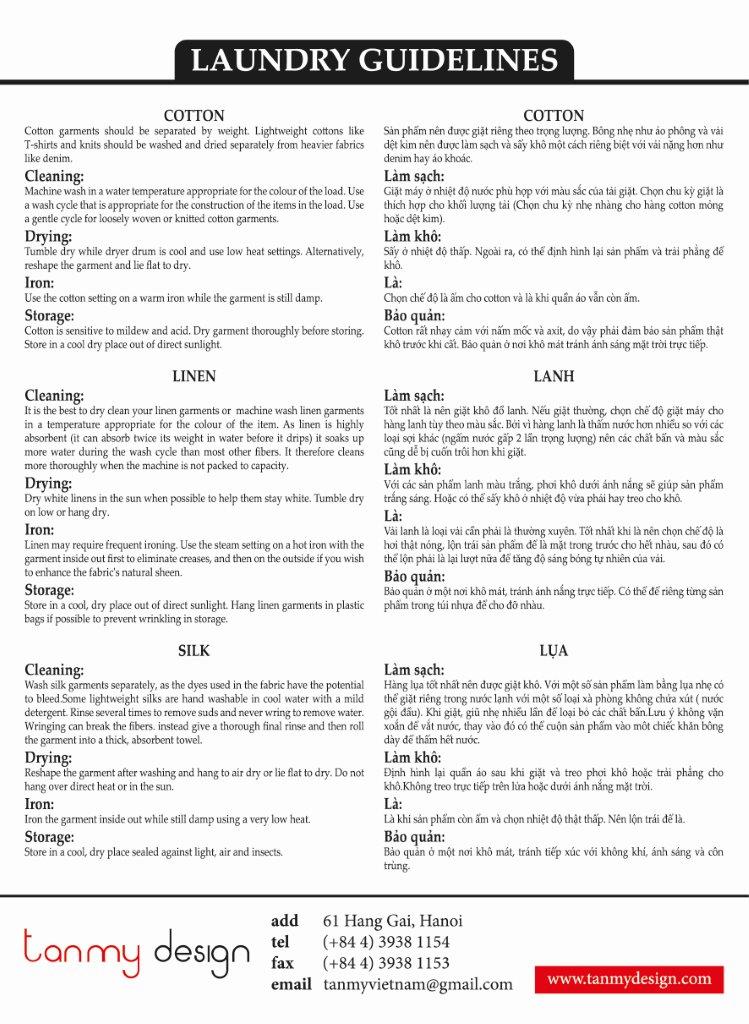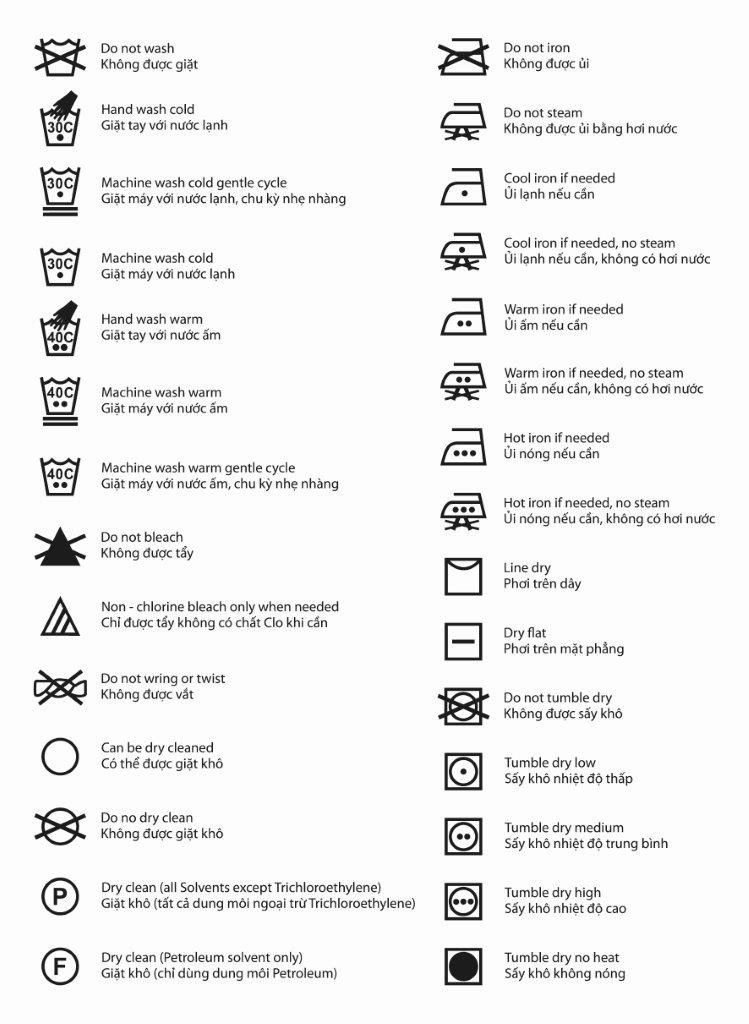 Orther products
TMD091004
TMD091054
CML0000040