CML0000040
Small woolen scarf with sequin
Liên hệ mua hàng:
Add: 61 Hang Gai St., Hoan Kiem Dist., Hanoi, Vietnam
Tel: 8424-39381154 ; Fax: 8424-39381153
Product infomation
Chez M'Lain encapsulates everything we love in a story, one that is both about what once was and how we would like it always to be. We've mixed this story with fantasy, folklore , and realism from our lives and dreams, from the movies we love to the books we read and the character we have met along the way . We notice the sets, objects , and nuances that are part of the story, details such as the homes and the people , be it at the table or in the parlor. We asscociate all the things that last from one generation to another, becoming new stories themselves. From this, we have built the M'lain World. For now, it is just textiles, but who knows - one day we might design and build the beds , chairs, and tables. Only time will tell how this story will unfold.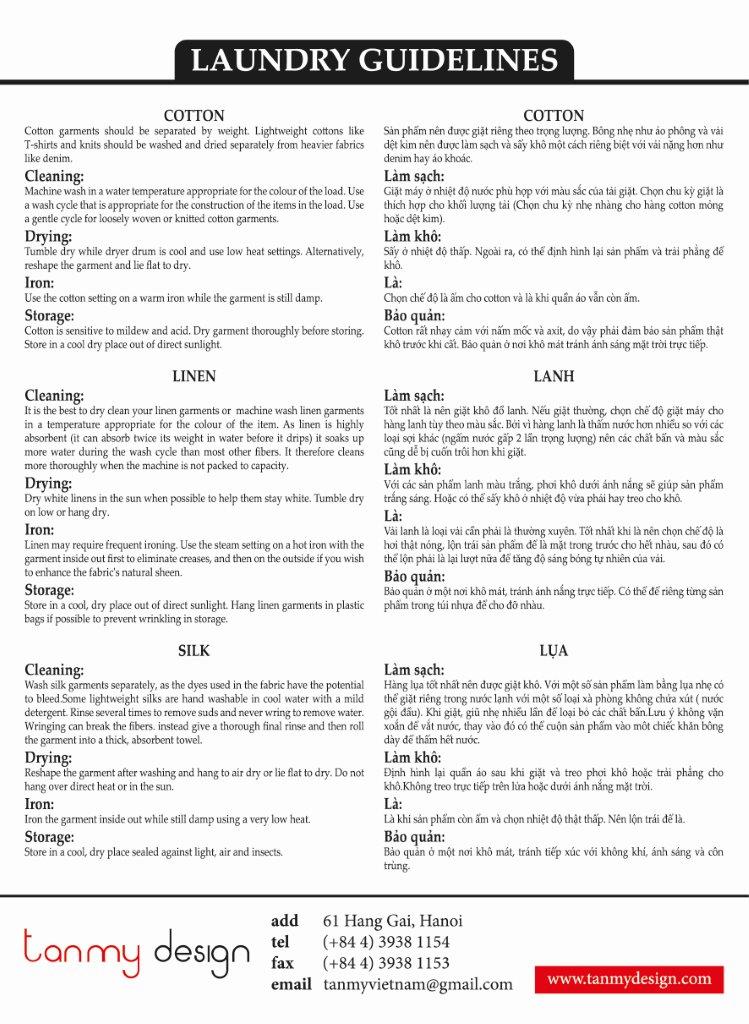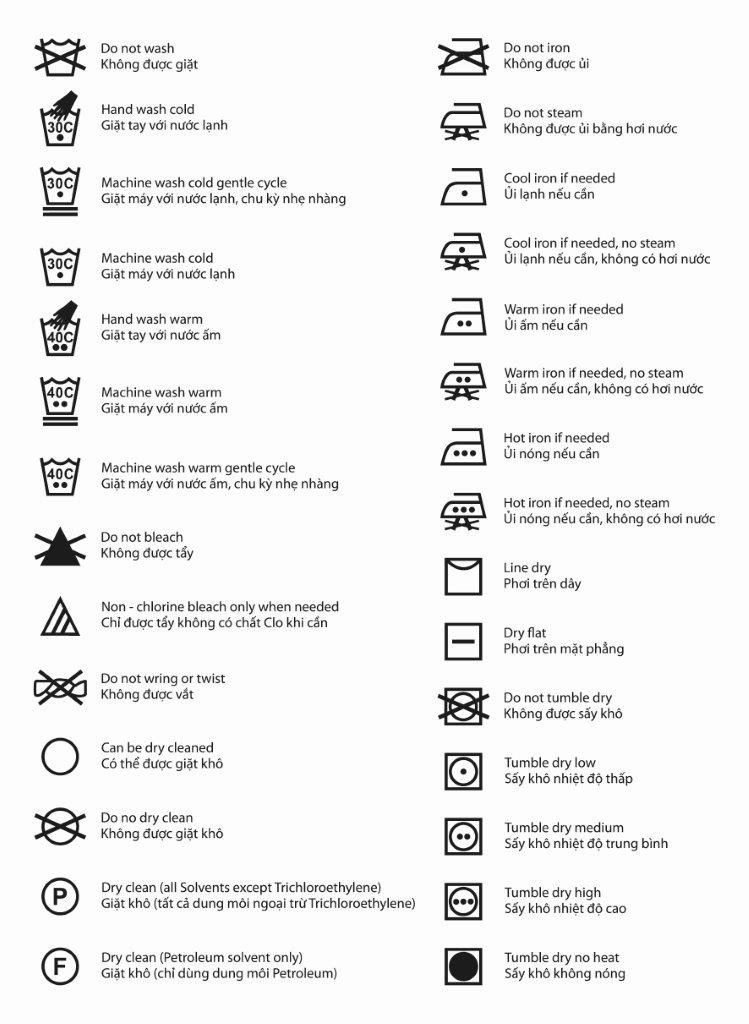 Orther products
TMD091004
PAS020125
TMD091054