MHK00177
Flower Ha Bao silk 16
Liên hệ mua hàng:
Add: 61 Hang Gai St., Hoan Kiem Dist., Hanoi, Vietnam
Tel: 8424-39381154 ; Fax: 8424-39381153
Product infomation
We would like bring the morden application for Vietnamese silk scarves via the latest collection of talented designer Minh Hanh. This is the latest Ha Bao - Bao Loc silk scarf in 12/2017 at Tan My Design.

Dang Thi Minh Hanh was born 1961, is a fashion designer from Ho Chi Minh city, Viet Nam. Director of the VietNam Fashion design institude (FADIN) in Ho Chi Minh city. She is leading figure in Viet Nam's new fashion industry, she specialise in hybridising traditional designs with modern cloting. Her work has been shown aboard and at a Tokyo Fashion fair in 1997. She became the first Vietnamese designer to be awarded an international prize.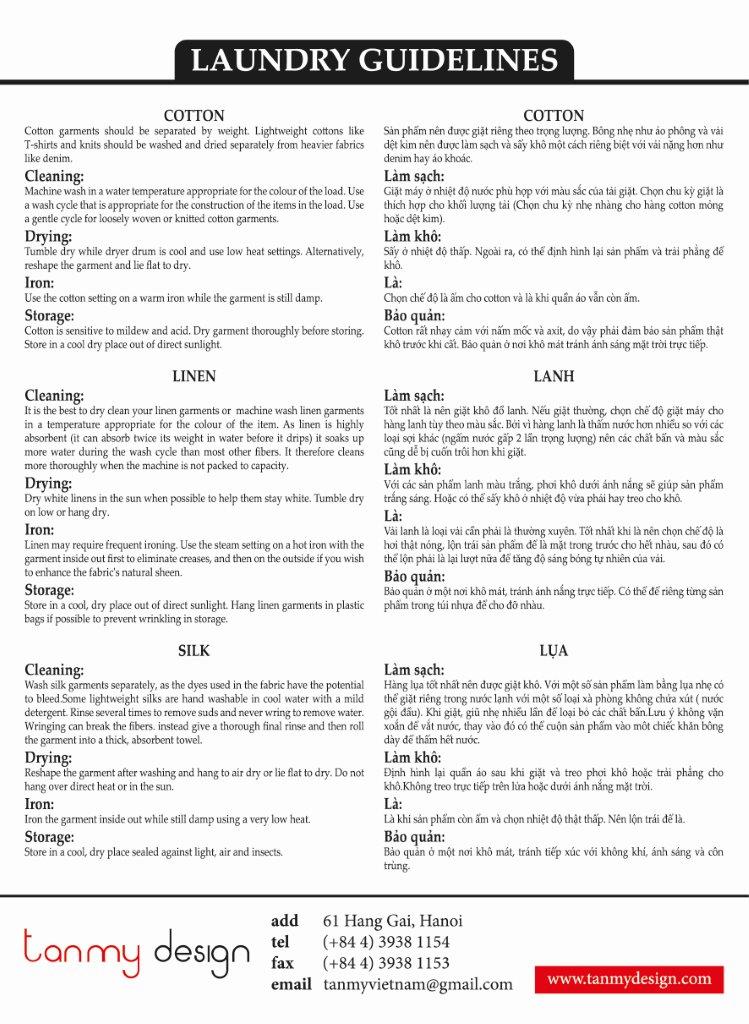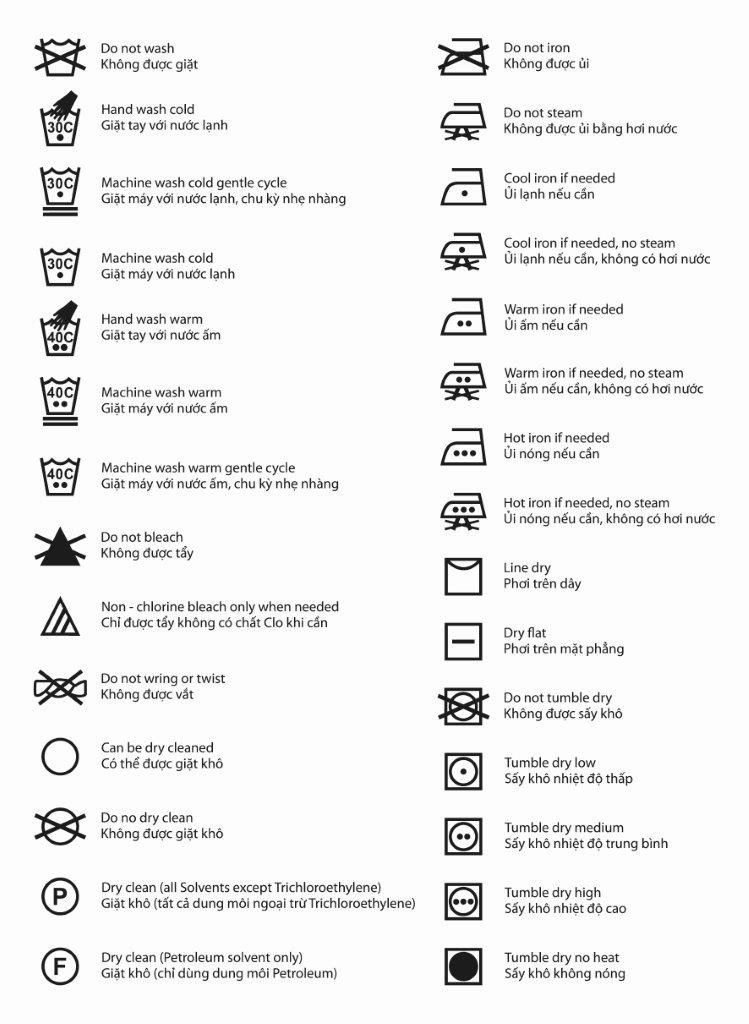 Orther products