WF0000902
Sleeveless round embroidered collar
Liên hệ mua hàng:
Add: 61 Hang Gai St., Hoan Kiem Dist., Hanoi, Vietnam
Tel: 8424-39381154 ; Fax: 8424-39381153
Product infomation
Elodie Azé-Kpazaï is a French-Ivorian designer, currently based in Hanoï. She is the founder of Wax-Feel Créative. Elodie is inspired by her African heritage and French-Vietnamese culture. With her work, she tries to bring a touch of Africa into vietnamese fashion. She hopes that you will find joy and beauty in her culturally inspired collection.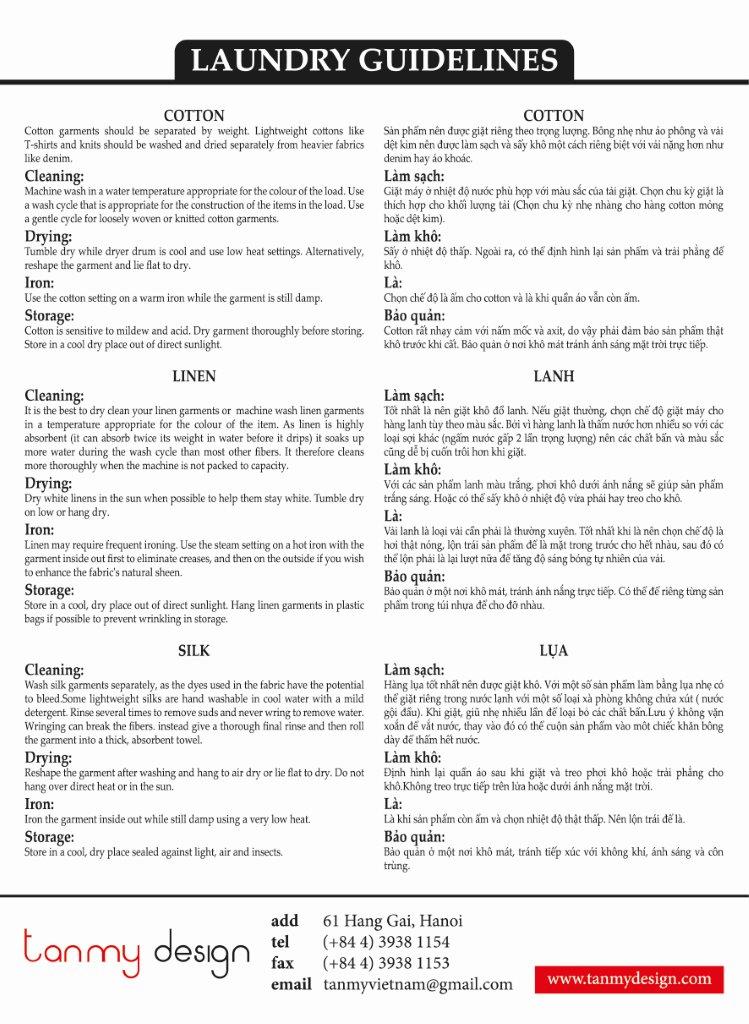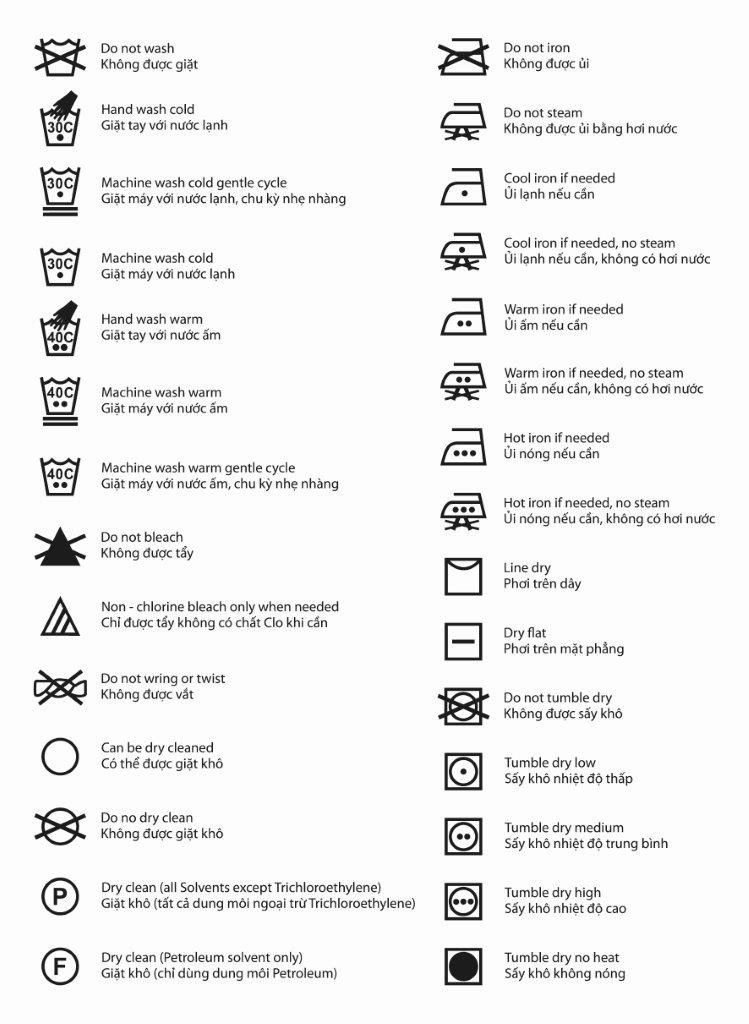 Orther products