HMN000445
Dragon carving white round gem necklace with red lacquer patterns
Liên hệ mua hàng:
Add: 61 Hang Gai St., Hoan Kiem Dist., Hanoi, Vietnam
Tel: 8424-39381154 ; Fax: 8424-39381153
Product infomation
Harmony Necklaces is the recent creation of multicultural designer and world traveler. The inspirational vision for the collection derives from an Asian sensibility, quest for beauty and a desire to gracefully and harmoniously unit elements.To create that elegant, sophisticated one-of-a-kind look. Each of our completely handmade pieces is characterized by its bold size, asymmetric balance and Eurasian unity.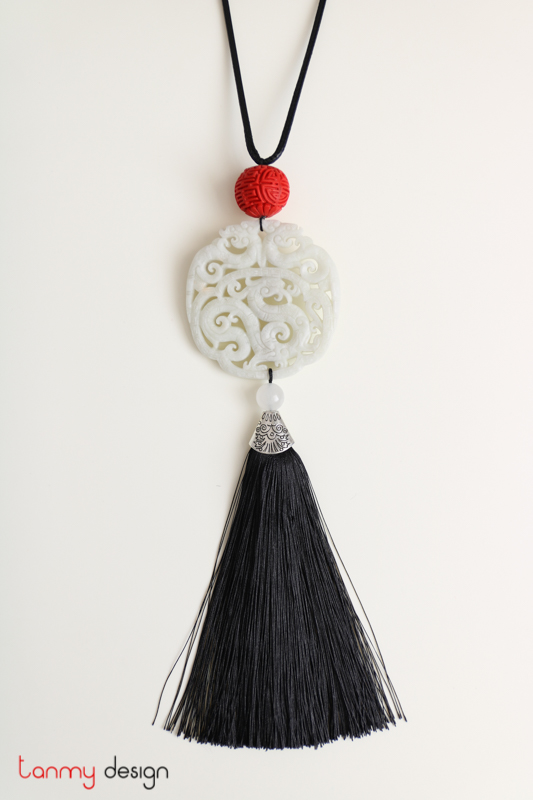 Orther products