RN00696
Two-colored long freshwater pearl necklace
Material
Freshwater pearls
Liên hệ mua hàng:
Add: 61 Hang Gai St., Hoan Kiem Dist., Hanoi, Vietnam
Tel: 8424-39381154 ; Fax: 8424-39381153
Product infomation
Litiana's jewelry is the creation of Rona BingHam, a qualified graphic designer and artist. Her unique designs tranform the wonders of South Pacific flora into stylish and beautiful jewelry. Her products are 92.5% sterling silver and 100% fresh water pearls.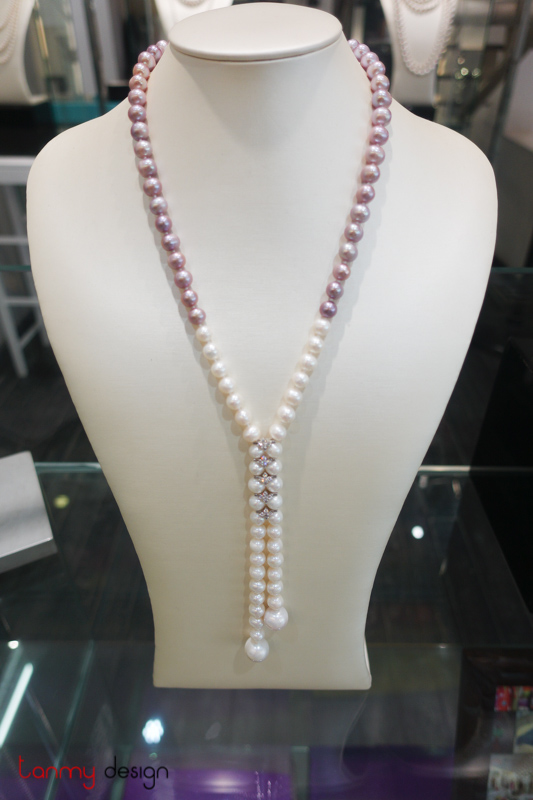 Orther products