Hand painted - "Hang Dau" street
Material
Water color on saunders waterford paper
Liên hệ mua hàng:
Add: 61 Hang Gai St., Hoan Kiem Dist., Hanoi, Vietnam
Tel: 8424-39381154 ; Fax: 8424-39381153
Product infomation
It is a great time to have a cup of tea and enjoy the romantic beauty of water colors mixed finely among crystal color shades. Lively water color paintings definitely start your new day with full of emotions, which touches delicate and artist souls.
These masterpieces by artist Hai Tre are available now at TMD to bring your spaces to life.
​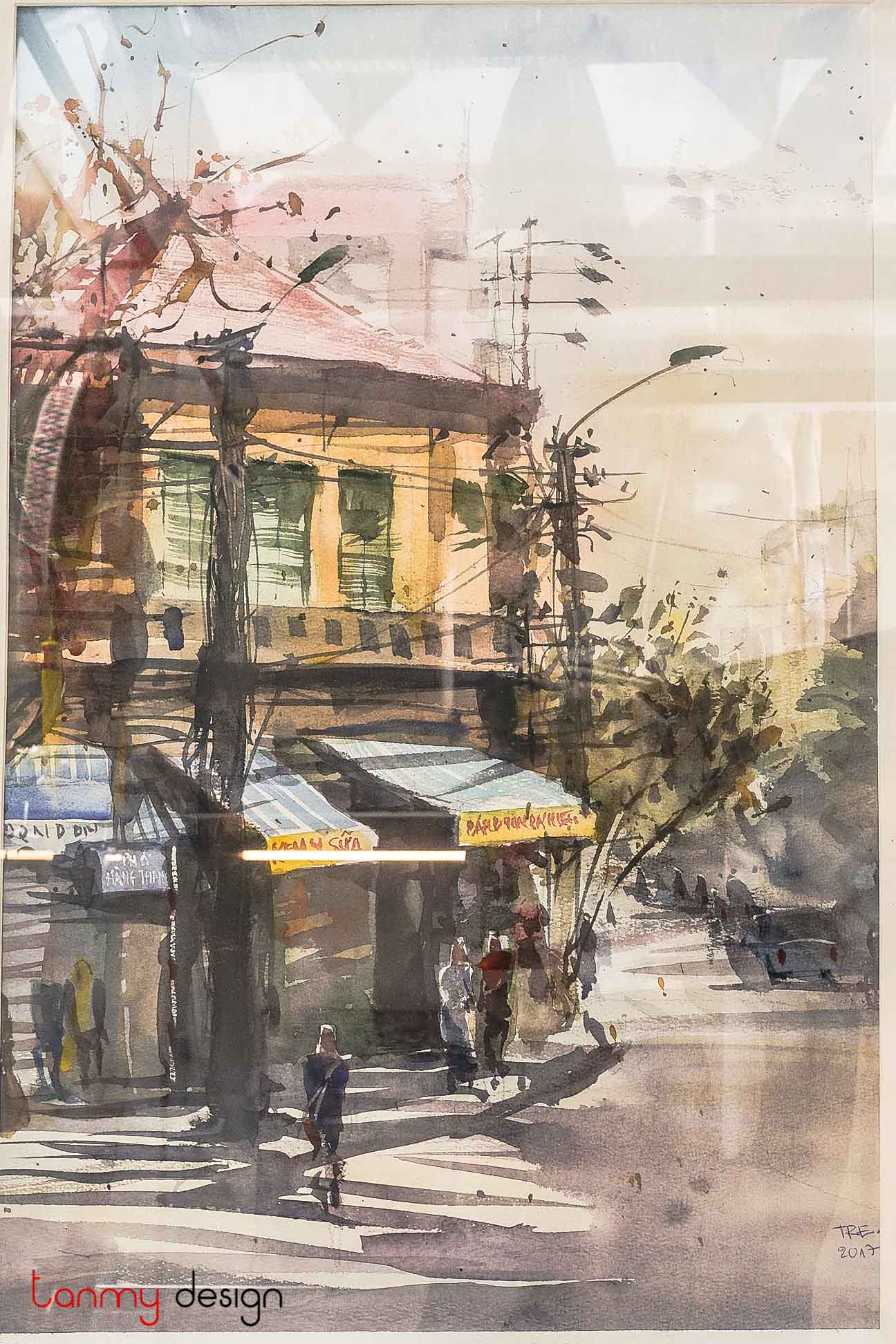 Orther products