Koto collaborates with Tanmy Design - Koto opening January 2021 at Tanmy Design
This weekend, a Memorandum of Understanding (MOU) signing ceremony had been conducted between Tan My Design and KOTO - a not-for-profit social enterprise that empowers at-risk and disadvantaged youth in Vietnam through its holistic hospitality training program. We plan to bring more experiences to dear customers during the time they shop at Tan My Design with great food and drinks from talented people of KOTO. It will be started at Tan My Design Cafe from January 2021.
We hope that the cooperation will be supported by all dear customers!

​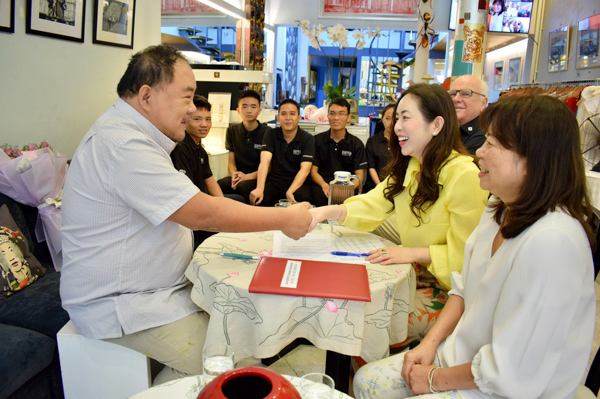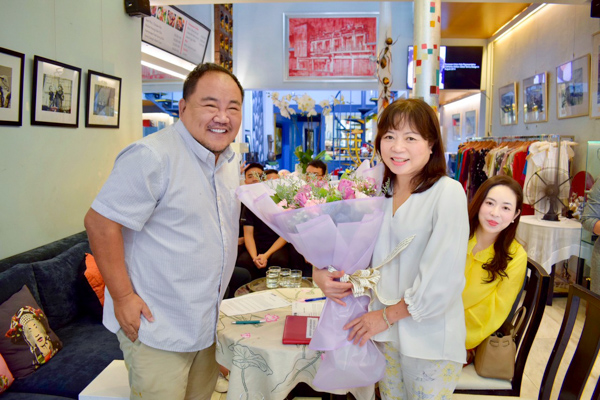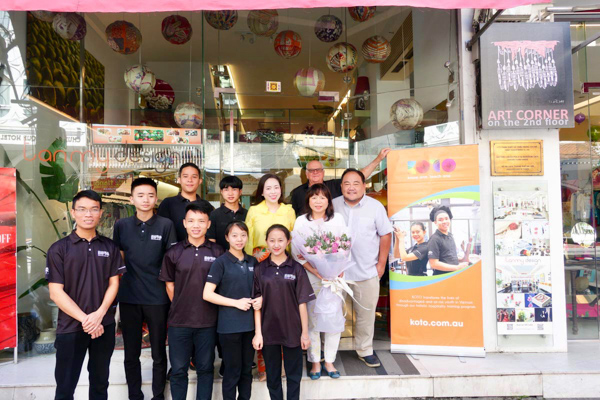 Tanmy Design at E-Commerce