Tanmy Design - 61 Hang Gai, Hanoi
THE SECOND SHOP OPENS
Founded in 2009, opposite to Tan My shop 66 Hang Gai, Tanmy Design has become the first choice for lovers of fashion, art and homeware products. The store is located in a three-storey French building with the ancient architecture of Hanoi combined with the modern interior design, bringing new breath to the traditional Tan My brand.
Tan My Design opened its second shop in 2009, headed by Ms. Huong and her daughter, making this a three-generation business. The three-level, 1,000 square meter shop is a contemporary emporium of gorgeous fabrics and fashion, silk products, lacquerware, art pieces, jewellery, accessories and more. Anyone with a penchant for fashion or art will enjoy a stroll through the large space. It's the biggest and most impressive store of its kind in Vietnam.

Products in Tanmy Design as well as the design of the building are traditional but still unique and novel. The products designed by the top fashion, interior, jewelry deisngers from Vietnam, Italy, France, USA, Japan, Indonesia, etc.. using materials and made in Vietnam. Looking at the embroidered pillows with "unique" patterns or handicrafts of ethnic minority, you will be amazed by the variety of our items.

61 Hang Gai, Hoan Kiem, Hanoi
Opening Hour: 8:30 -20:00 Monday - Sunday
Hotline: +84936631368
Phone +8424. 39381154​
Fax: +8424. 39381153​
Email:
info@tanmydesign.com
Website:
www.tanmydesign.com
Fanpage:
https://www.facebook.com/tanmydesign61hanggai.hanoi/?ref=bookmarks
Tanmy Design recently received the Standard Tourist Service Award by the Hanoi Department of Tourism 11/2017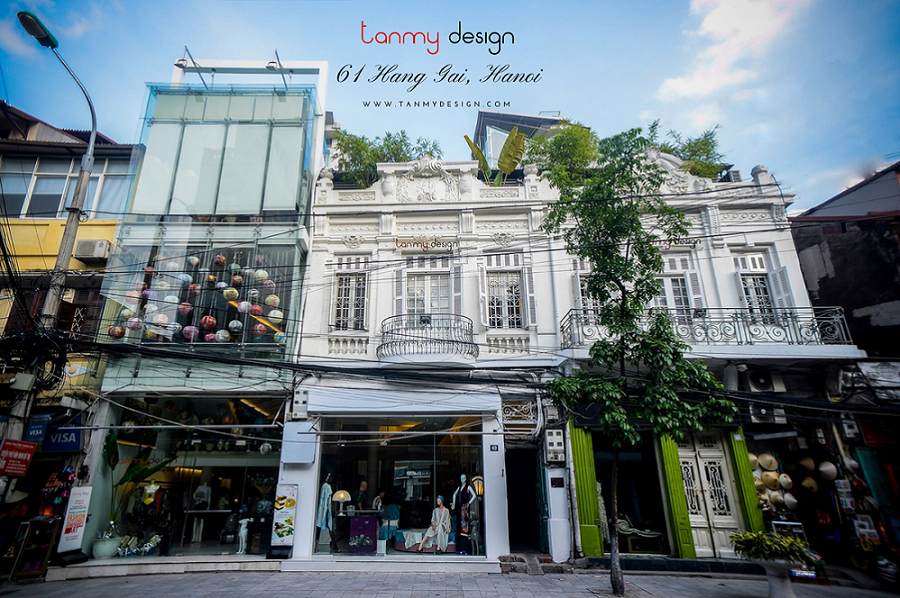 First floor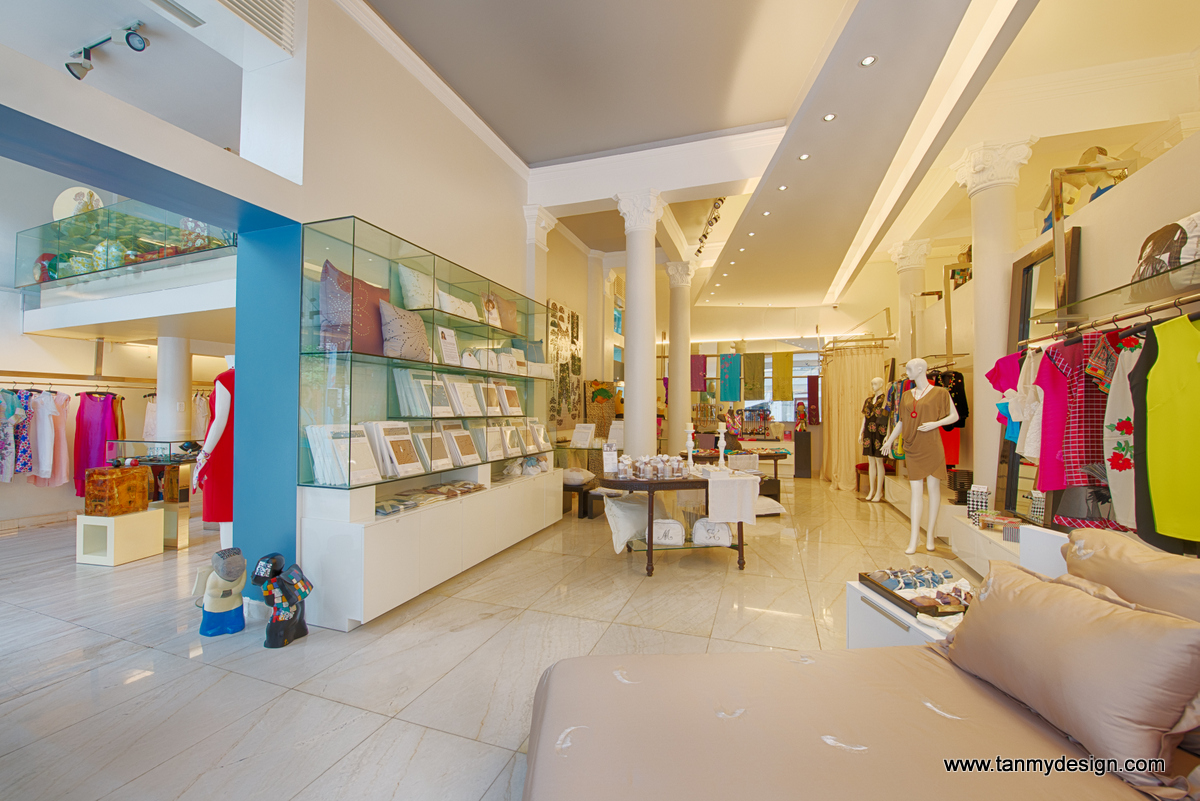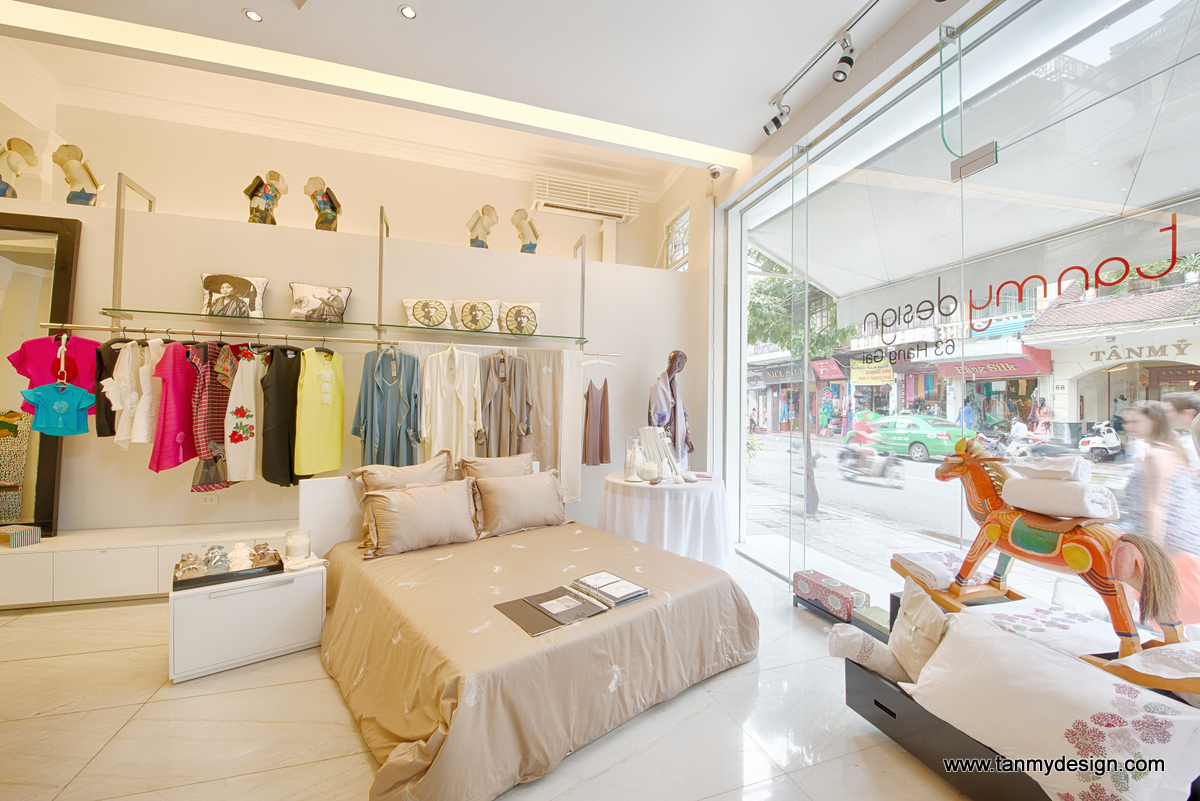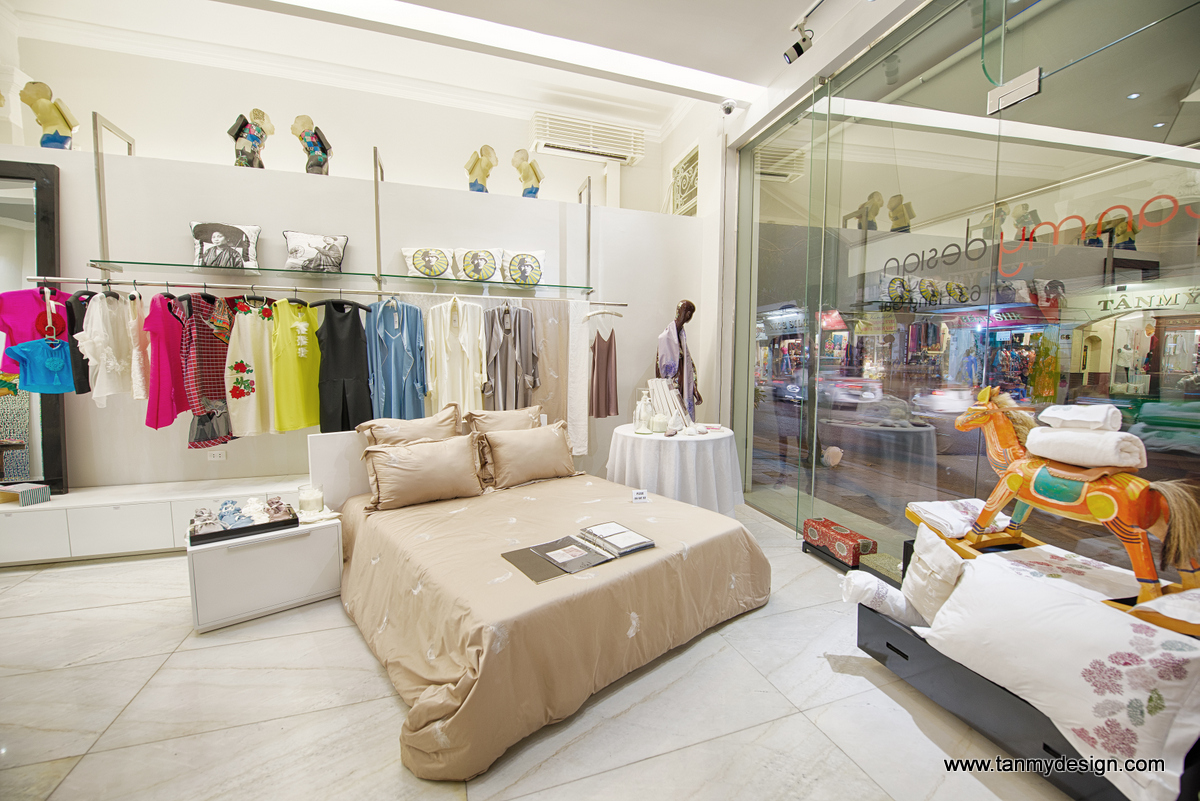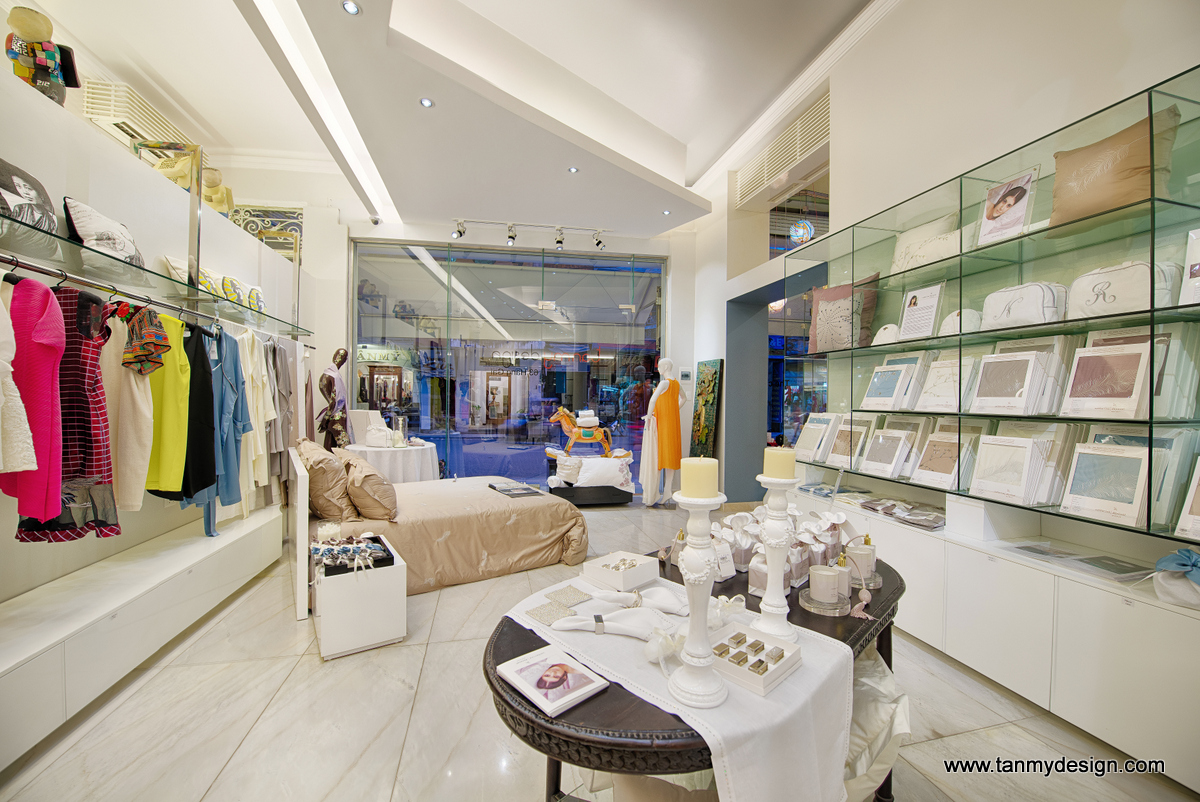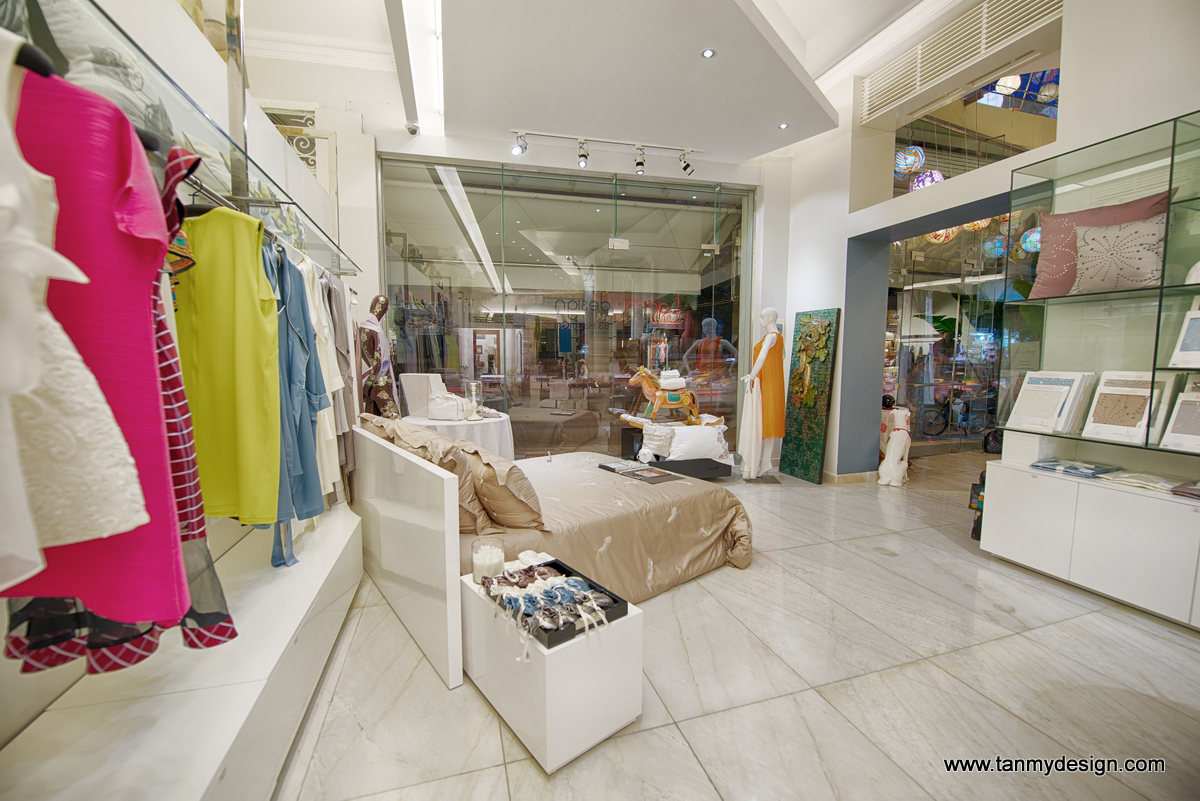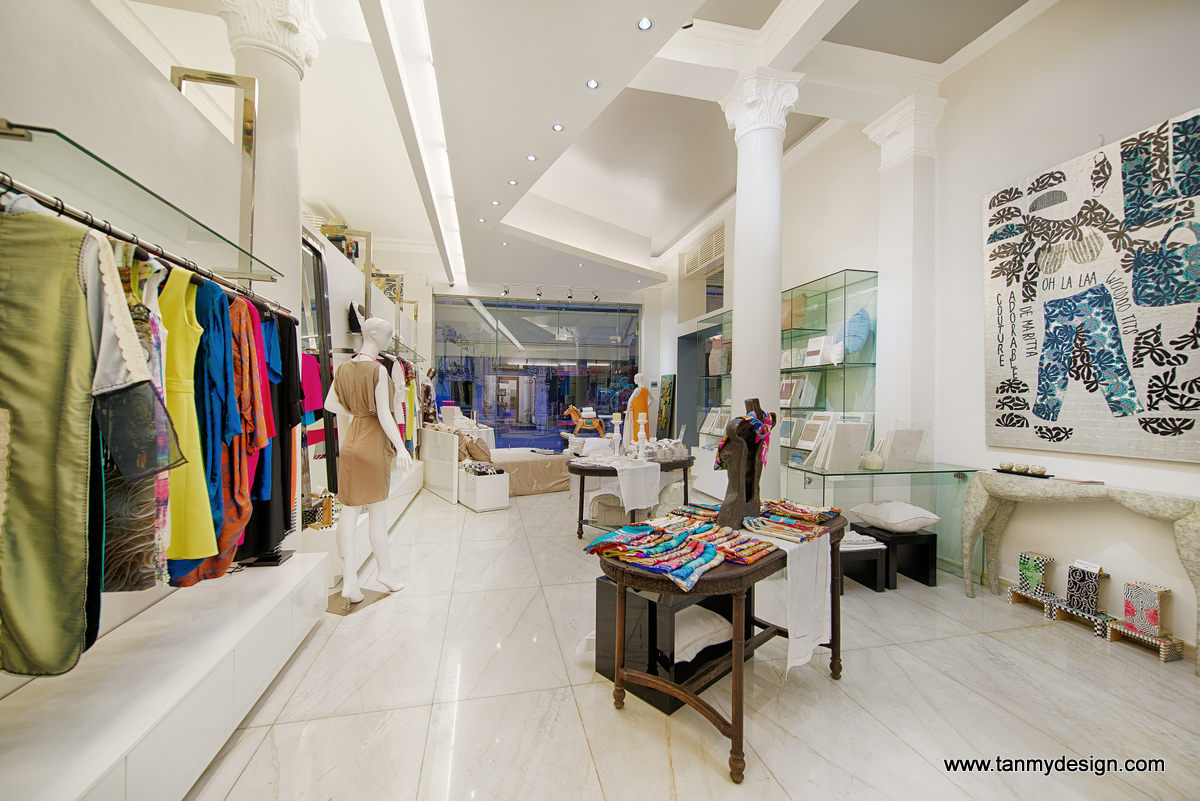 Second floor: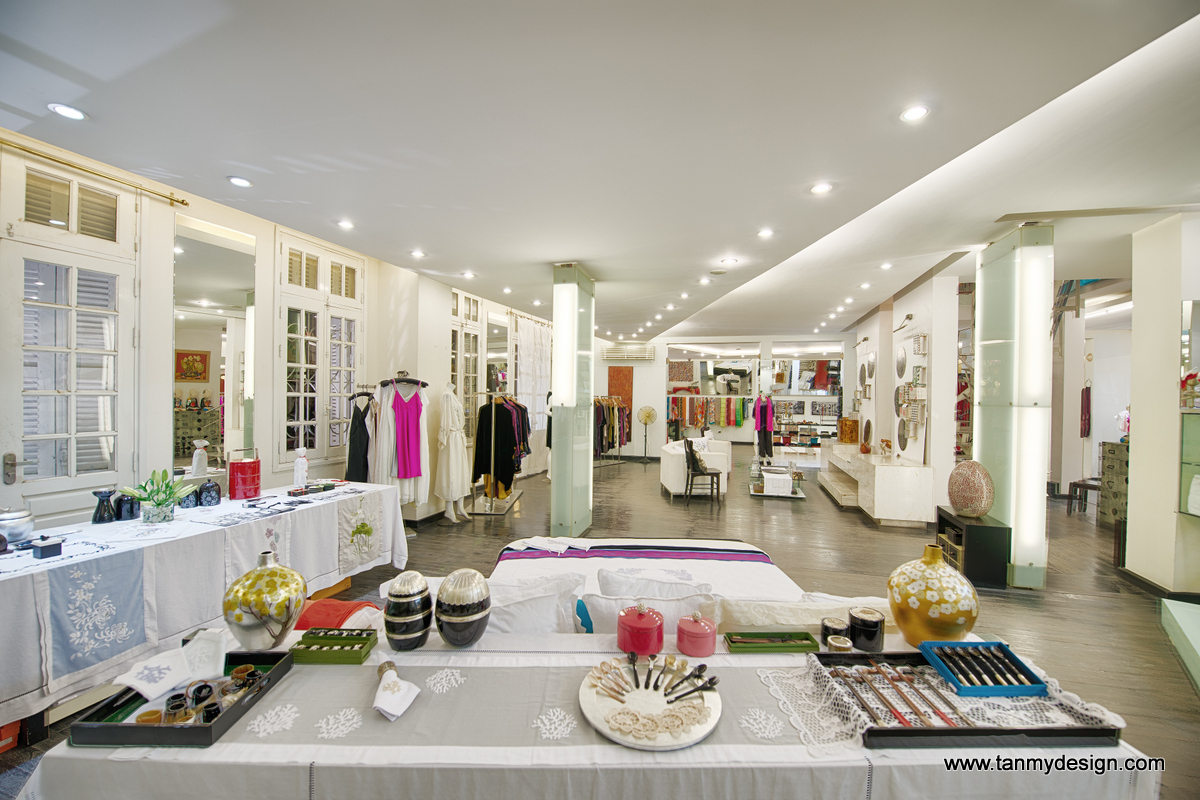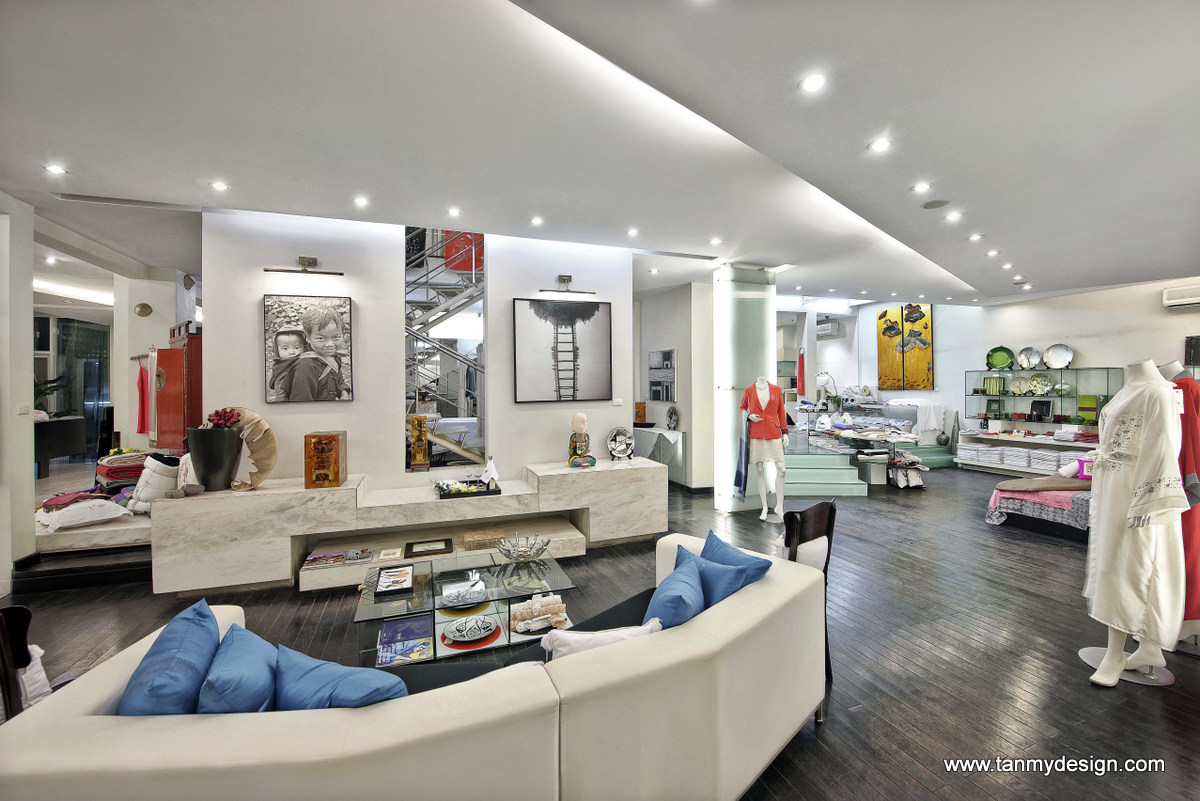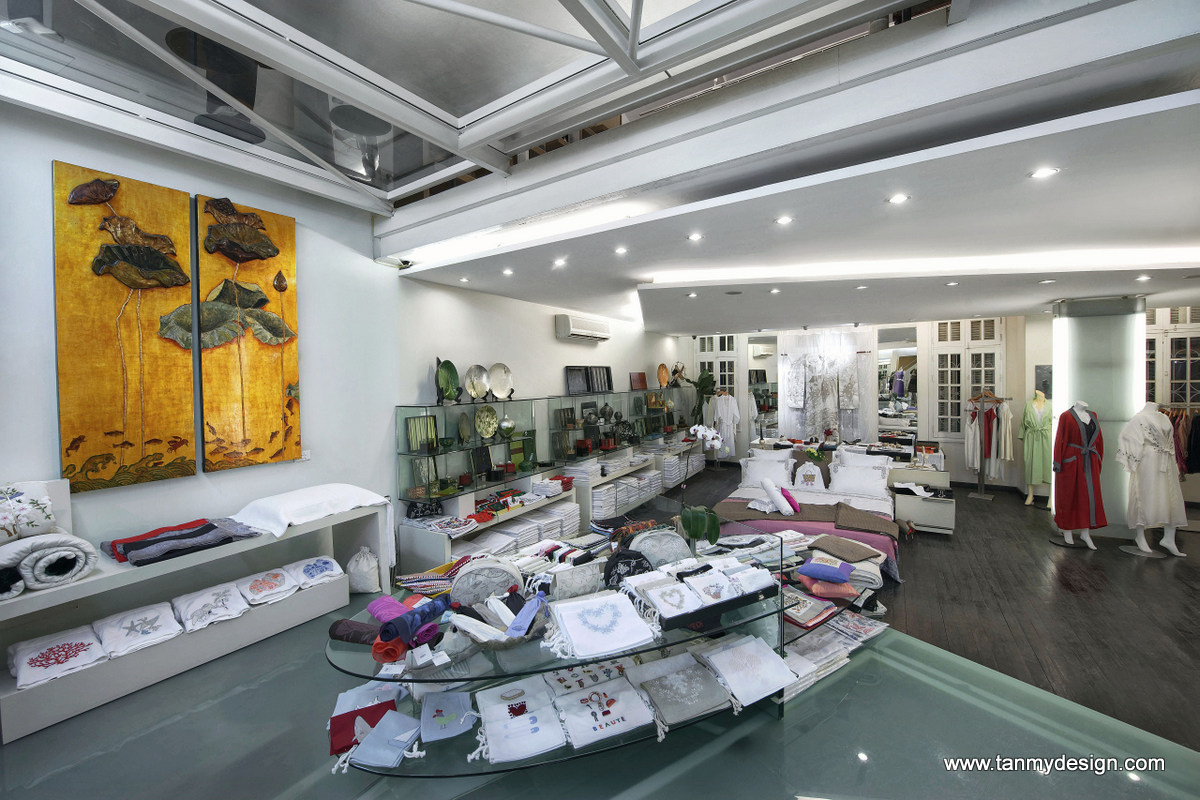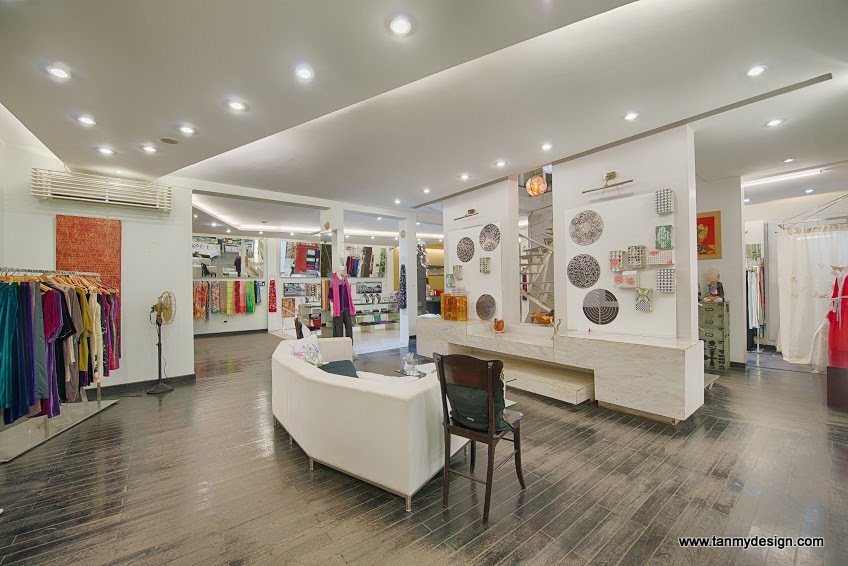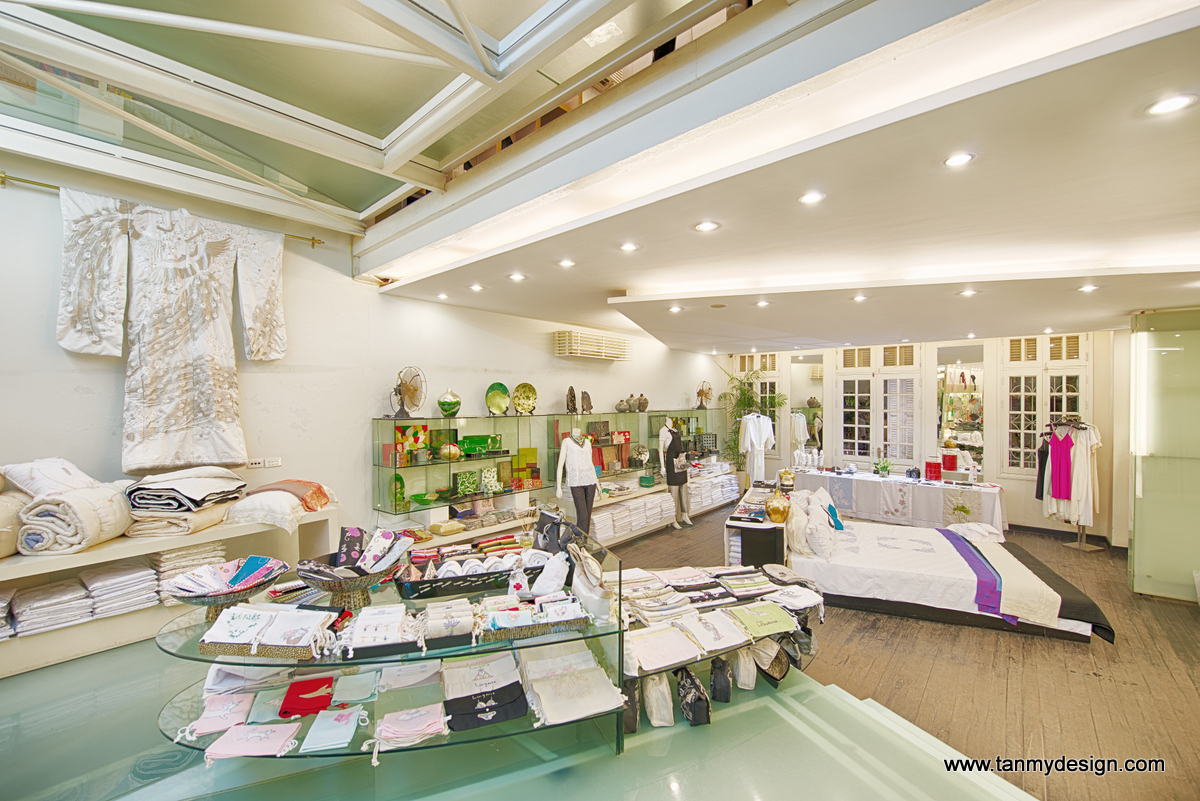 Third Floor: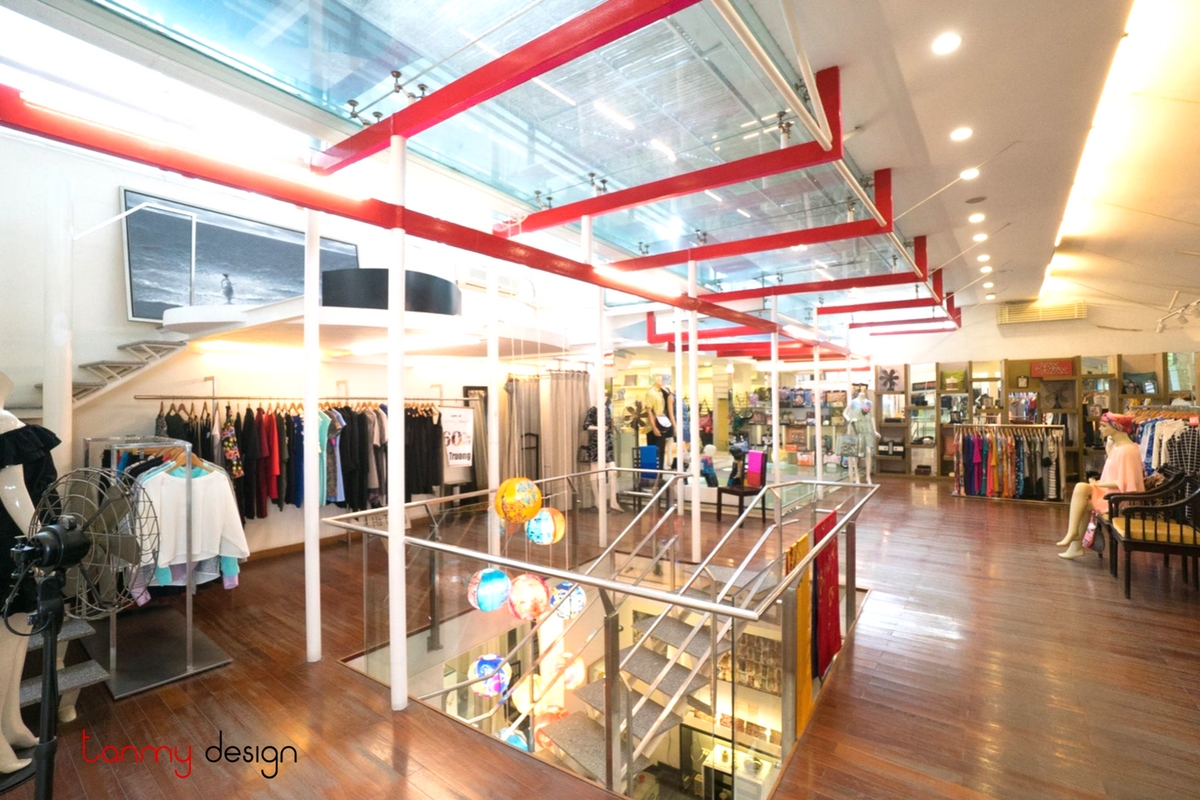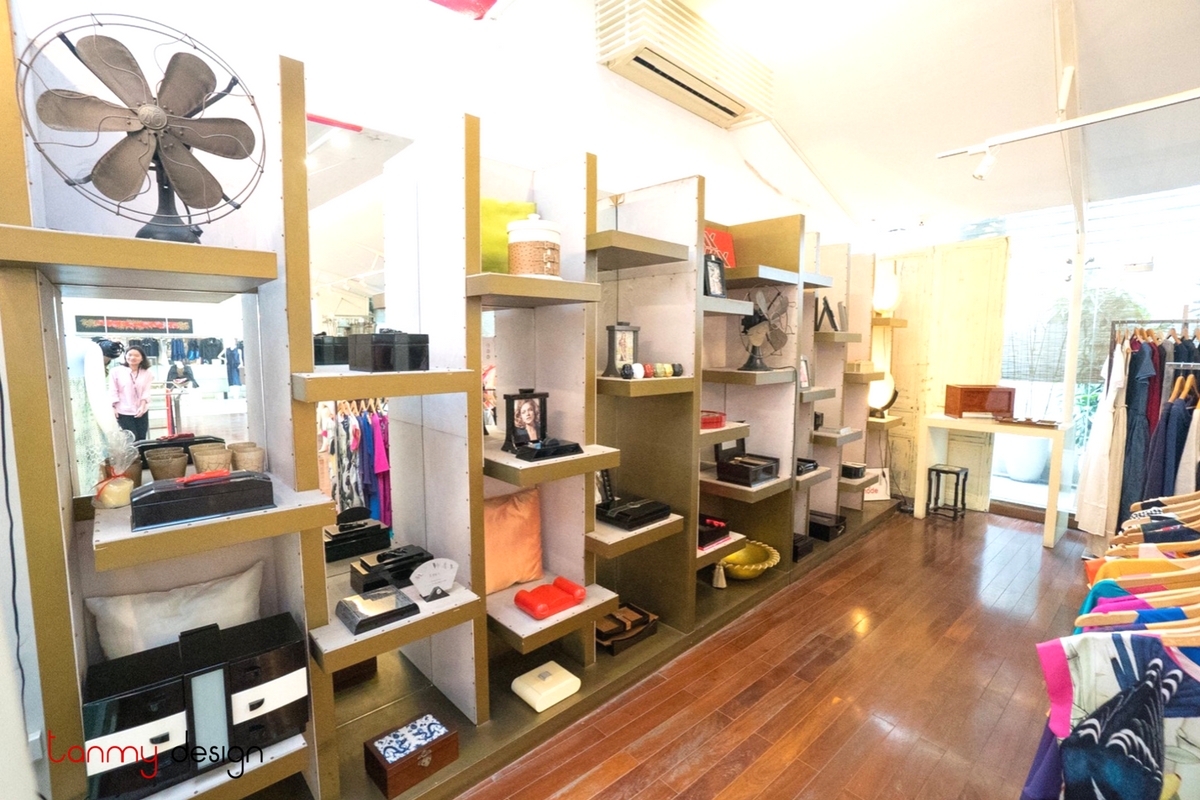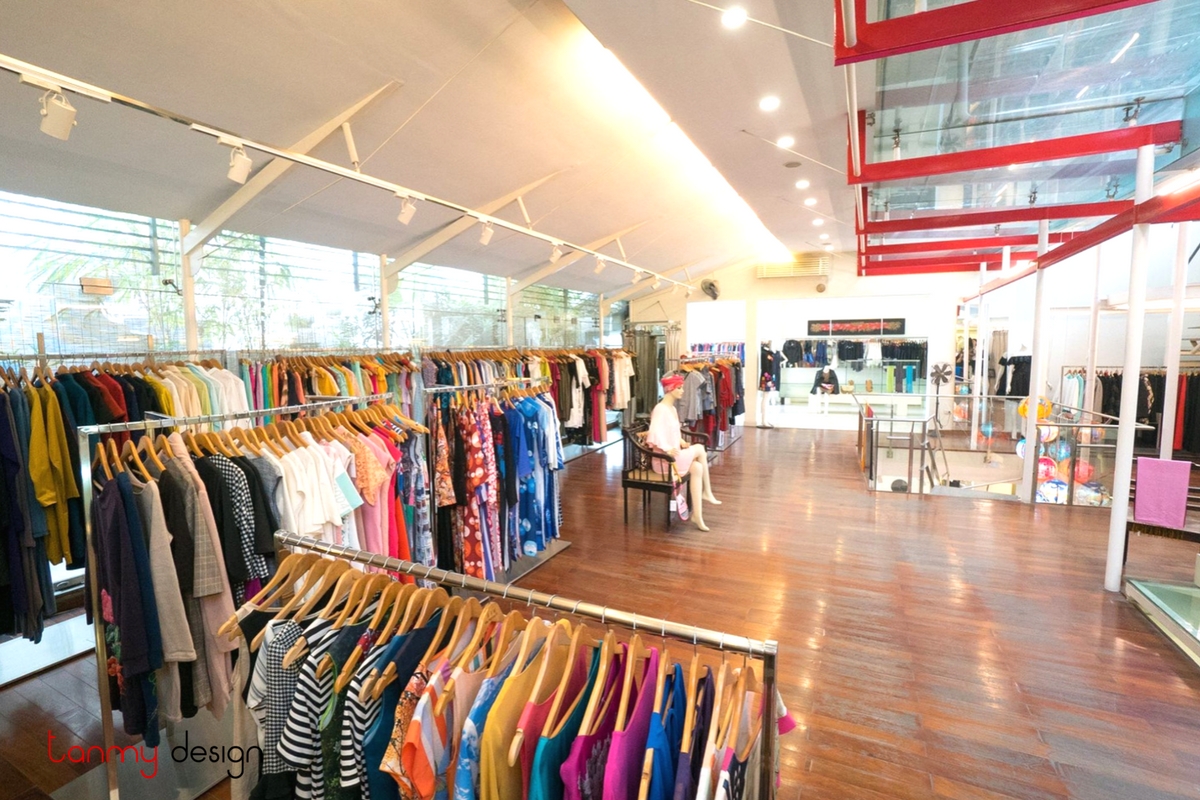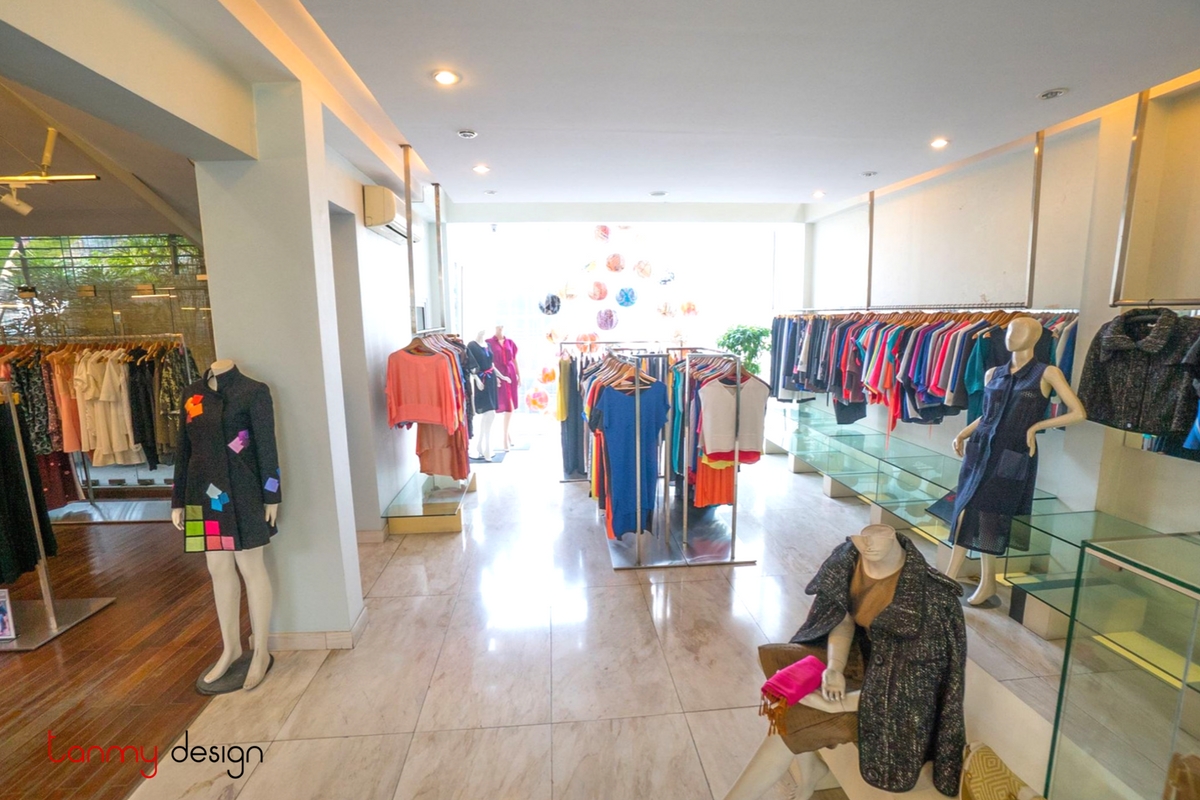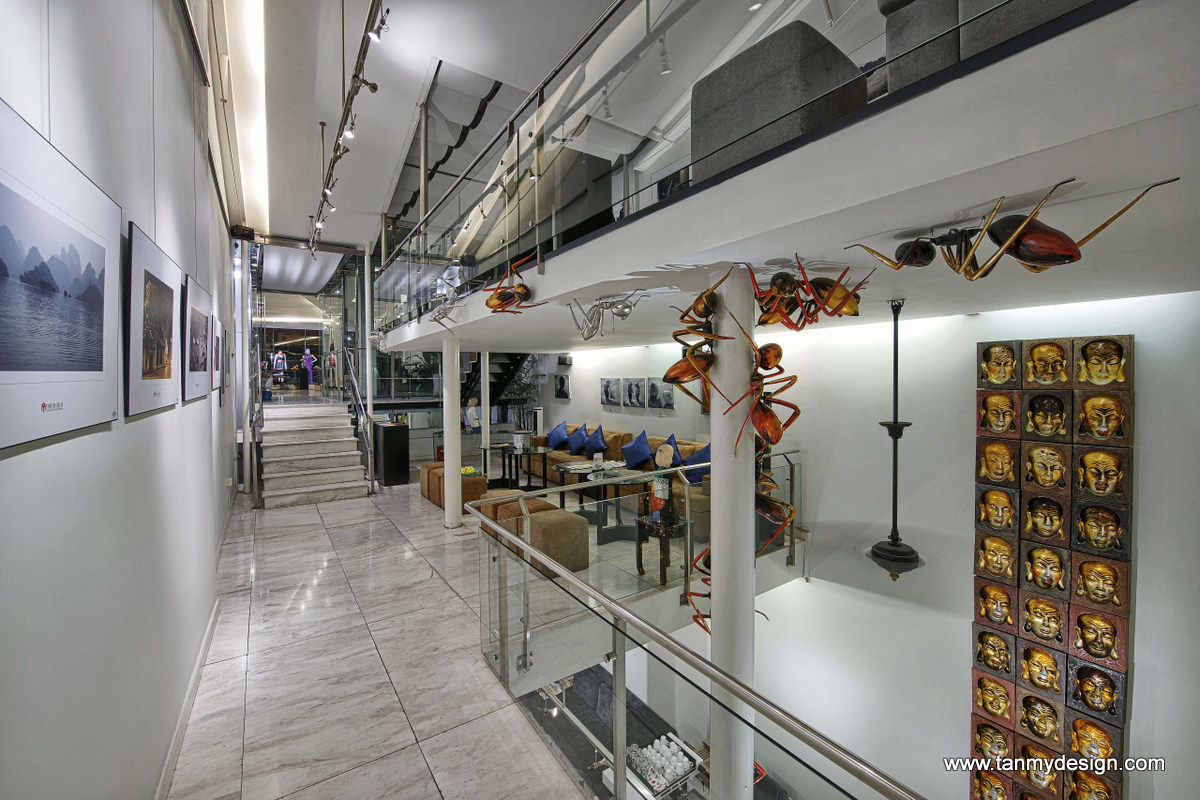 Tanmy Design at night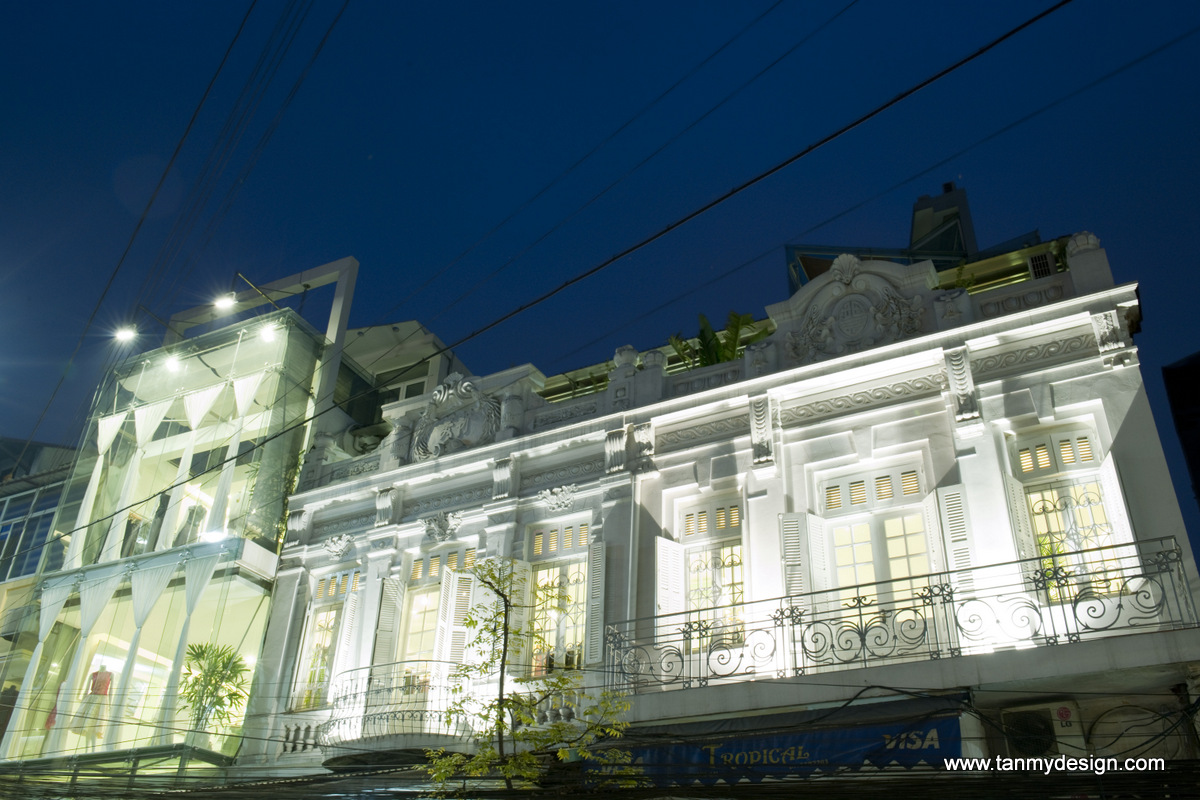 Tanmy Design at E-Commerce