Vu Viet Ha Designer
Designer Vu Viet Ha was born and raised in Hanoi and is currently a Lecturer at Hanoi School of Fine Arts.

Designer Vu Viet Ha has created the modern clothes, with its own characteristics, requires elaborate and meticulous, the design is traditional style, carefully care, combining material quality, durable natural color, giving the wearer a sense of closeness to nature. The costumes of Vu Viet Ha is a combination of fresh colors but not forget to retain the rustic in each of the fabric.

Designer Vu Viet Ha said: "Traditional costume of the nation is the greatest asset, so I always appreciate the inspiration comes from that value. I am always proud of Ao dai. It is a traditional value that has been inspiring for so many never-fashioned creatures of fashion-makers. On the background of linen blanket fabric of highland ethnic people, I have combined with living silk and embroidered hand so that products always leave the visual stimulation with the desire to always be the fire propagator and extension of propaganda. for the present and the future!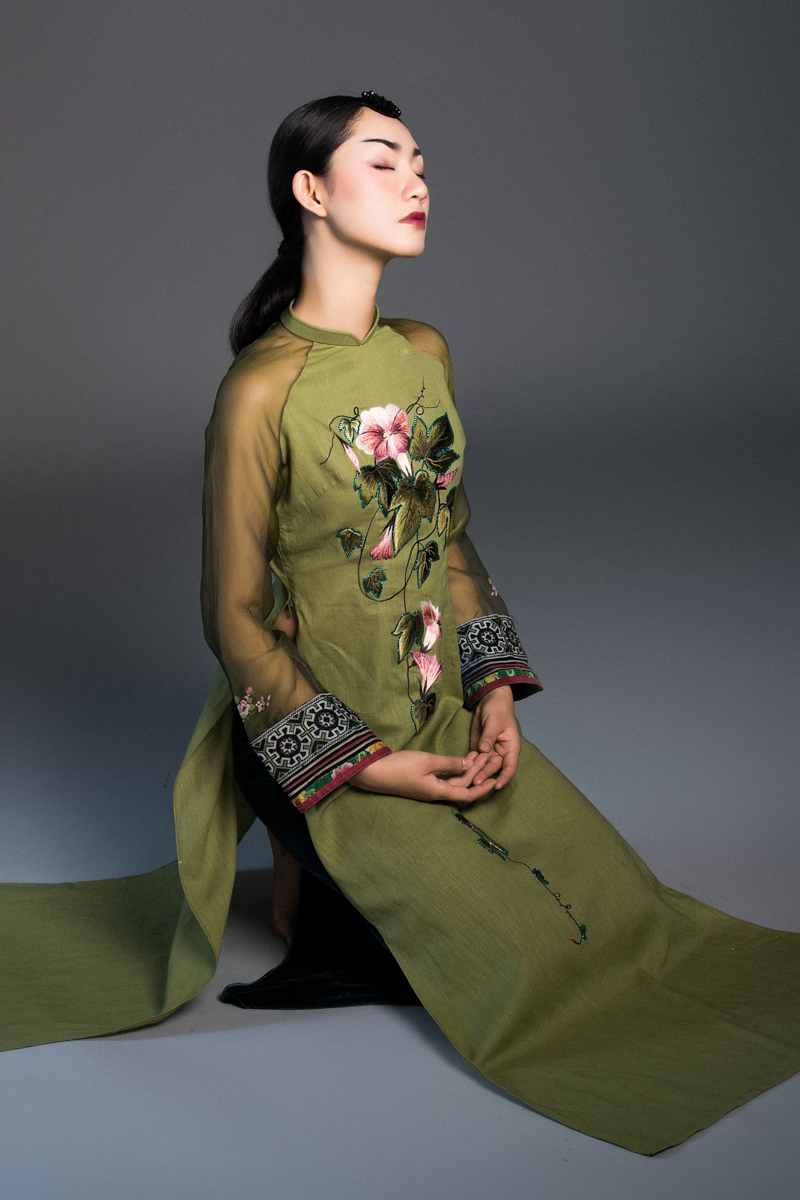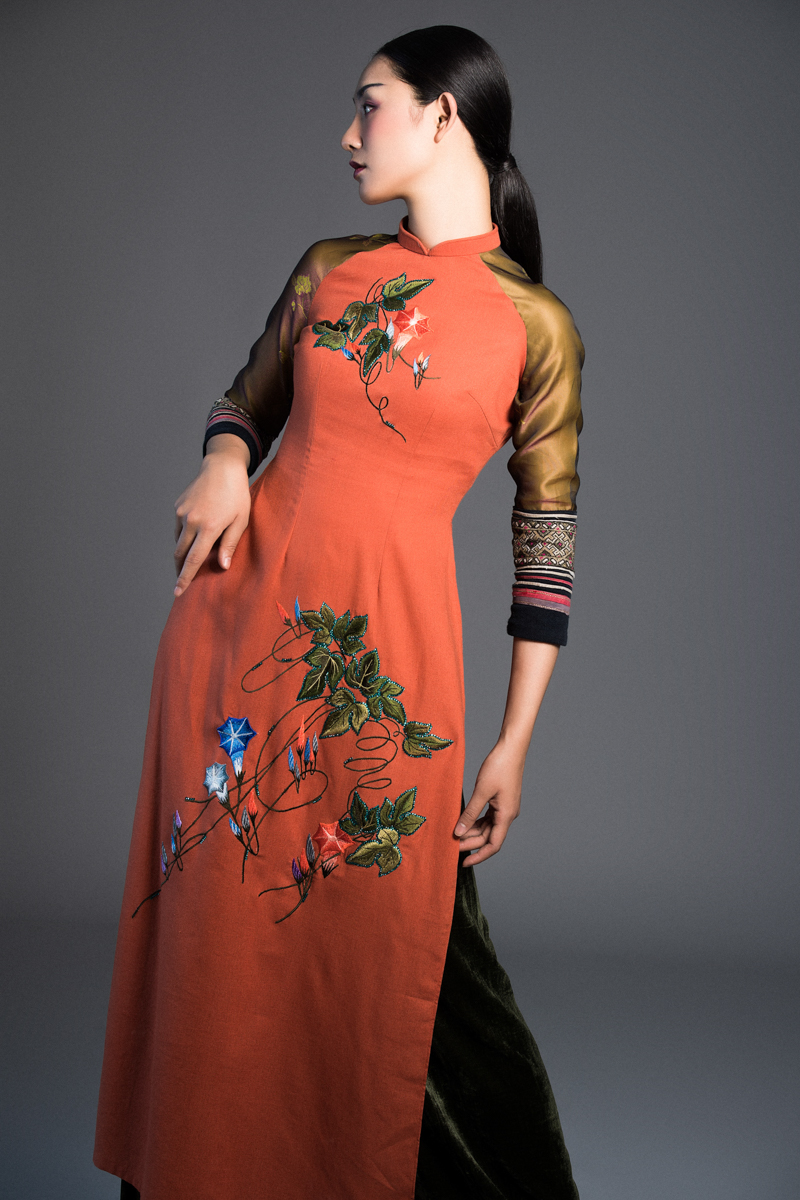 • 2001 Graduated from Hanoi College of Arts. Graduated from Hanoi University of Industrial Art
• 2004: Participated in Vietnam Collection Grand Prix and Murase Awarded by Murase Institute of Japan.
• 2005: Participation in Vietnam Fashion Week 2005 + Spring Summer 2005 + Fall 2005
• 2006: Fashion Week 2006 + Spring Summer 2006 + Hue Festival + Autumn Festival 2006
• 2007: Fashion Week Vietnam 2007 + Spring Summer 2007 + Fall 2007
• 2008: Fashion Week Vietnam 2008 + Spring Summer 2008 + Festival Hue Festival + Autumn 2008
• 2009: Participants of the 2009 Vietnam Week 2009 + Spring Summer 2009
• 2010: Participation in the 2010 Vietnam Summer Festival 2010 + Spring Summer 2010 Festival Hue Festival + Fall 2010.
Take part in the "The Star" Collection Collection featuring NHK's KANSAI YAMAMOTO by Japan Broadcasting Station!
• 2011: Participating in the Vietnam ICT Week 2011 + Spring Summer 2011 + Fall 2011
• 2012: Participating in the Vietnam Center week 2012 + Spring Summer 2012 + Hue Festival Festival + Fall 2012
• 2013: Participation in the week of the Vietnam Center 2013 + Spring 2013 "" + Fall 2013
• Year 2014: Attending the week of the Vietnam Center 2014 + Spring Summer 2014+ Long Bst Ao performance at Hue Festival Hue Festival.
• 2015: Attending many of our "Ao Dai Festivals" events Vietnam Fashion Week 2015 + Spring Summer 2016 + Autumn 2016
• 2016 Festival Ao Dai Hue
• 2017 Participated in the Asian Culture Collection and performed the Ao Dai Collection in the Craft Village of Hue 2017
• 2012-2018 Specialized teaching, graduated from Hanoi Fine Art University.
Tanmy Design at E-Commerce