IPNM006750
ARIANA Embellished Sling Bag
Size
L24 xH18 cm. Chain handle: 1.2M
Product infomation
The bag is designed by Christiana Yu with flowers that are hand sewn on the cloth.
The Ariana represents their revered meticulous craftsmanship best - created with hand-rolled leather florets, sequins, and rhinestones covered in mesh ( to prevent the prongs from damaging your clothes) ~ the embellishment is intricate and enchanting. The bi-coloured poms poms give the bag a great flair and will easily uplift your ensembles.
By popular demand, they launch our 2nd edition with an acrylic frame for a vintage- inspired look. A must have for all embroidery art lovers.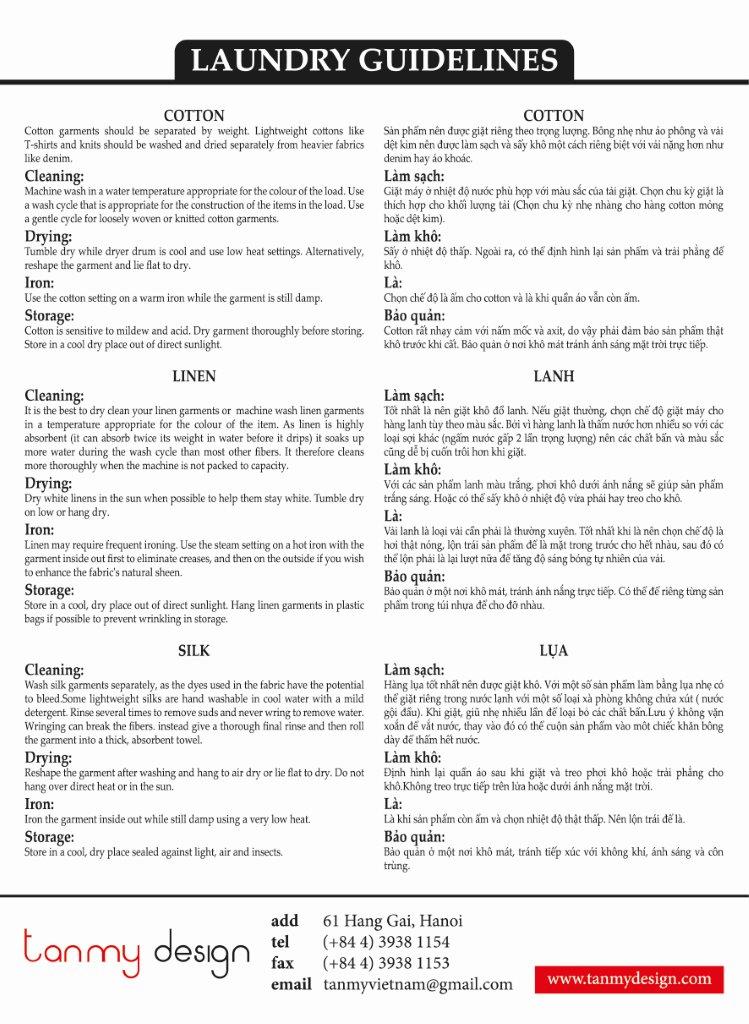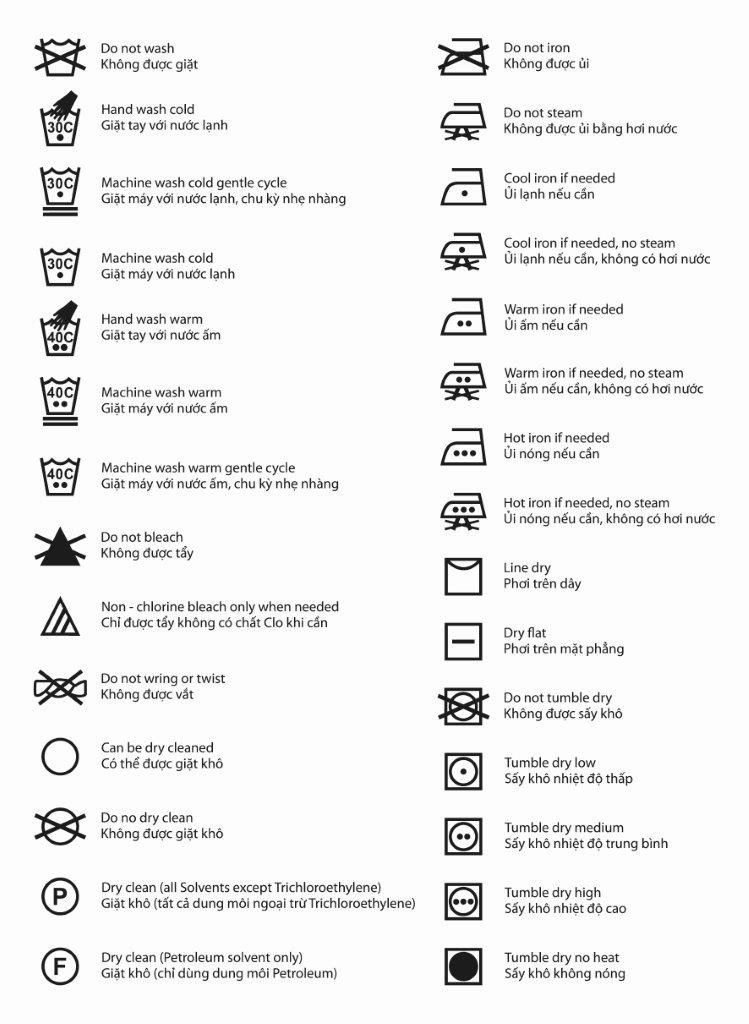 Orther products
Tanmy Design at E-Commerce