Internations March official event at Tanmy Design Cafe
InterNations: March Official Event was held at Tan My Design last weekend for Expats community in Hanoi. Thank InterNations for choosing us for this meaningful event!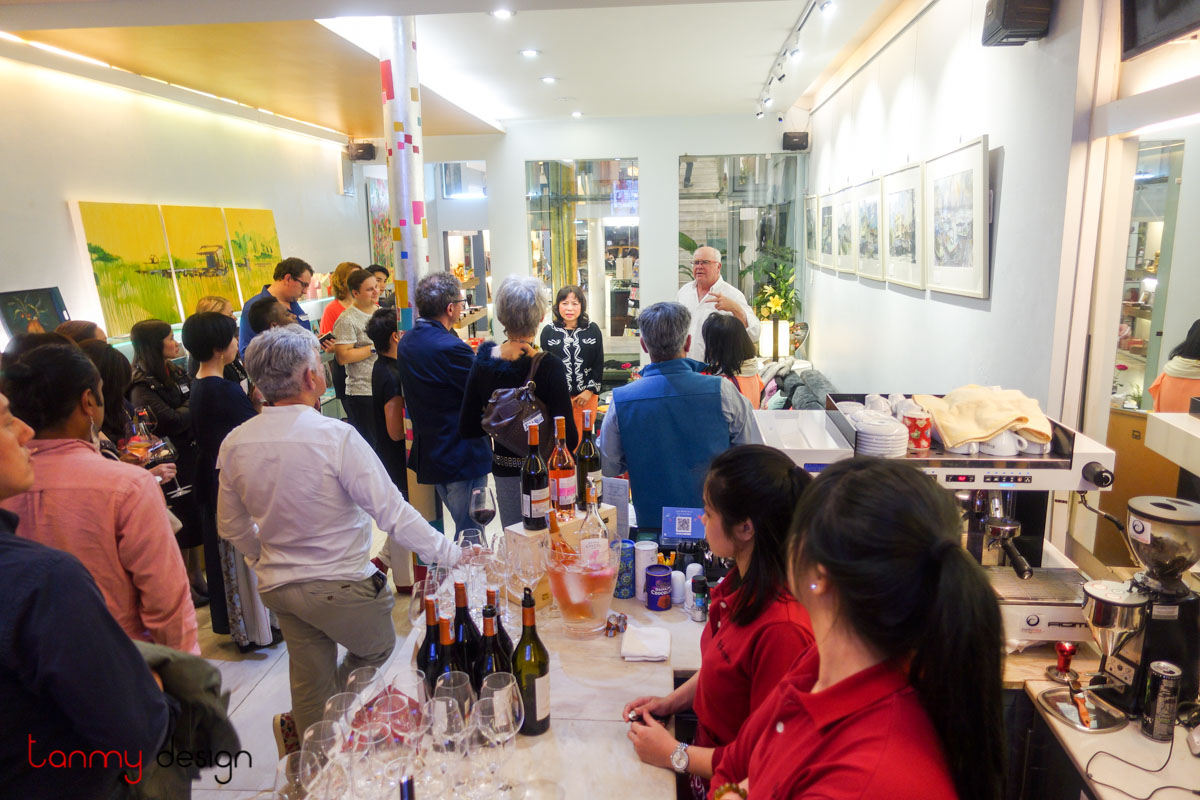 InterNations's members are listening with concentration to Mr. Tom Bowen and Madam Huong Tan My introducing about Tan My embroidery history and Tan My Design establishment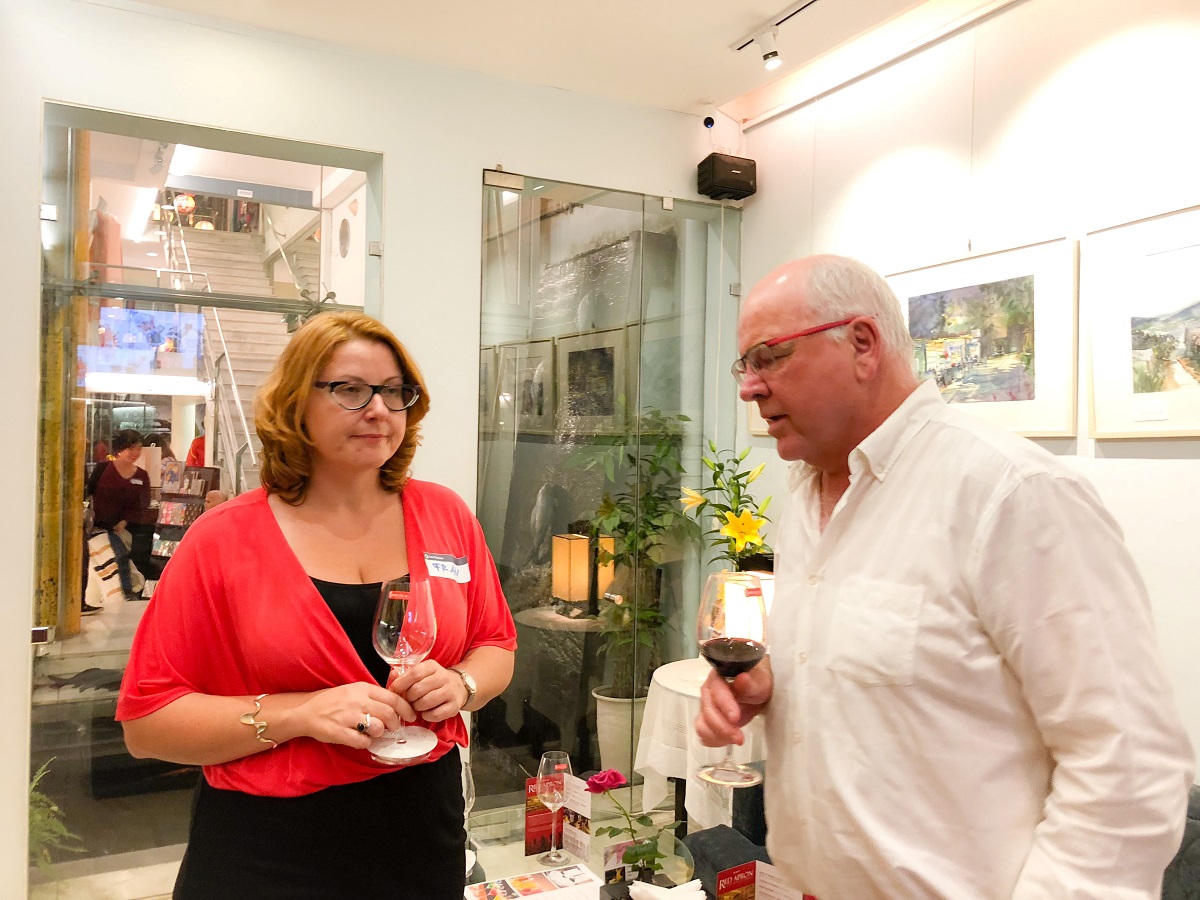 Ambassador of InterNations, Ms. Franziska and Mr. Tom Bowen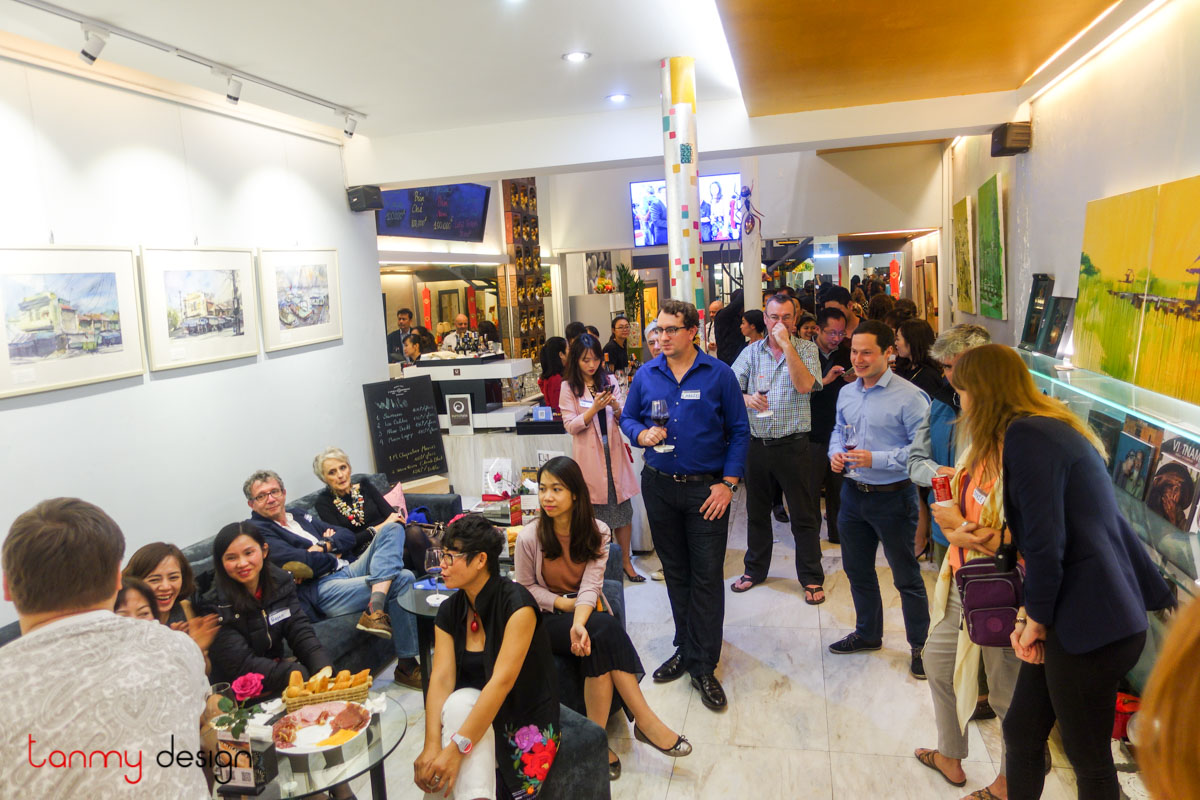 Happy moments at TMD of InterNations'members during the event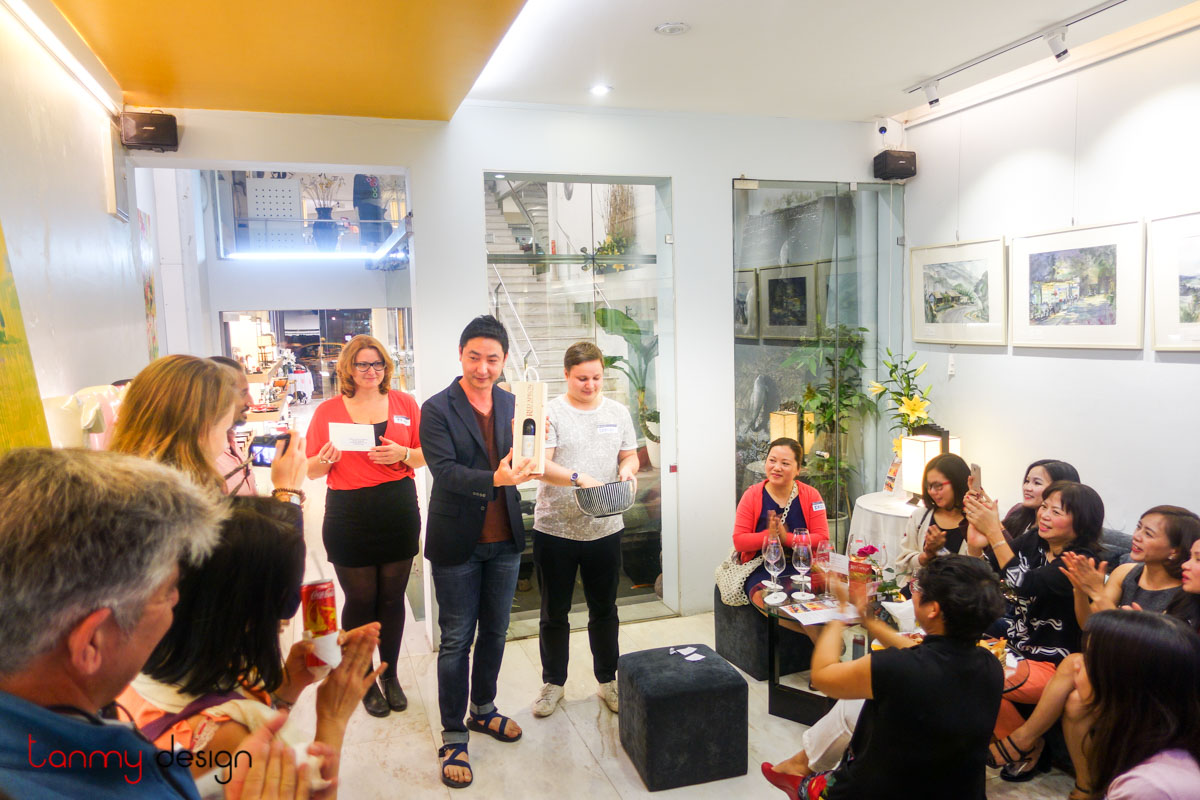 Lucky winners on the mini game of Internations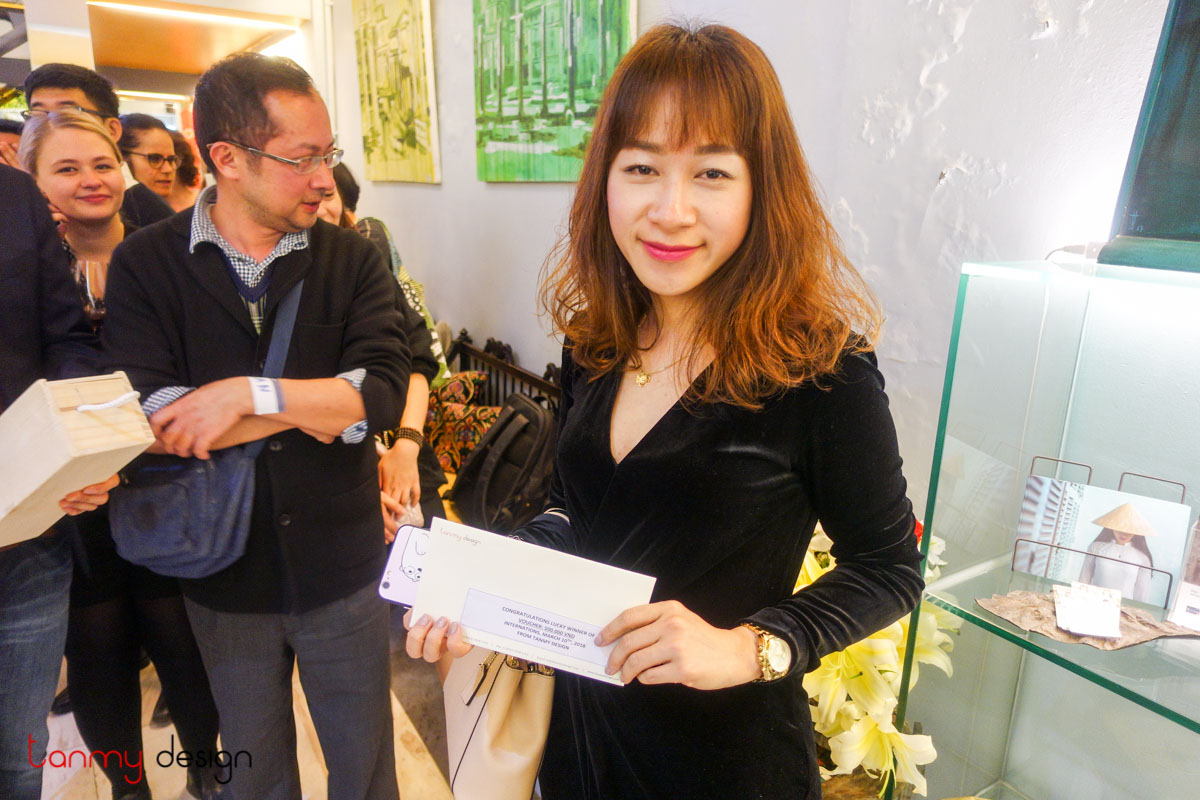 Congratulations to guests from Japan, Vietnam, Korea and Italy who have won the lucky gifts from Internations and Tanmy Design.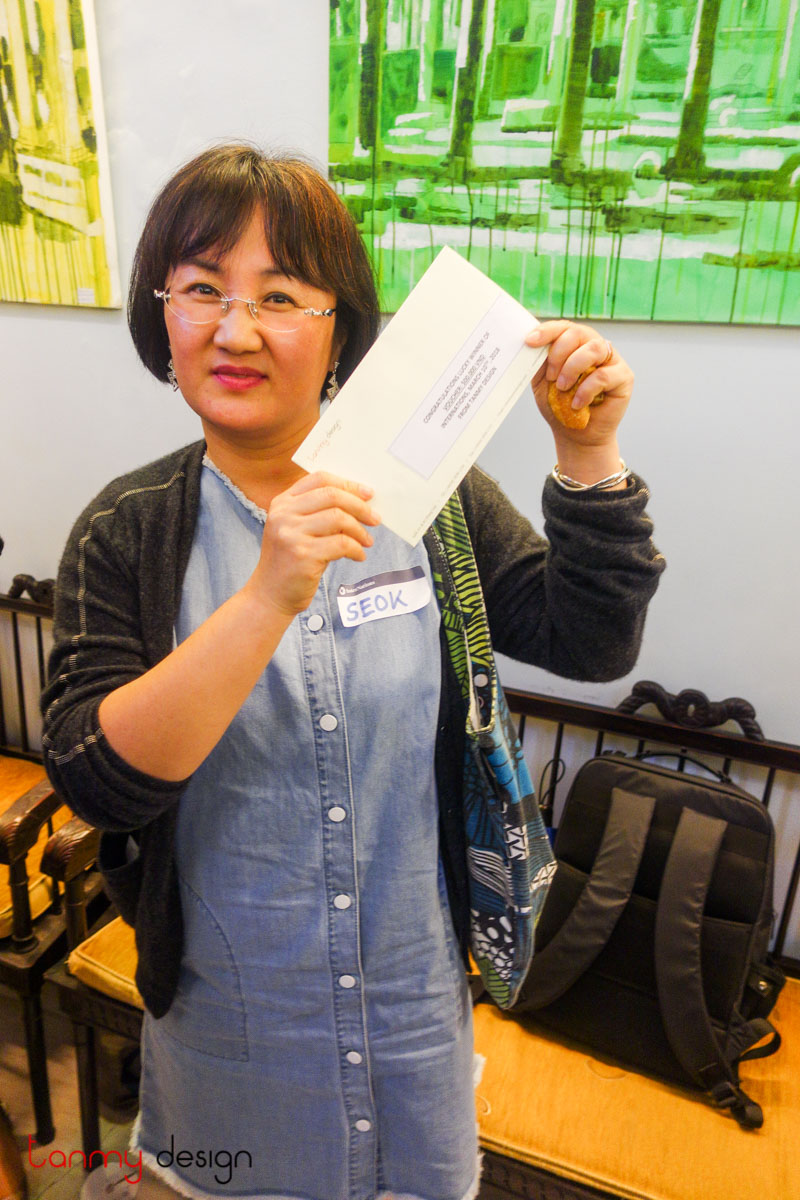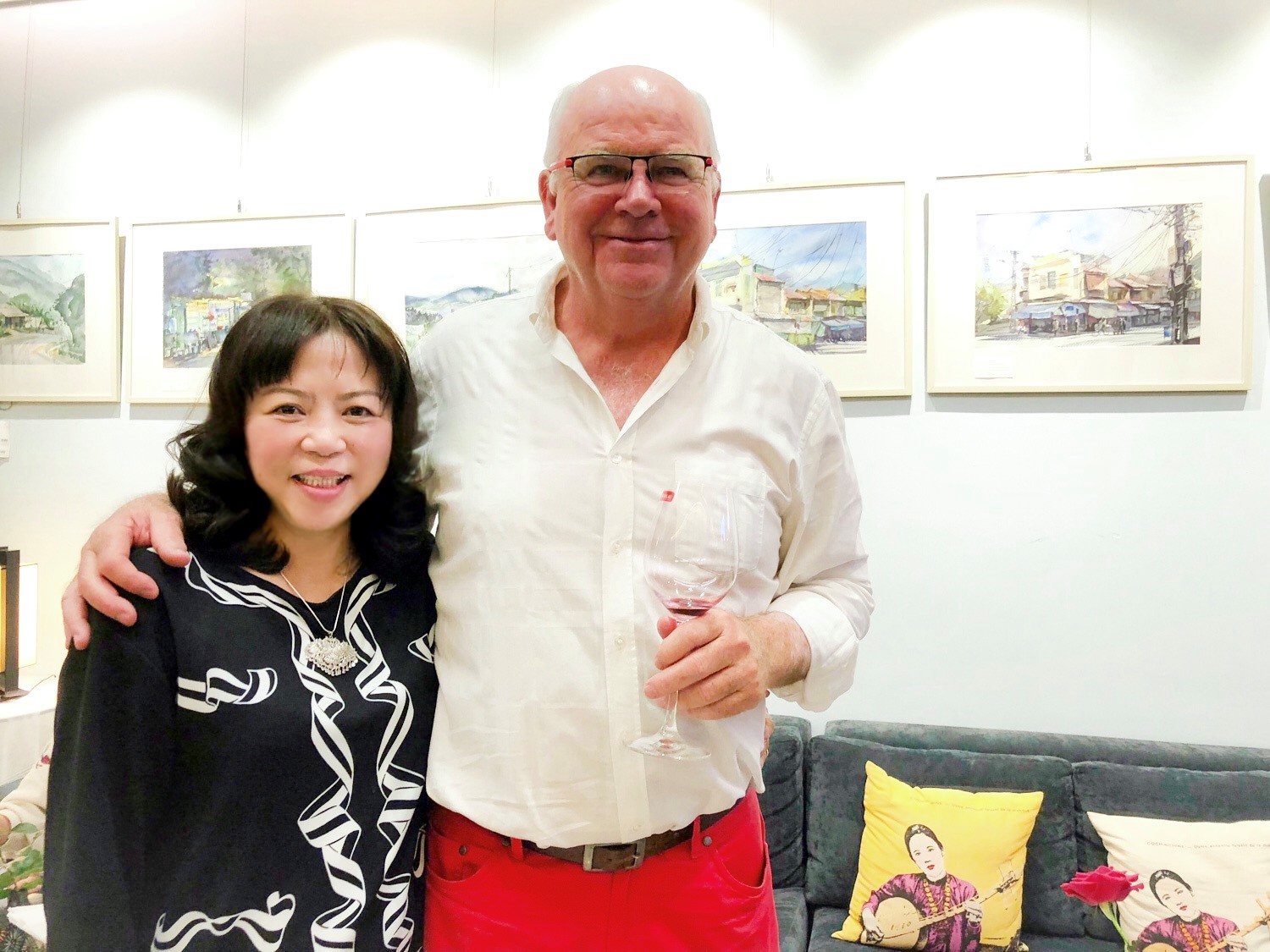 Bà Hương Tân Mỹ, chủ thương hiệu Tân Mỹ Design và ông Tom Bowen rất hạnh phúc vì TMD đã mang đến cho hội viên của InterNations những giây phút vui vẻ dịp cuối tuần
Tanmy Design at E-Commerce