QHMode by Quang Huy
Most his products are made of silk & cotton which are very easy & comfortable to wear. Futher more, he also uses linen & wool to make his collections more active & distingue from the other designers
Quang Huy was born in 1977 in HaNoi. In 2001, he graduated from fashion design department, Ha Noi art college. In 2004, he won Vietnamese collection Grand Prix prize which was one of the most dramatic compettition for young vietnamese designers. Since then, he has held & attended many fashion shows in Vietnam as well as in other countries. He is well known for his talent & unique fashion trend. He designs dress, suit, coats, Jacket, evening dress.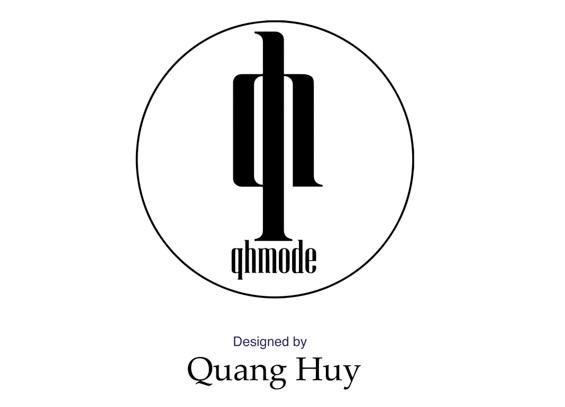 Most his products are made of silk & cotton which are very easy & comfortable to wear. Futher more, he also uses linen & wool to make his collections more active & distingue from the other designers

His inspiration comes from different sources of nature and culture expecially he focus on designning dress for women at work. Simple & elegant, not too colorful but catch the eyes. He always uses modern motif in his collection, sometime, they are mixed between classical & traditional trends.
​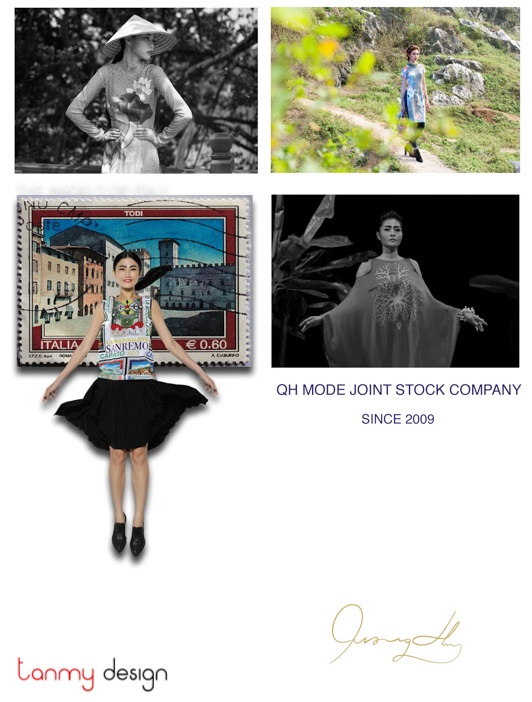 Tanmy Design at E-Commerce