TMD091004
Triple color silk scarf
Liên hệ mua hàng:
Add: 61 Hang Gai St., Hoan Kiem Dist., Hanoi, Vietnam
Tel: 8424-39381154 ; Fax: 8424-39381153
Product infomation
Madam Bach, mother of Huong, the current proprietor, started embroidery on pillow cases. During the war years she also embroidered messages from loved ones on handkerchiefs, which the soldiers carried with them throughout the war.And so the story of Tan My began. Named after her two eldest sons, the business commenced in 1969, in a small shop in Hang Gai, in the heart of Hanoi's Old Quarter.which is now run by Huong and her daughter Thuy Linh, making 3 generations involved in the business. The distintive quality of Tanmy product is that all the embroidery is done by hand, by highly skilled teams.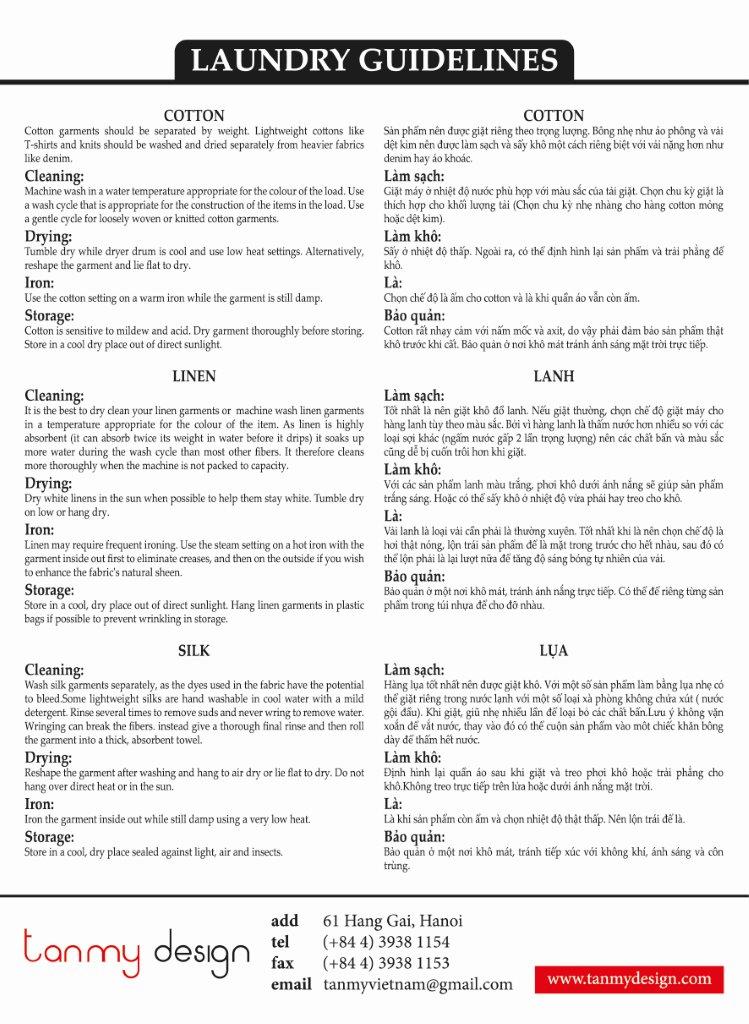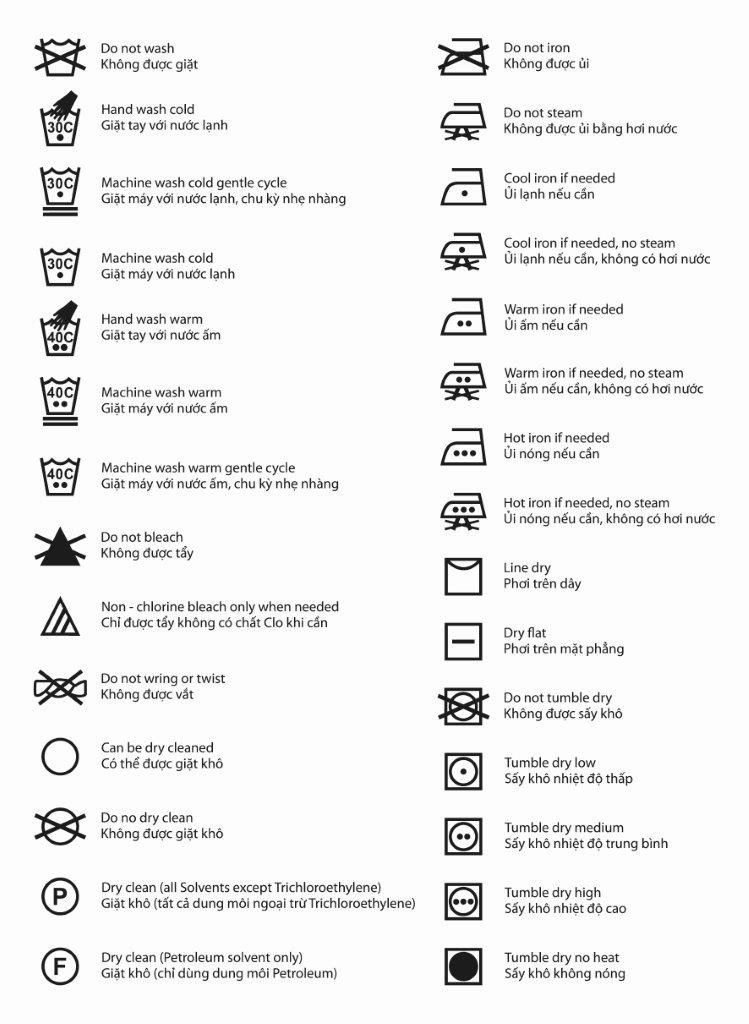 Orther products
CML0000040
TMD091054
PAS020125