TMD090015
Tan My square printed silk scarf - Bao Loc - colorful
Out stock
Product infomation
We proudly present Bao Loc silk scarves designed by Tan My Design with unique style, which definitely shows your high-class fashion because:
Our premium silk keeps you warm in Winter and cool in Summer
Bao Loc silk flatters your charming and status
Bao Loc silk brings a glamorous beauty and confidence for you in both your daily meeting and special events
Madam Bach, mother of Huong, the current proprietor, started embroidery on pillow cases. During the war years she also embroidered messages from loved ones on handkerchiefs, which the soldiers carried with them throughout the war.And so the story of Tan My began. Named after her two eldest sons, the business commenced in 1969, in a small shop in Hang Gai, in the heart of Hanoi's Old Quarter.which is now run by Huong and her daughter Thuy Linh, making 3 generations involved in the business.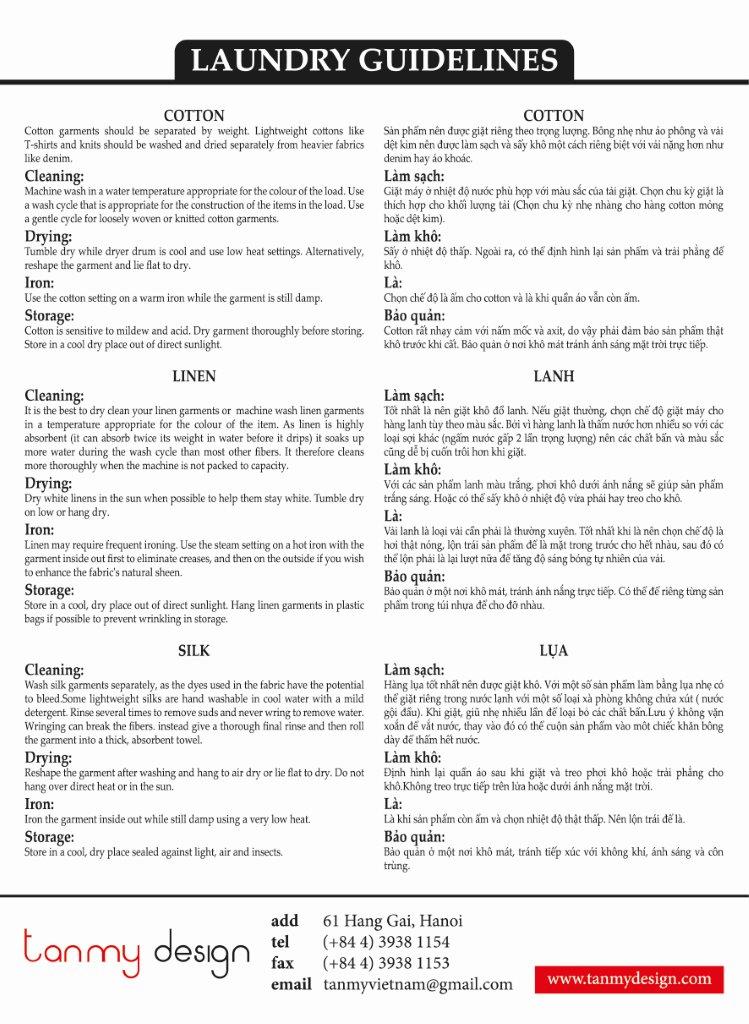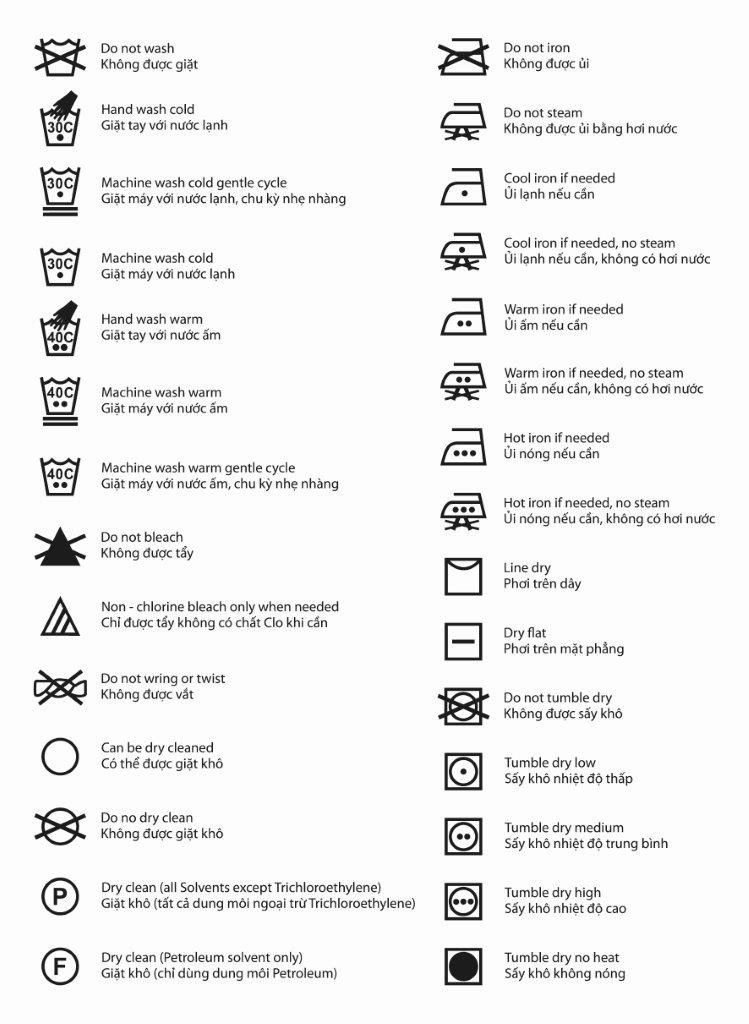 ​
Orther products
Tanmy Design at E-Commerce