TMD201712
Napkin set- Shameplant embroidery
Chọn mẫu:
White/blue:TMD201712
Beige/blue:TMD201732
Product infomation
Family meals are always memorable moments, making us want to come back . Meals cooked by our grandmothers and mothers since childhood. Setting up beautiful hand-embroidered napkins on the dining table, arranging dishes and napkins neatly, and serving delicious dishes in turn with these hand-embroidered napkins , it will be the happiest things in your life with your beloved ones.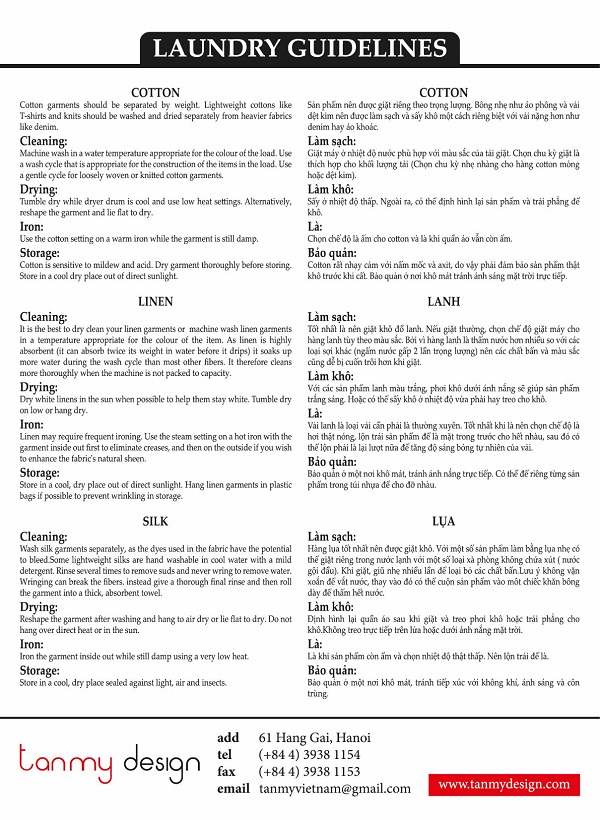 ​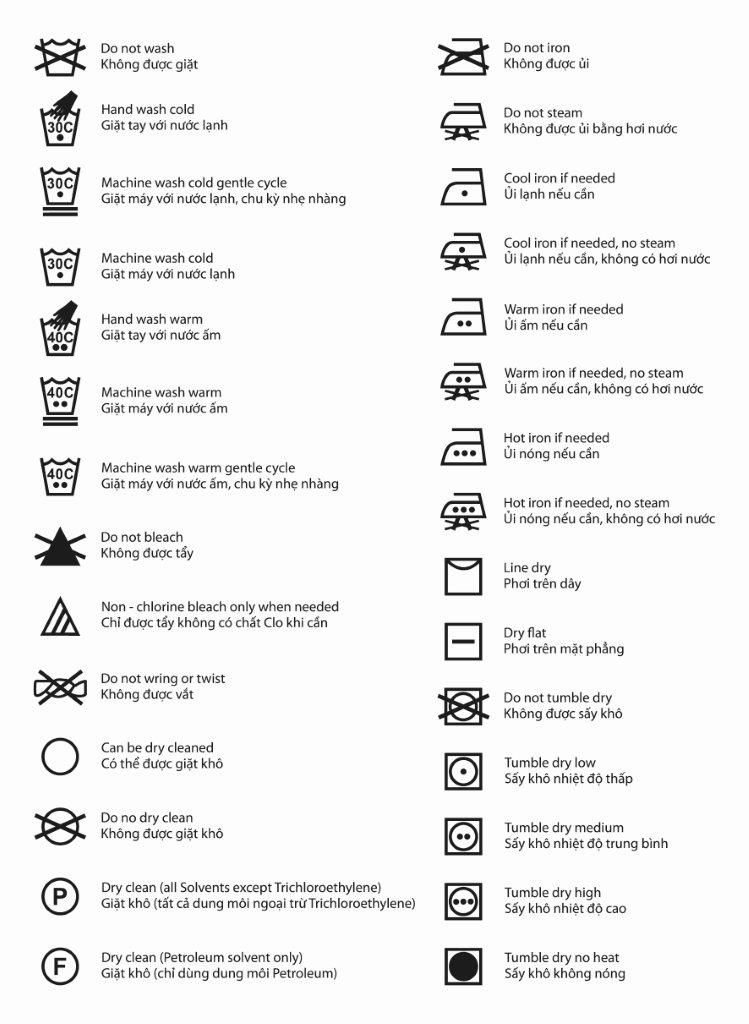 Orther products