TMD521115
Table cloth - hydrangea flowers embroidery
Chọn mẫu:
white/red:TMD521115
beige/red:TMD521135
white/light green:TMD521114
Product infomation
Tan My Design, proud to be Hanoi's best embroidery brand since 1969. Our embroidery patterns are not limited to the following pictures, each with different colors.
Tan My hand embroidered tablecloth handmade embroidery - hydrangea flowers. The set include set of napkins.
Style and size are available at the store:
Square table, size
* 90cm, 110cm, 120cm, 130cm
Rectangle, sized
*200x150cm
*250x150cm
*300x180cm
*350x180cm
Other sizes are 400x200cm, 450x220cm, 500x220cm
Round table, size:
* 180cm: 2,300,000 VNĐ
Other size 230cm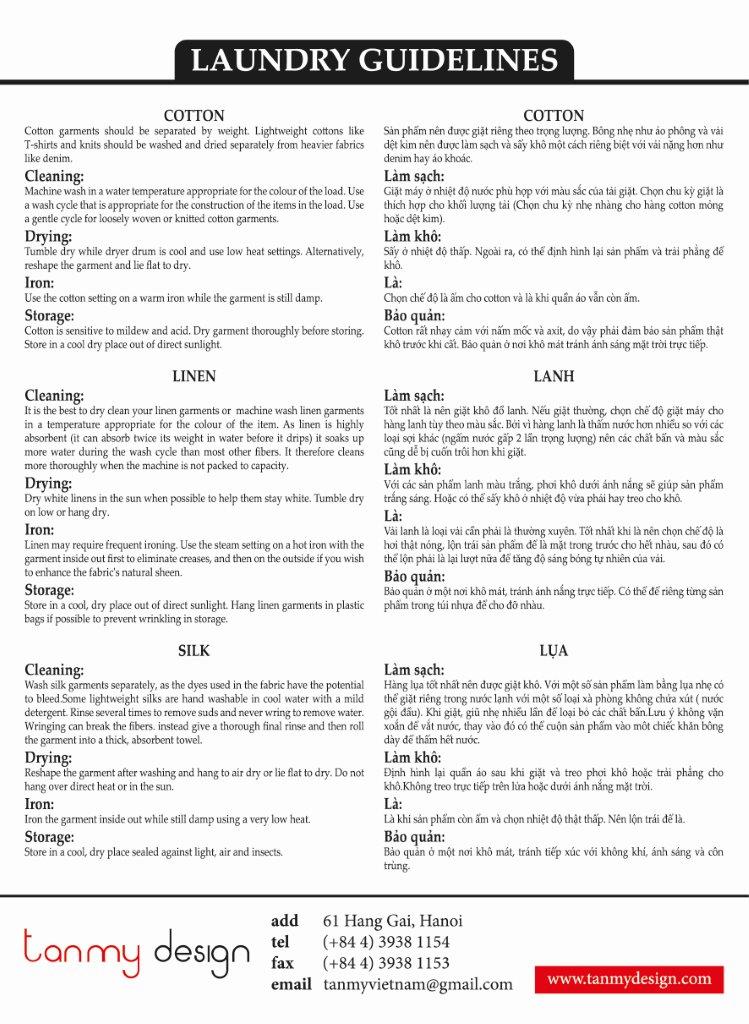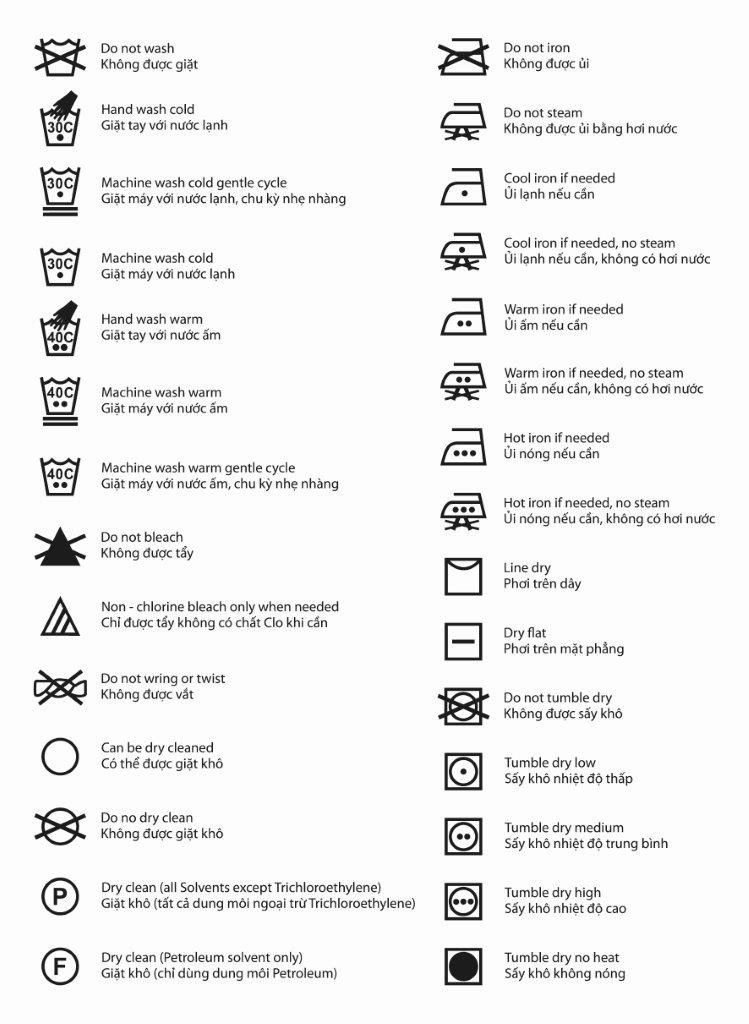 Orther products