TMD020522
Table cloth - simple white
Liên hệ mua hàng:
Add: 61 Hang Gai St., Hoan Kiem Dist., Hanoi, Vietnam
Tel: 8424-39381154 ; Fax: 8424-39381153
Product infomation
Tan My Design, proud to be Hanoi's best embroidery brand since 1969. Our embroidery patterns are not limited to the following pictures, each with different colors.
Tan Embroidery Hand Embroidered Tablecloth - Simple white. The set include set of napkins.
Style and size are available at the store:
Rectangle, sized
*250x150cm: 1.840.000 VNĐ
*300x180cm: 2.230.000 VNĐ
*350x180cm: 3.105.000 VNĐ
*500x220cm: 4.370.000 VNĐ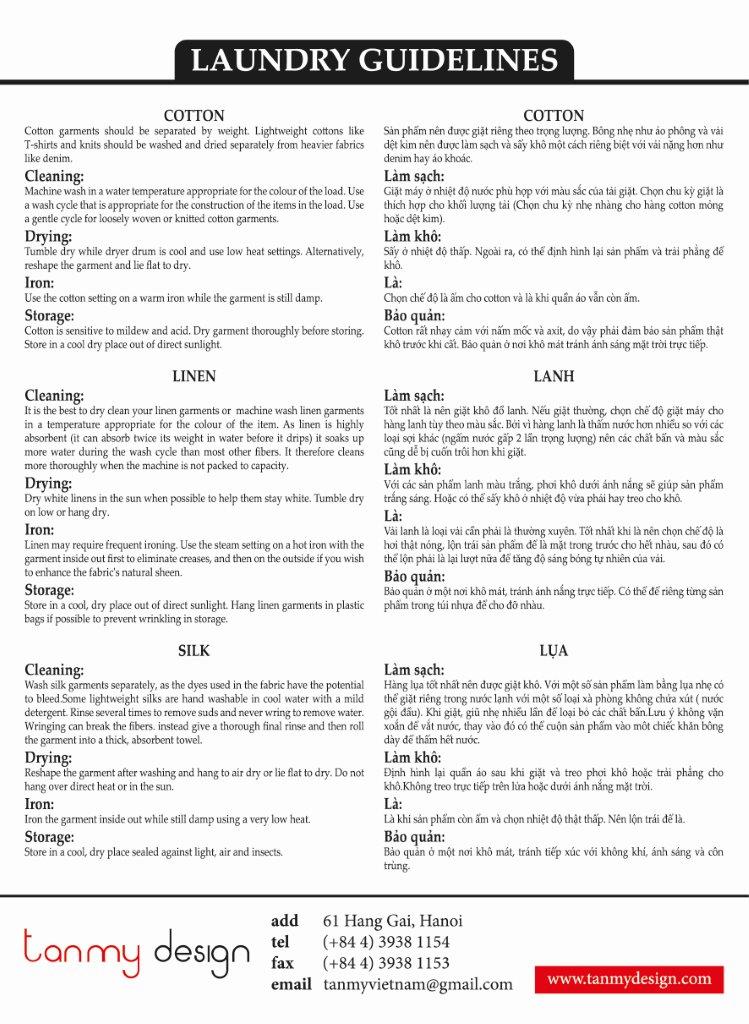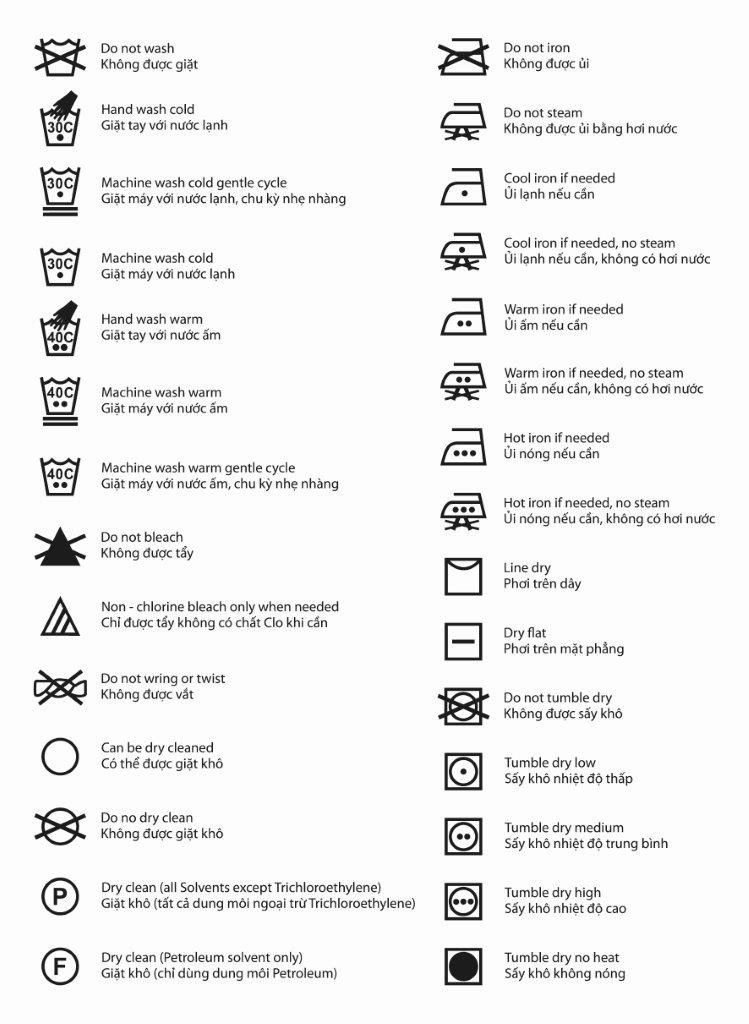 Orther products