FIRST LADY OF AUSTRALIA, JENNY MORRISION SHOPPED AT TANMY DESIGN AUG 23rd, 2019
Madame chose Tan My Design as a shopping place for her souvenirs and her own artist things.
Madame said that she had known Tan My before visiting us because her family bought Tan My hand embroidery for her as they visited Vietnam.
Madame Jenny Morrison is interested in Tan My hand embroidery bag, silk scarves, night dress, silk and velvet dresses and hand-made lacquer works at Tan My Design because they are made beautifully with all passion of craftsmen.
We are so happy and hope that our artist shopping place would be welcomed more international friends to help us continuously introduce Vietnamese beauty to the world!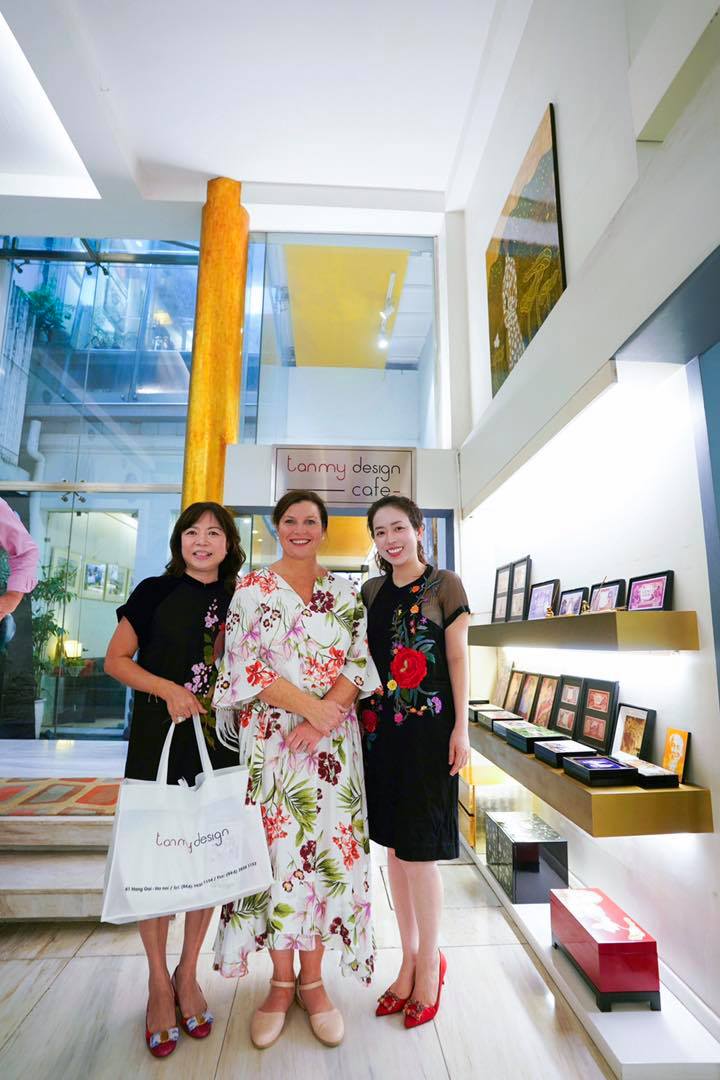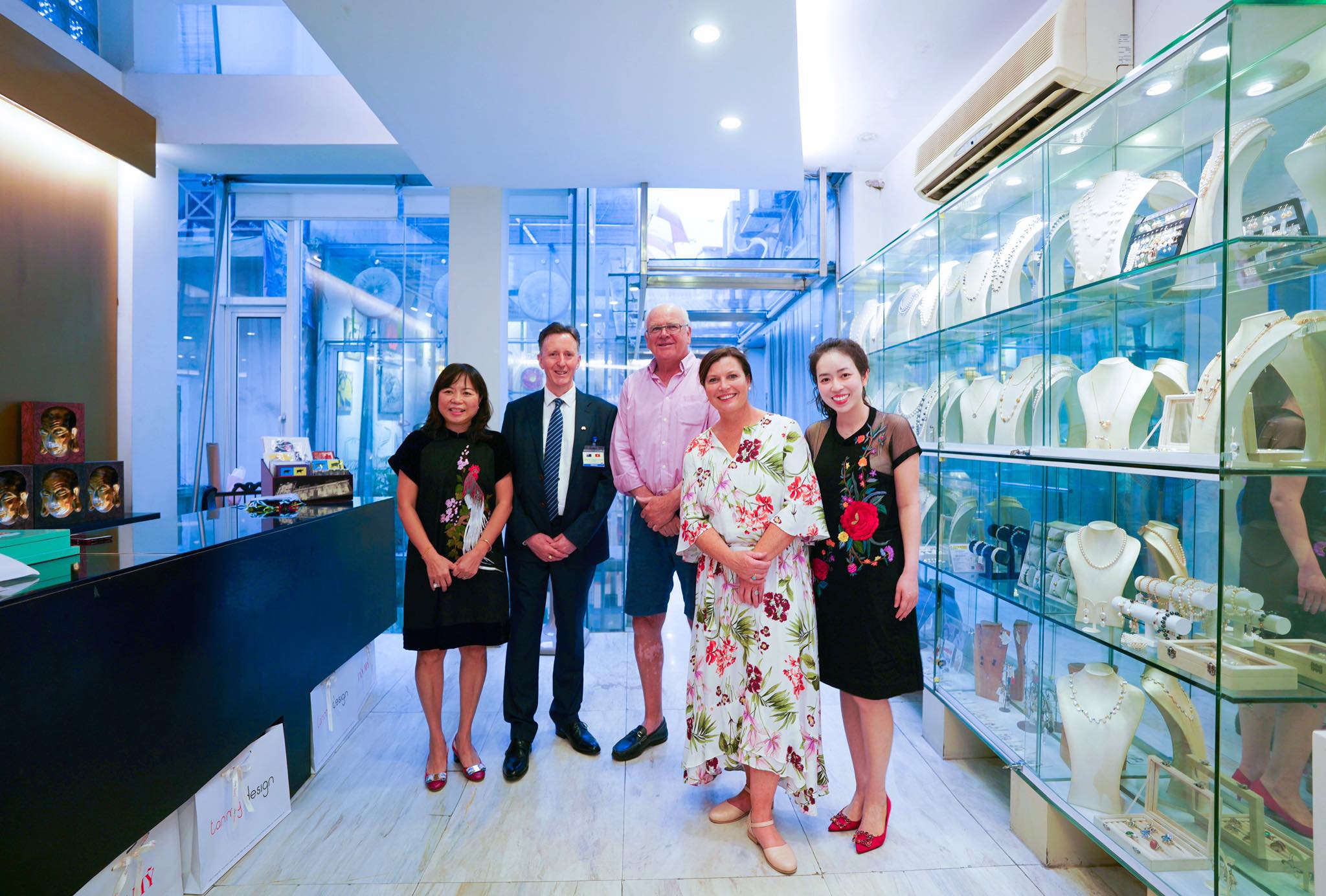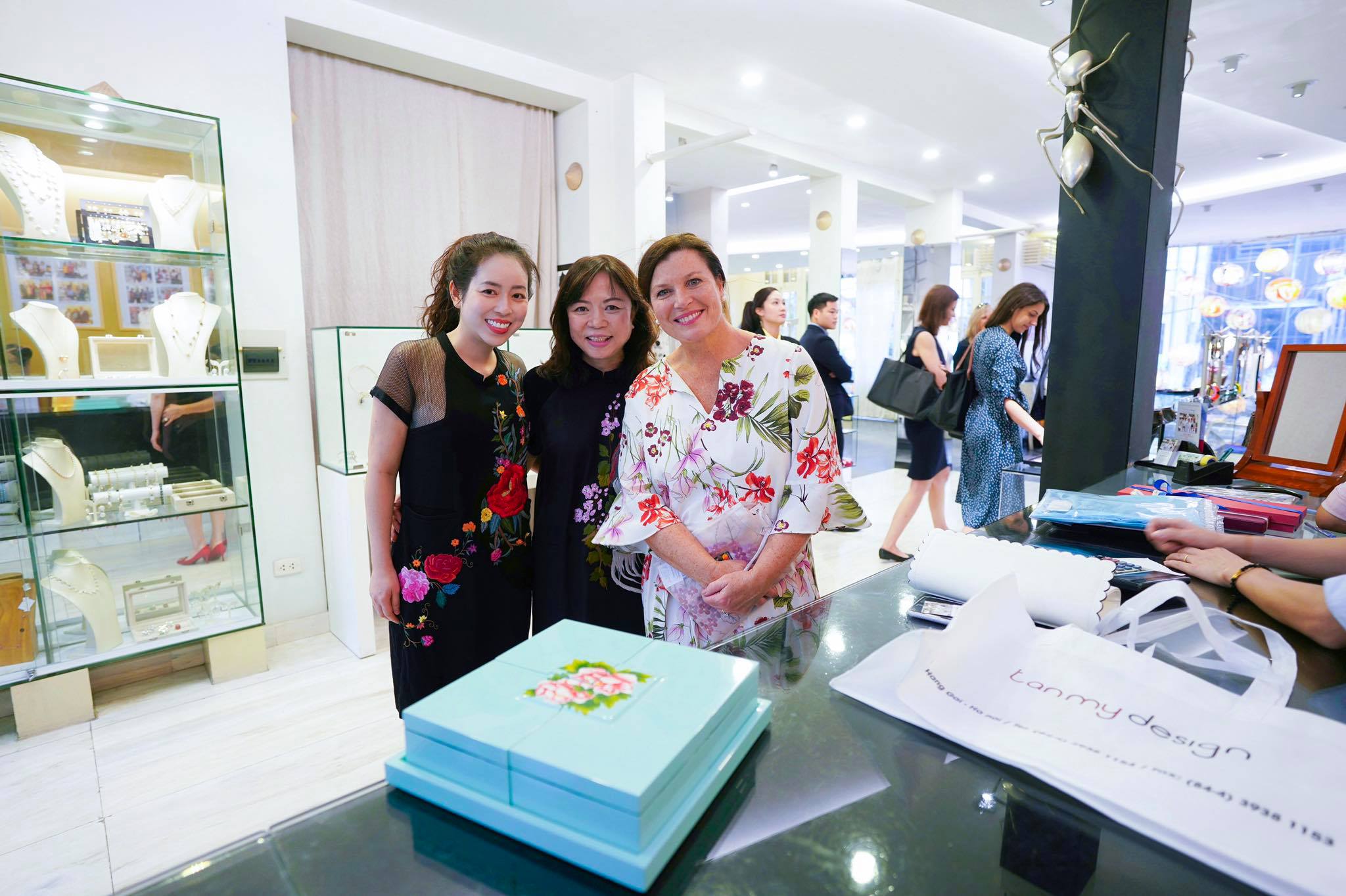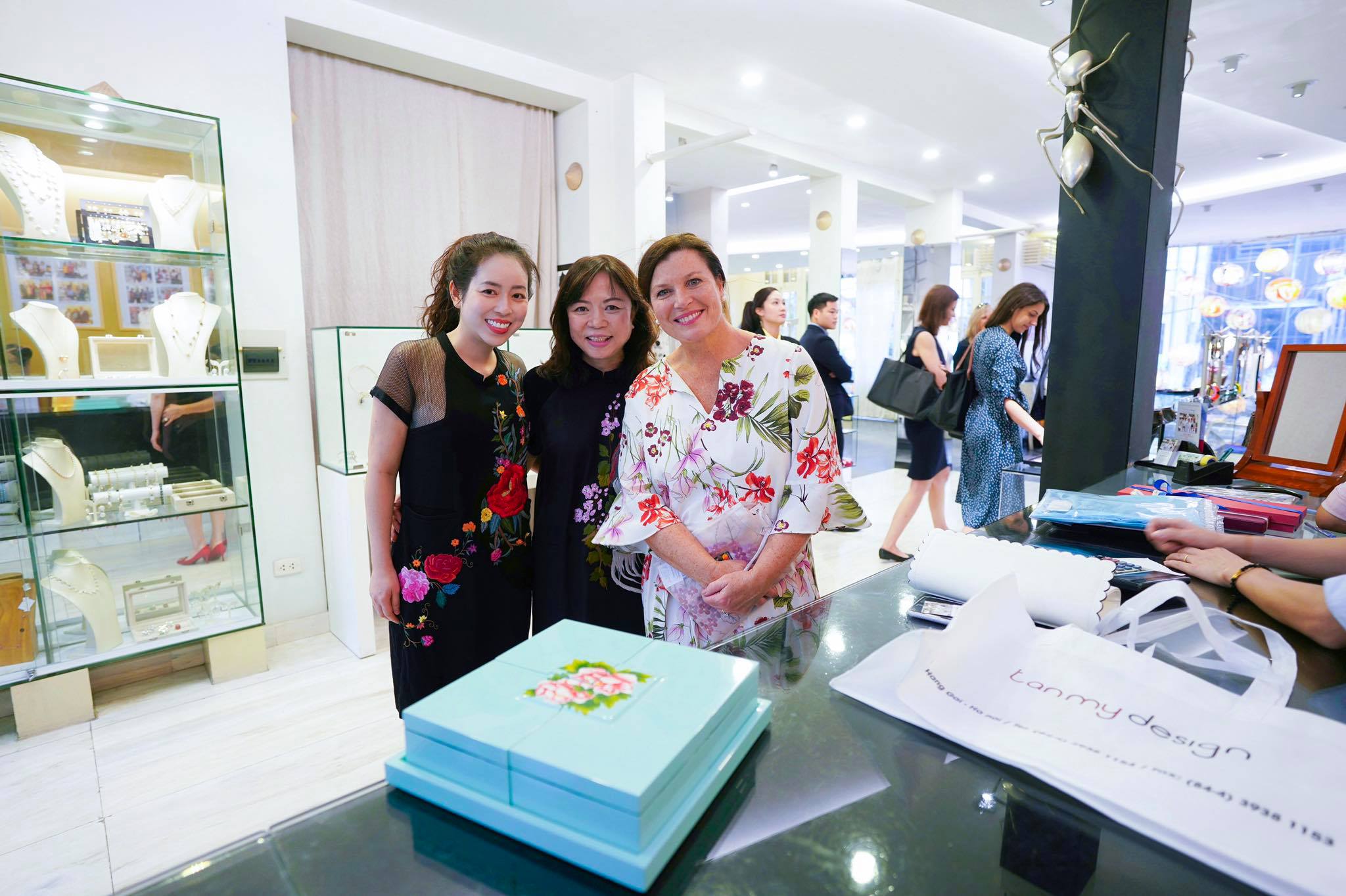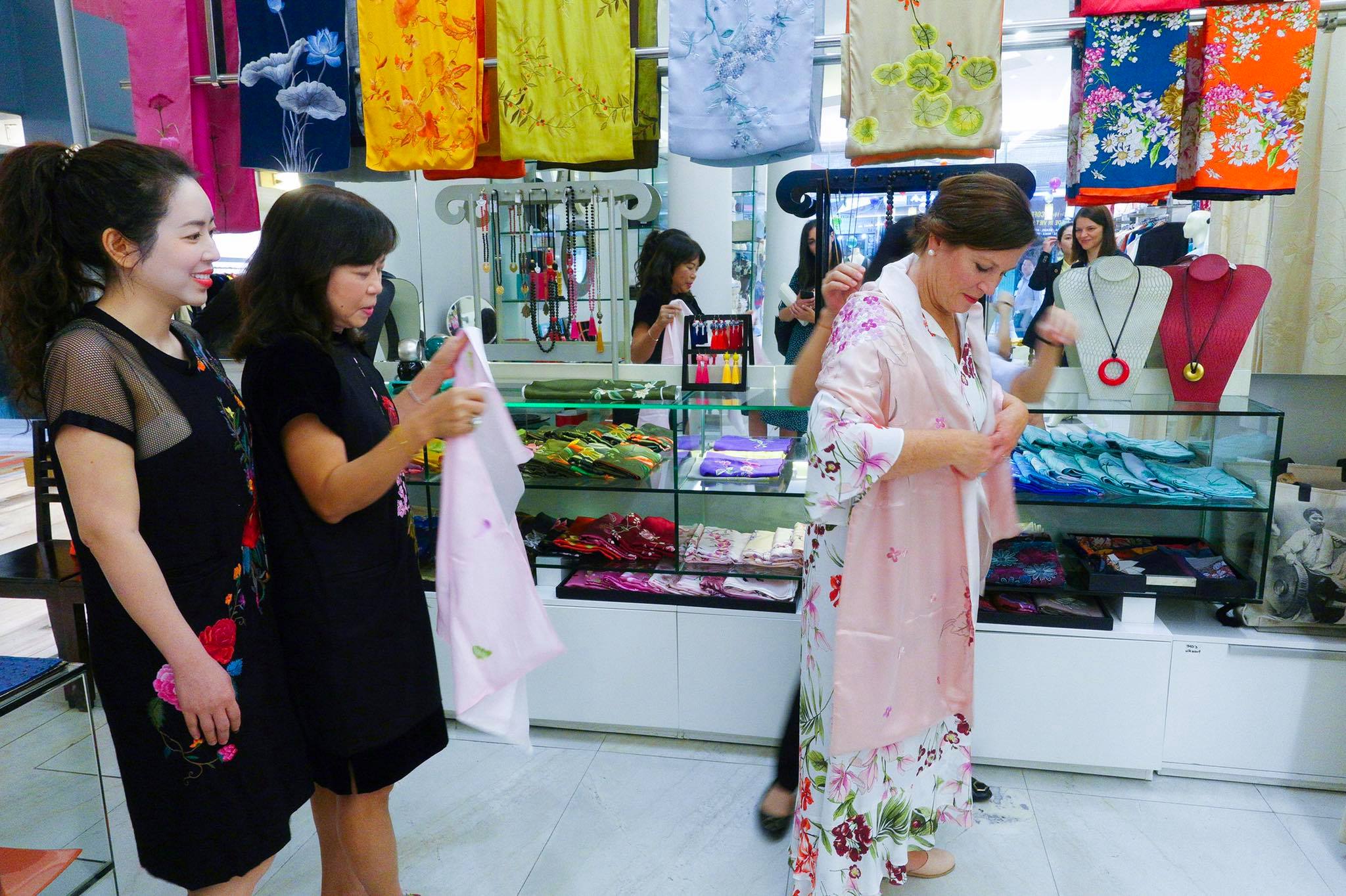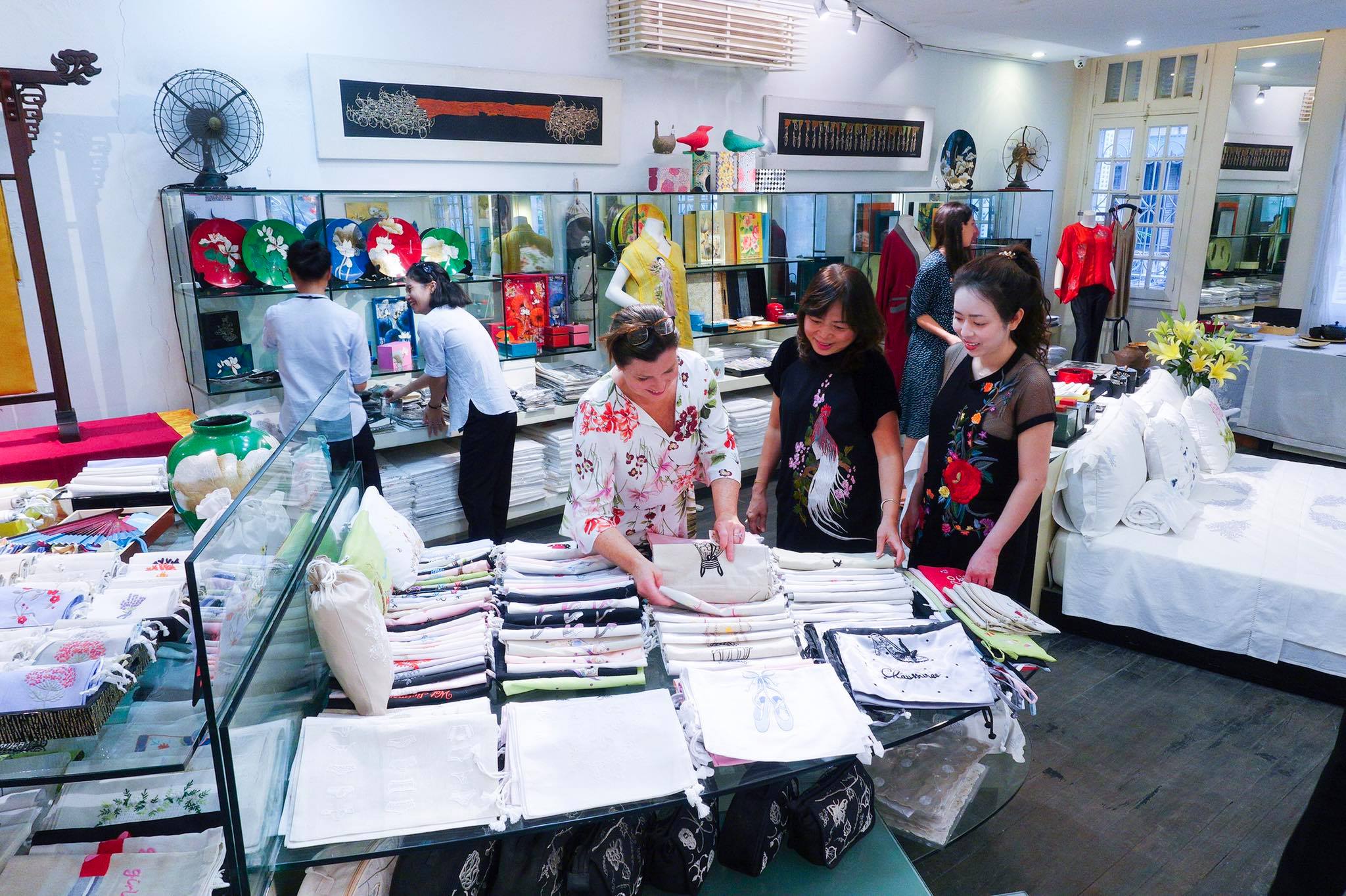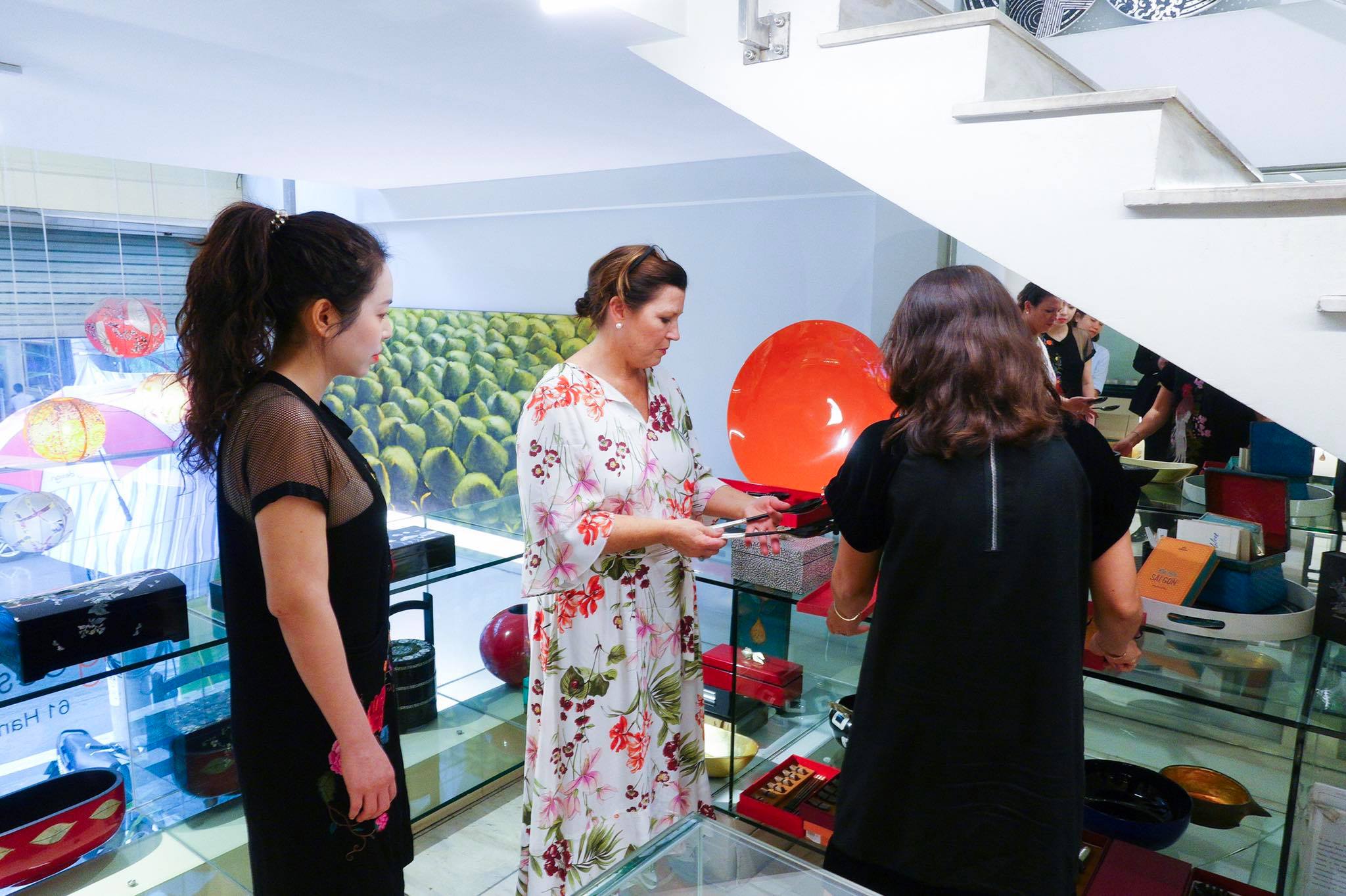 Tanmy Design at E-Commerce