MINISTER OF FOREIGN AFFAIR OF IVORY COAST VISITED TANMY DESIGN ON JUN 21, 2019
Mr. Marcel Amon Tanoh, Minister of Foreign Affairs of Ivory Coast came to shop at TanMy Design this afternoon. Mr. Marcel loves our silk designs, and lacquer jewelry. He specially bought premium silk outfits at Tanmy Design as gifts for his wife.
Thank you Mr. Marcel Amon Tanoh, for trusting in Tanmy Design as a shopping destination during your visit to Vietnam. We hope that the artistic space of Tanmy Design will continue to welcome distinguished guests from all over the world, let us introduce our Vietnamese beauty forever!
# MarcelAmonTanoh #tanmydesign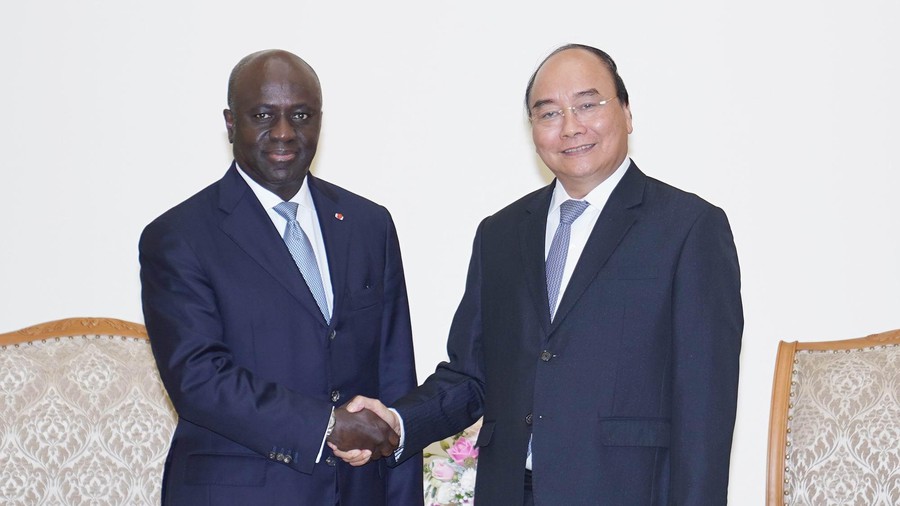 Foreign Minister of Ivory Coast, Mr. Marcel Amon Tanoh together with Vietnam Prime Minister Nguyen Xuan Phuc.
Photo: Thong Nhat / VNA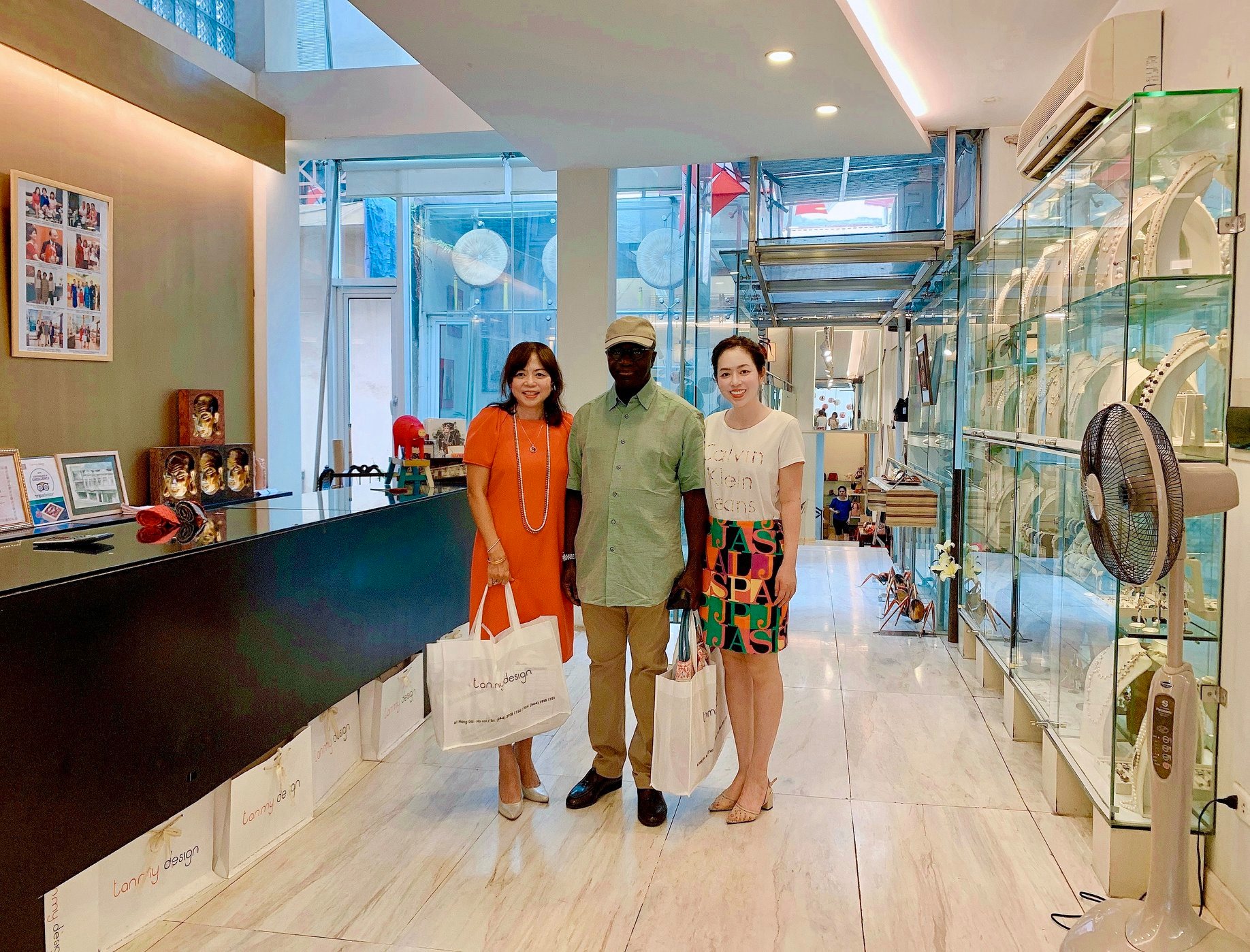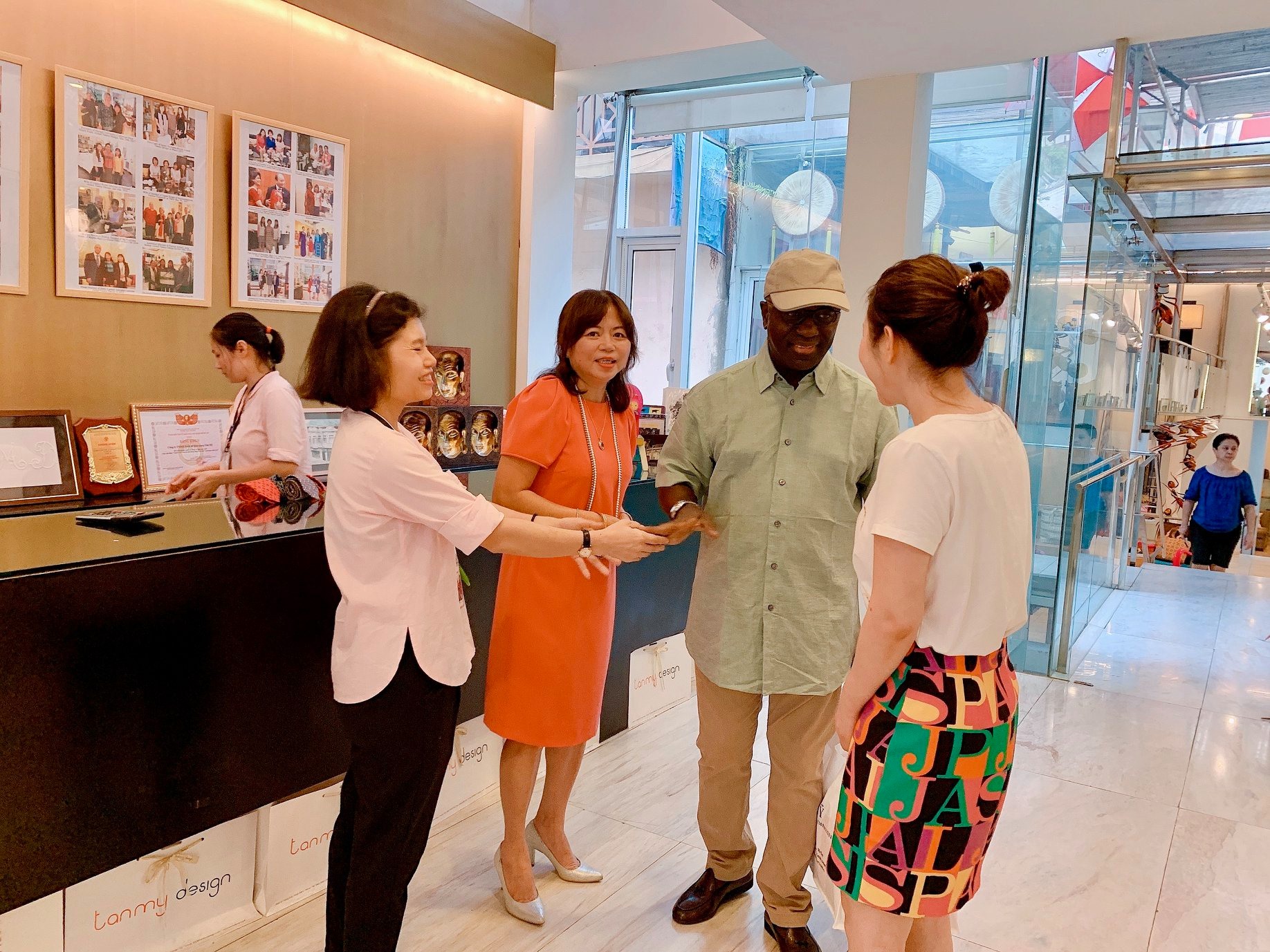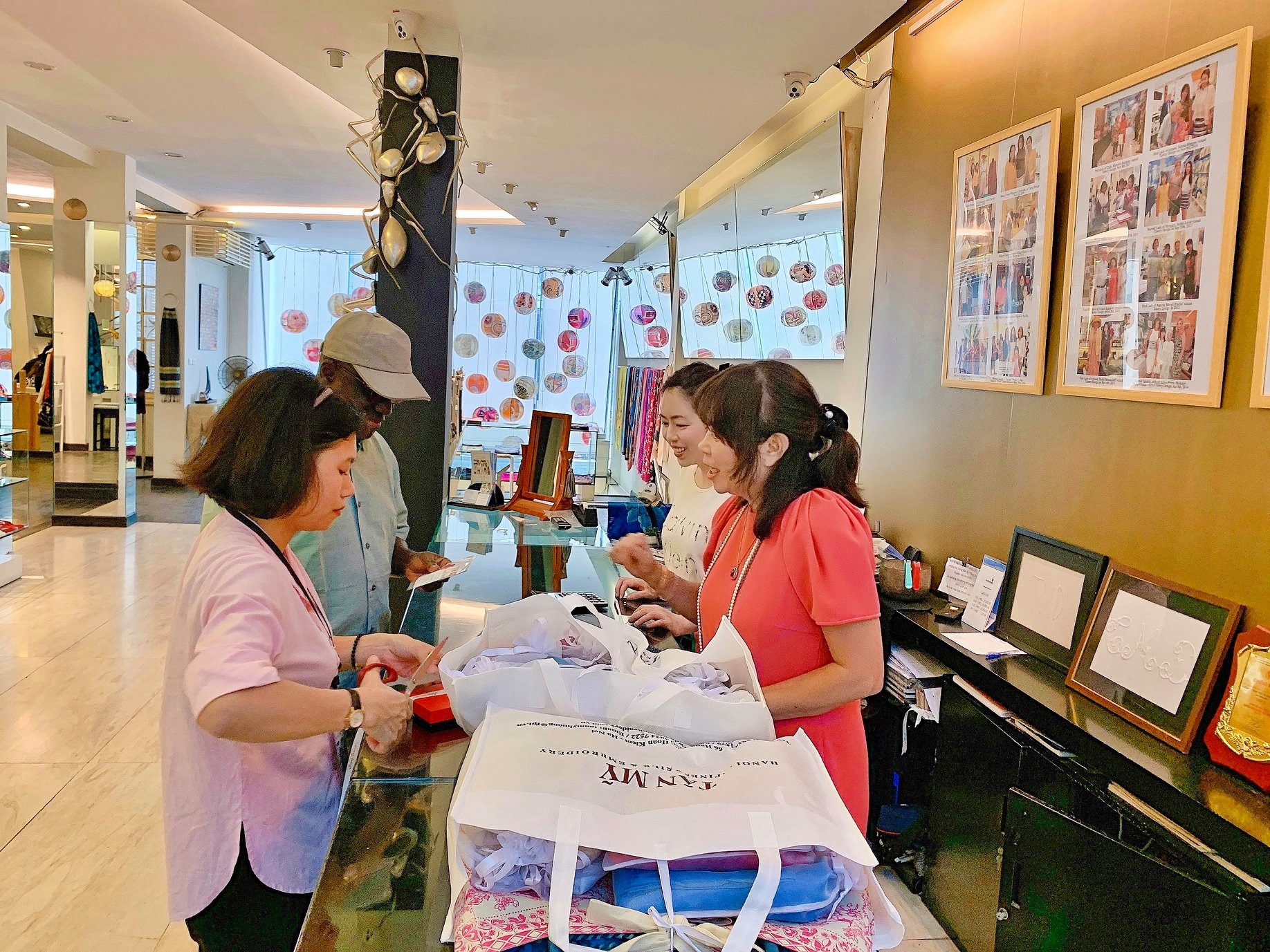 Tanmy Design at E-Commerce