TANMY DESIGN - TOP 2 THE MOST FAVORITE VIETNAMESE PRODUCTS 2019
This is the second time that we are so proud to be given this precious prize. Thank you, all our beloved customers for always supporting us and encourage us to continue our mission of introducing the finest Vietnamese works to Vietnamese and worldwide friends.
The most favorite Vietnamese products of Hanoi 2019 is selected based on customers' vote and independent judge panel.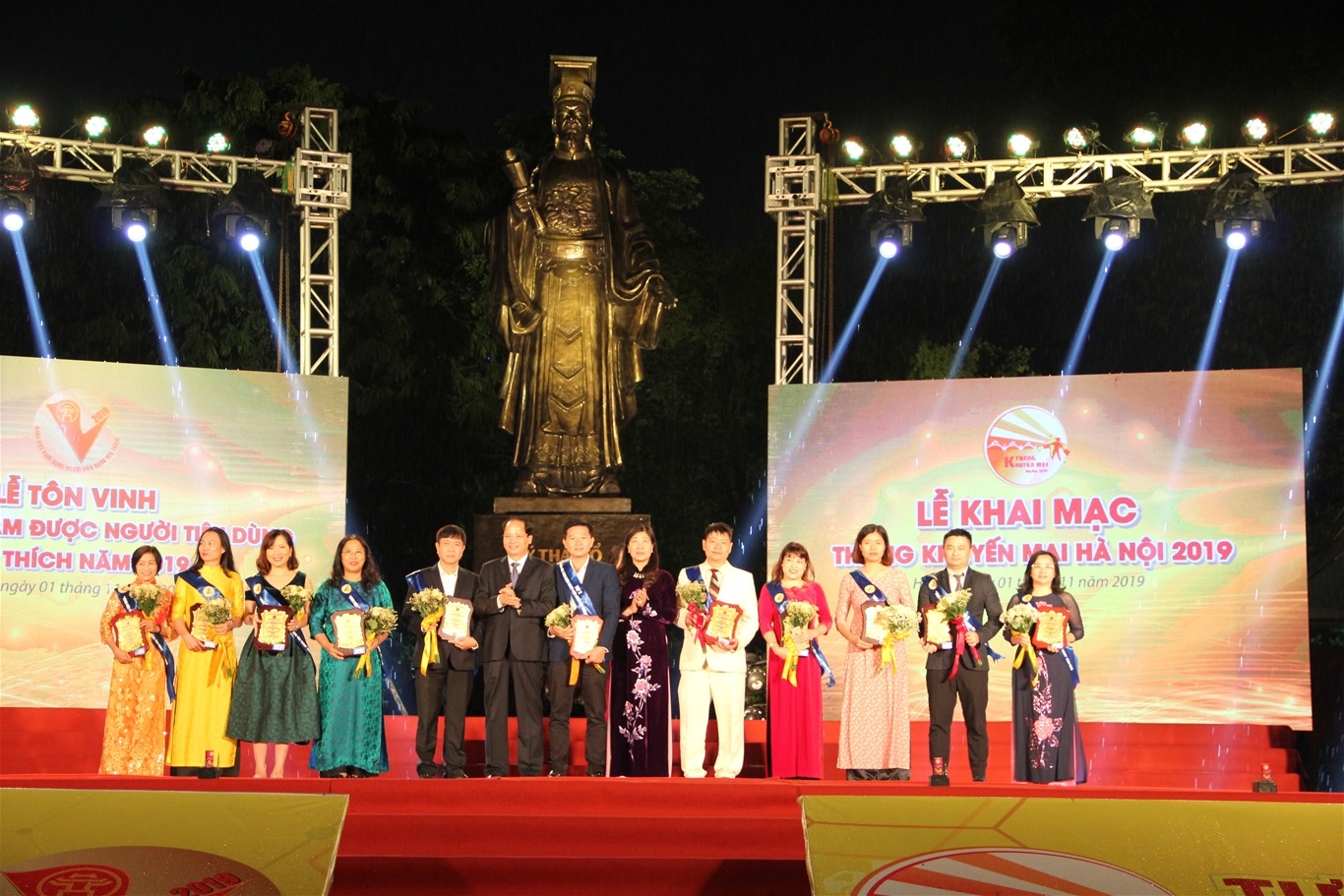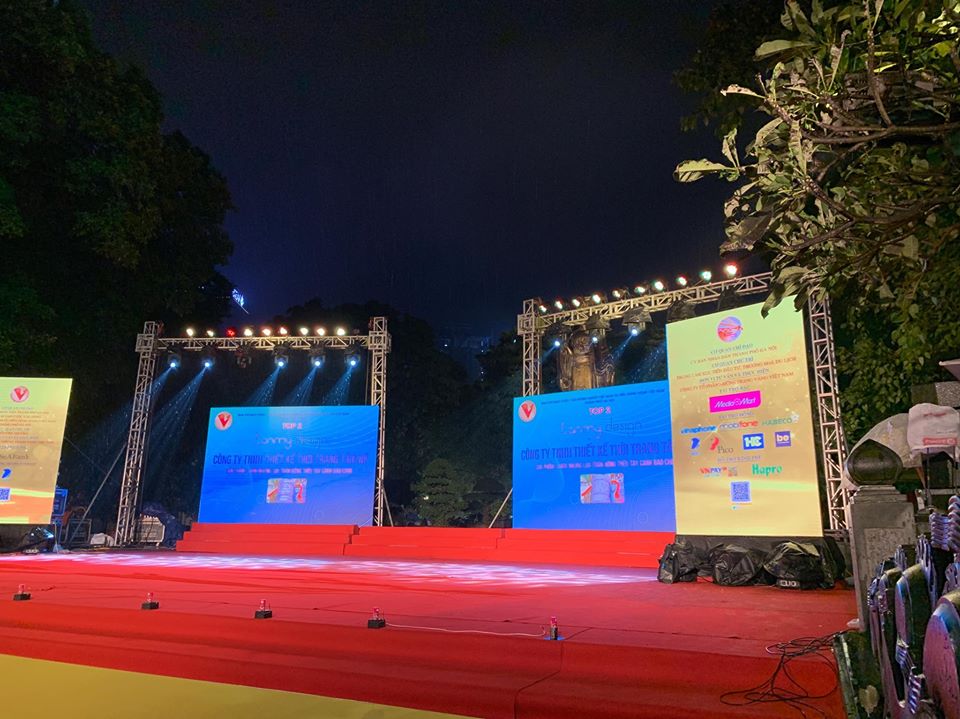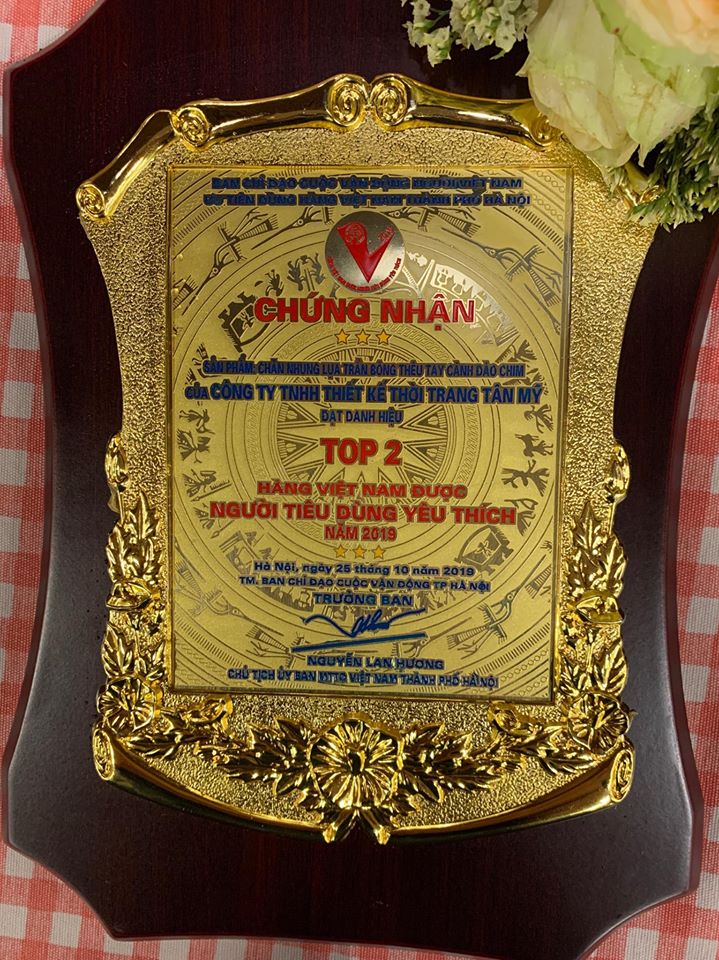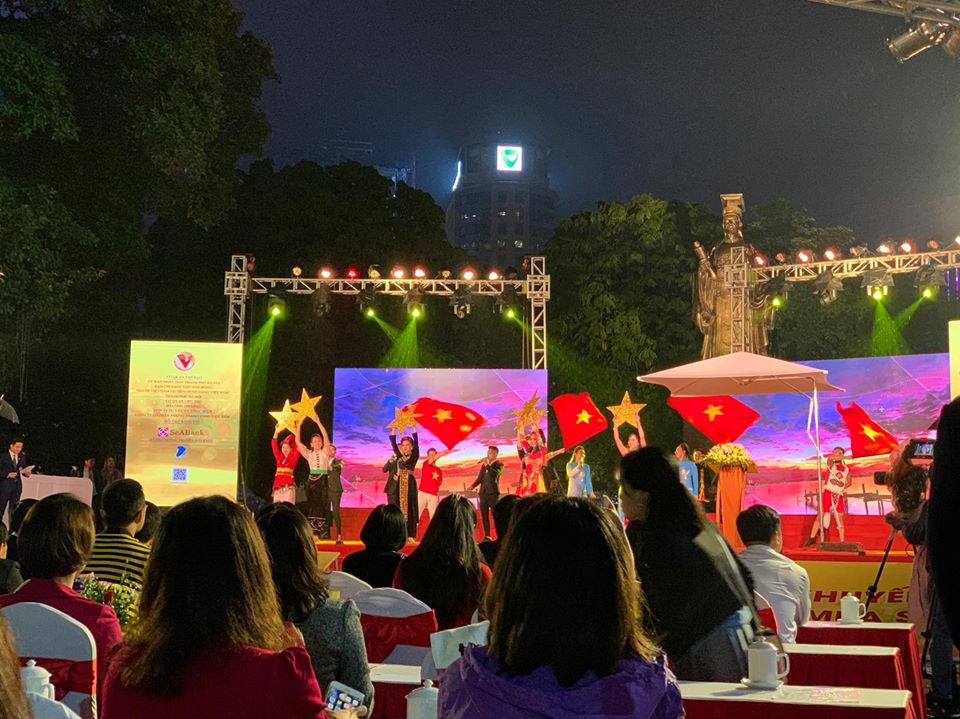 Tanmy Design at E-Commerce