URUGUAY CONTEMPORARY ART EXHIBITION AT TANMY DESIGN
It is such our honor to be chosen as the place to open the first art exhibition of Uruguay in Vietnam. This is meaningful to us because Tanmy Design - space of Vietnamese art masterpieces can accompany with Uruguay ones, which enhances the good relationship between Vietnam and Uruguay.
We hope that we will have more chances to organize these art events to bring the true arts to art lovers in Hanoi in near future!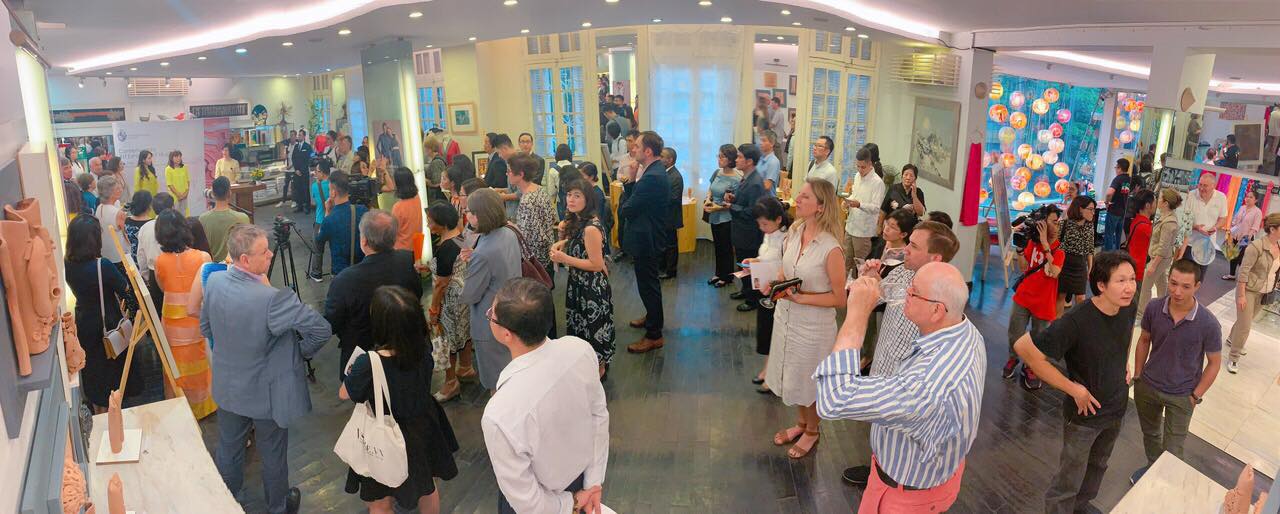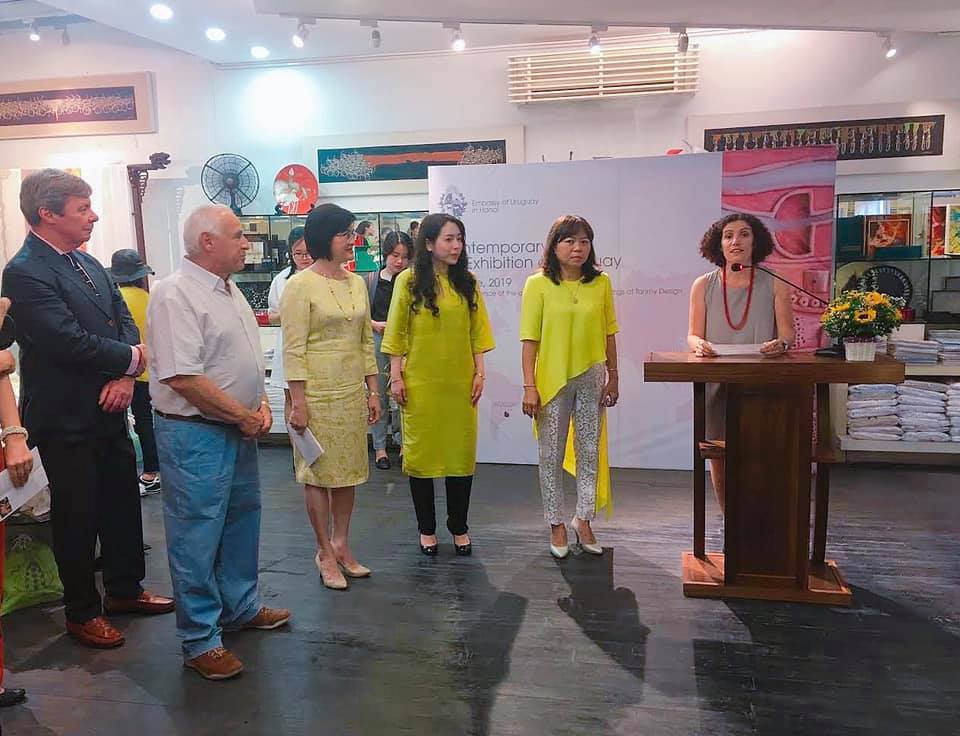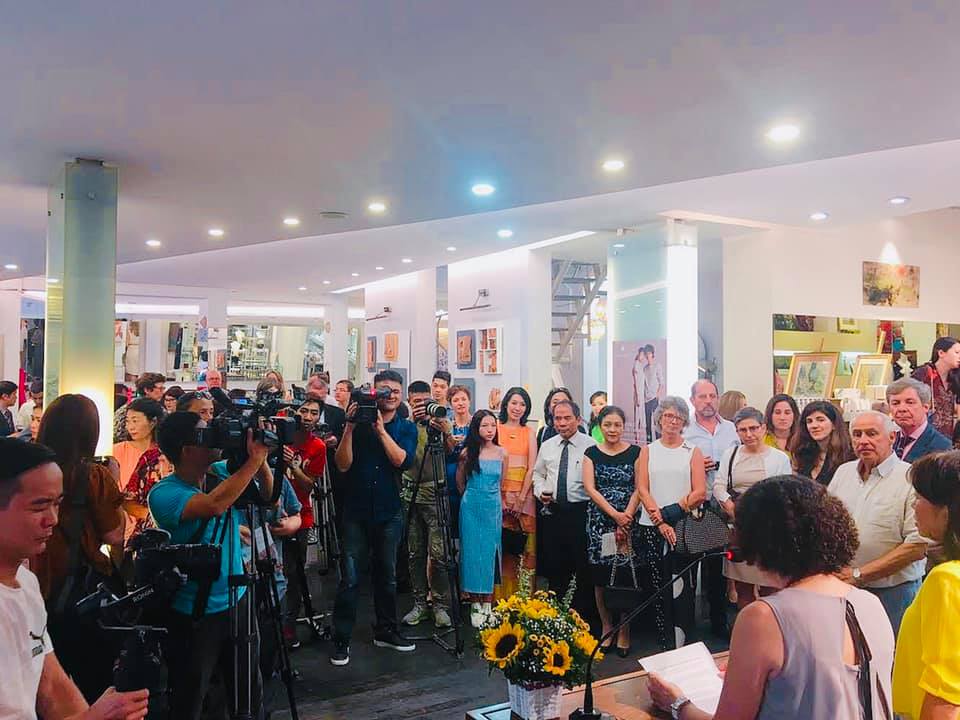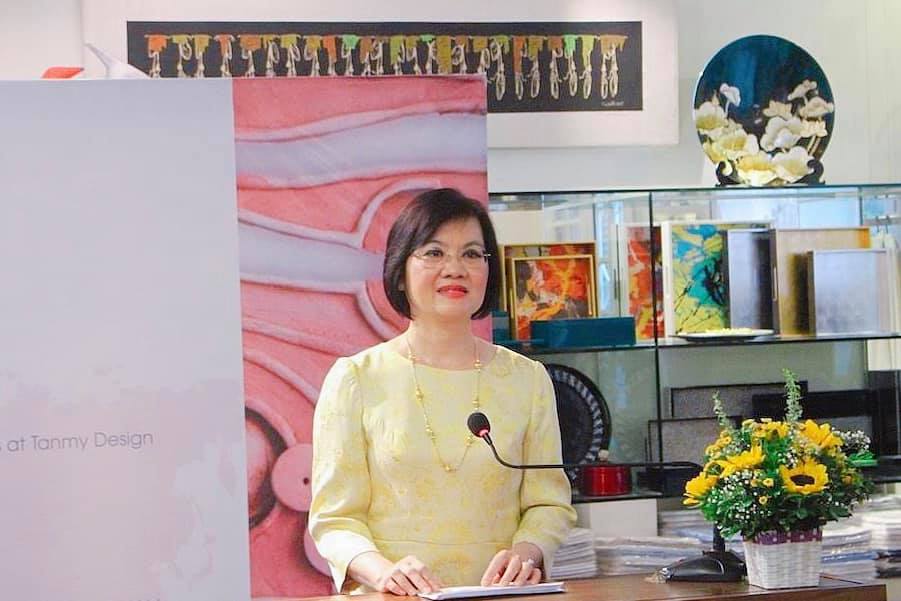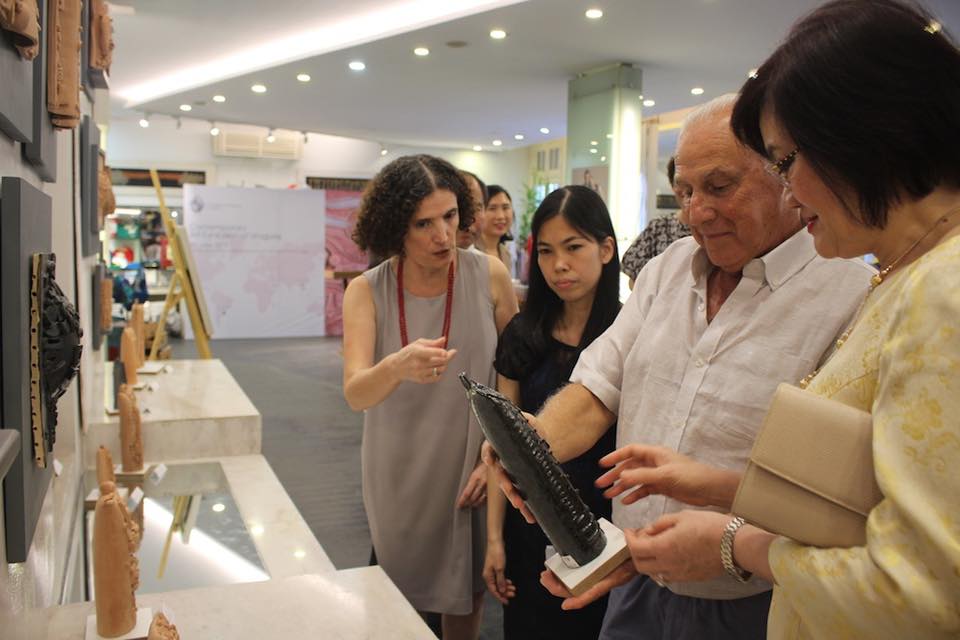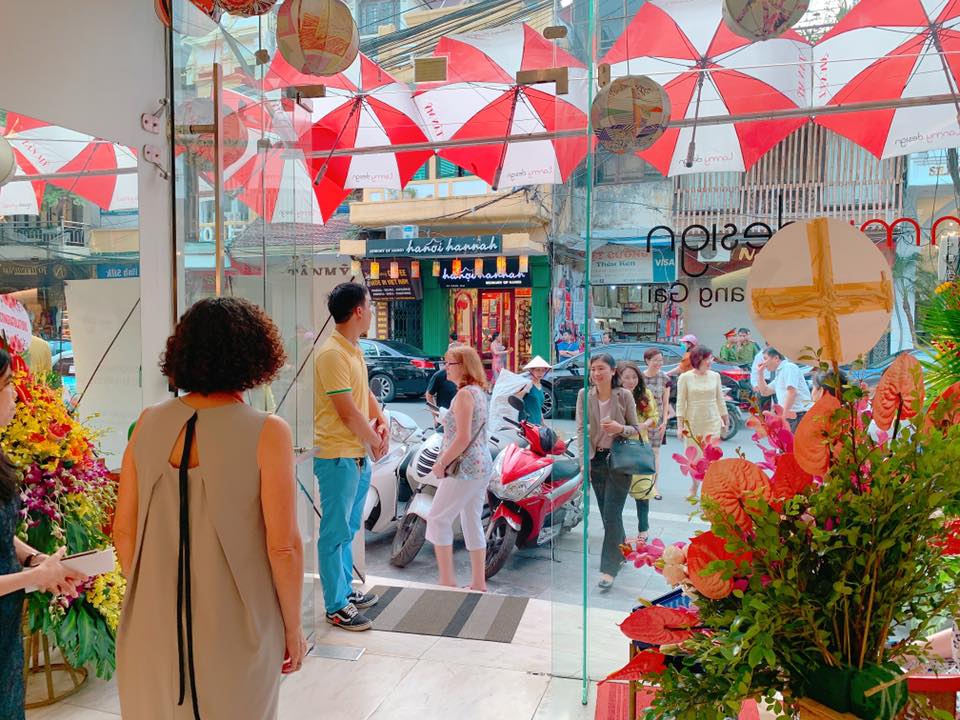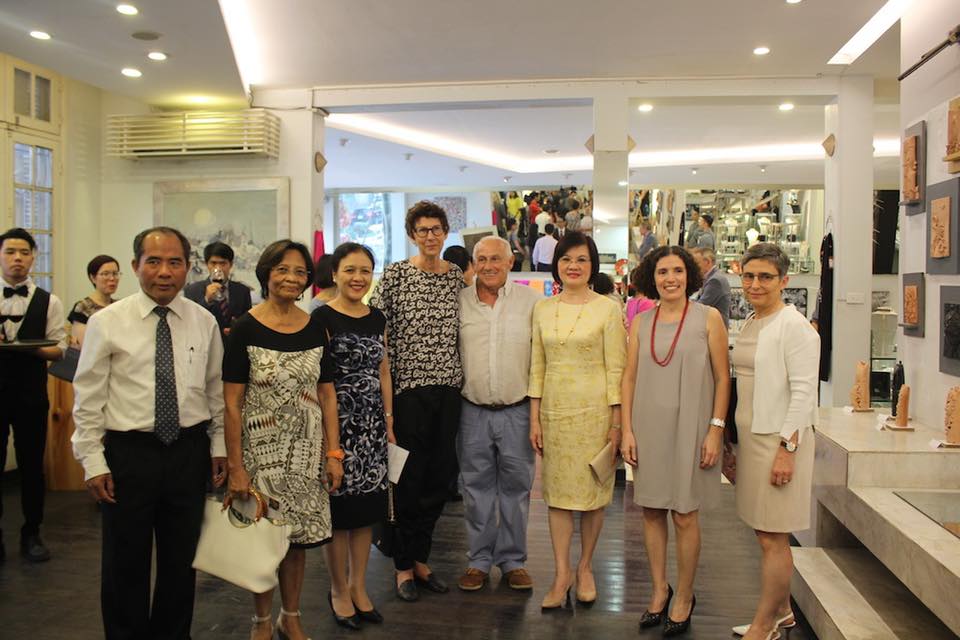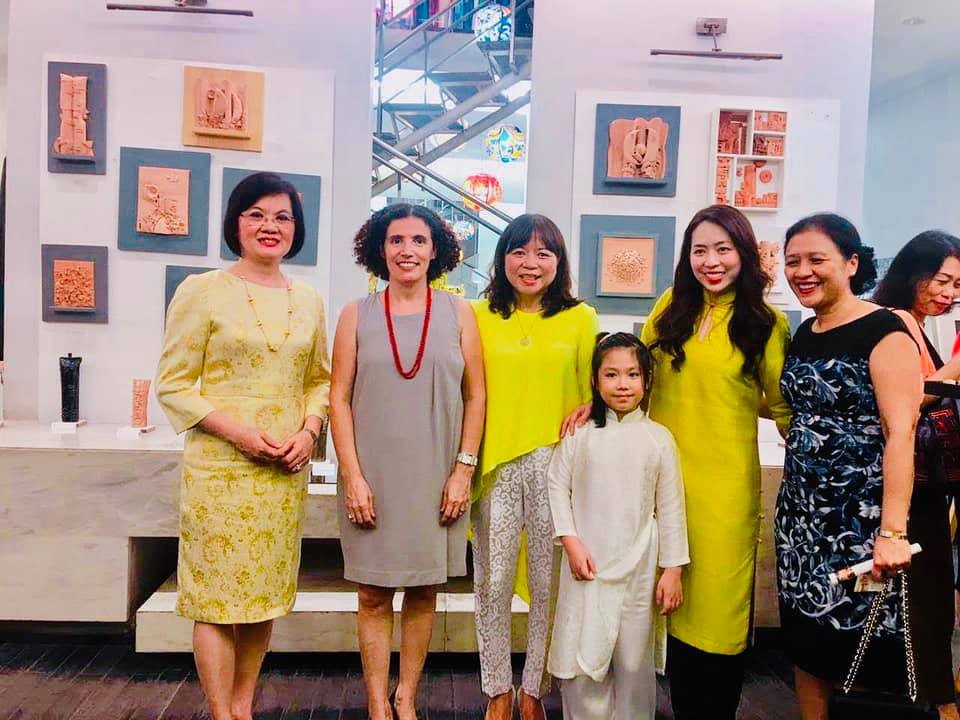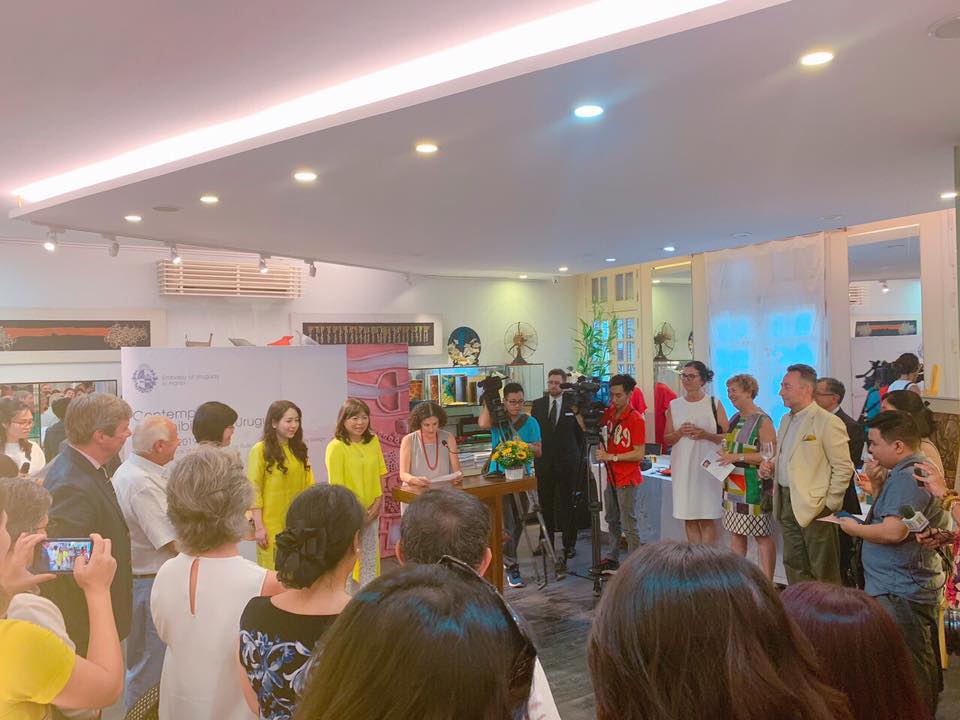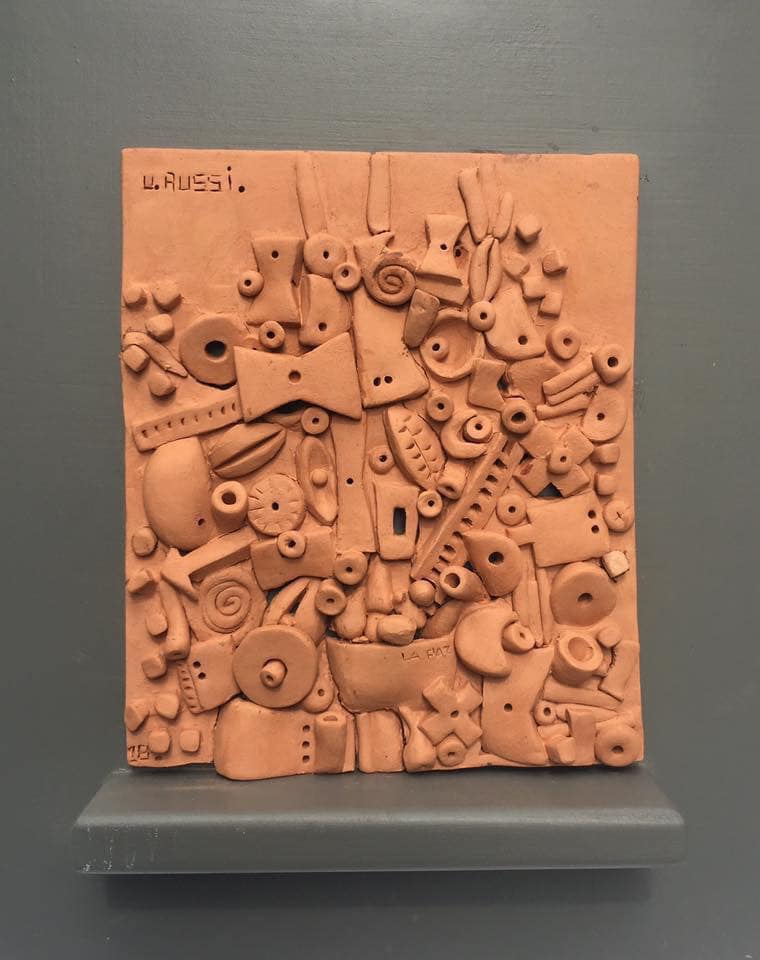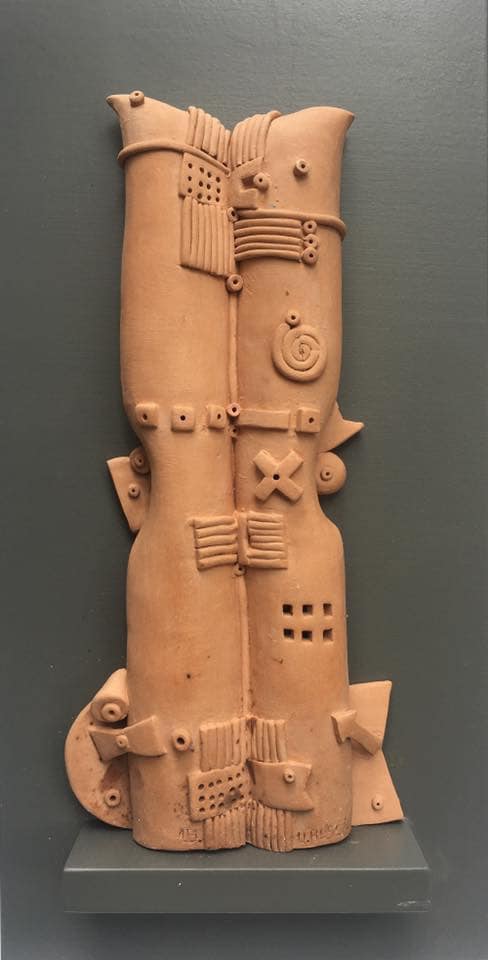 Tanmy Design at E-Commerce