XIN CHAO VIETNAM: MUSIC CONCERT AT TANMY DESIGN
On July 10th, 2020, the concert "Xin chao Viet Nam", which was performed by "Suc Song Moi" - the only bamboo ensemble in Vietnam and conducted by Dong Quang Vinh, brought all distinguished guests and our dear friends great atmosphere and memorable feelings.
With the aim to congratulate Vietnam on achieving impressive results in the fight of COVID-19 and us for the first time reunion after the quarantine time, we hope that our guests and friends enjoyed the show and had positive energy.
We wish that Tan My Design would have more chance to welcome all of you to the art-culture event in the near future!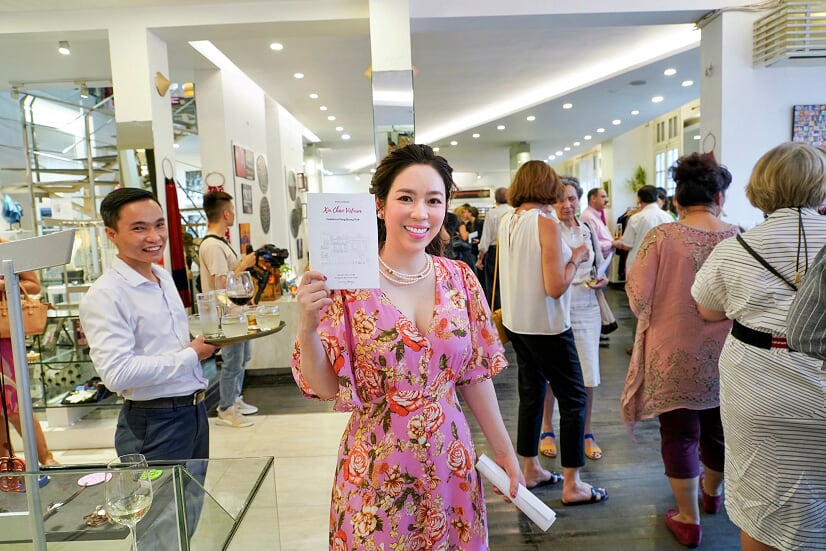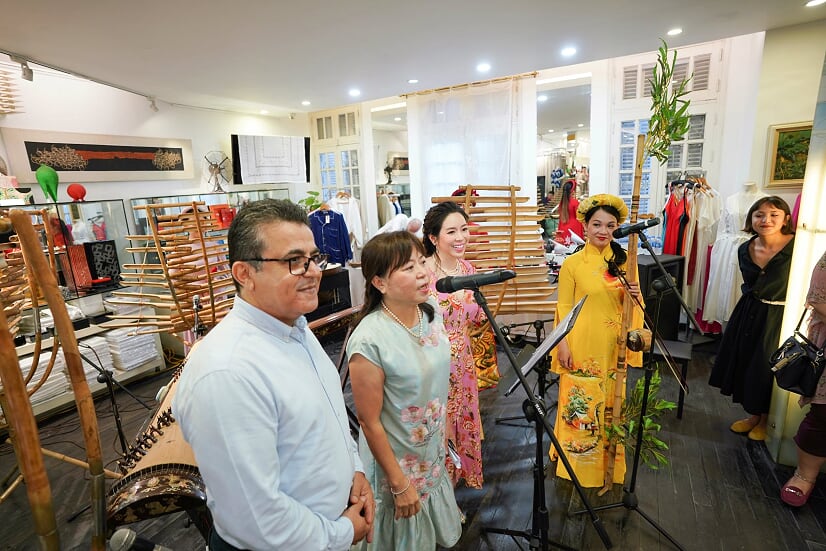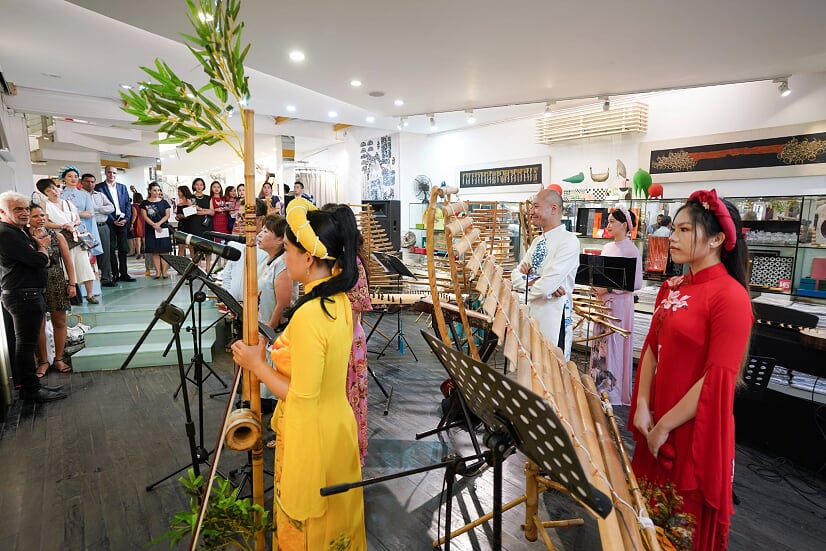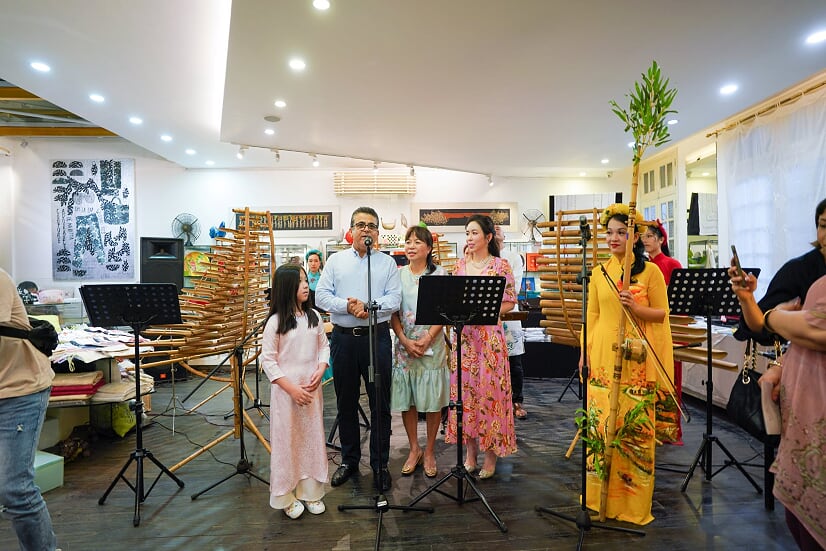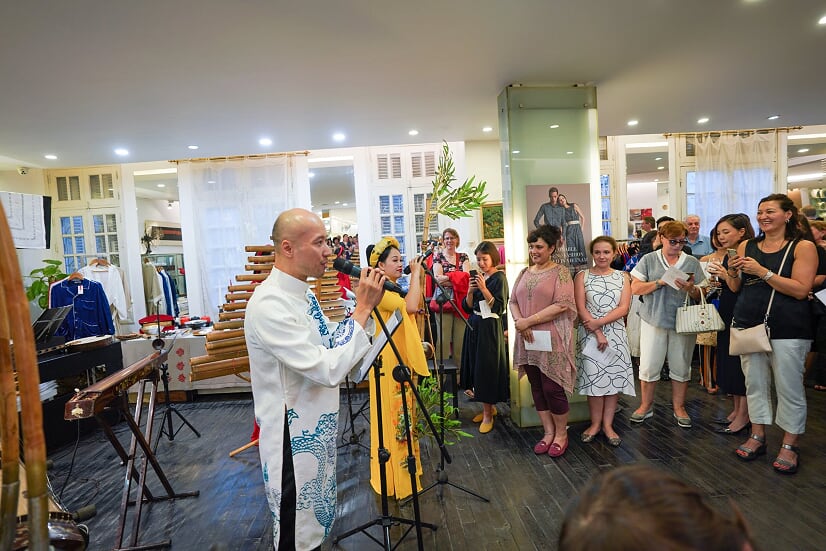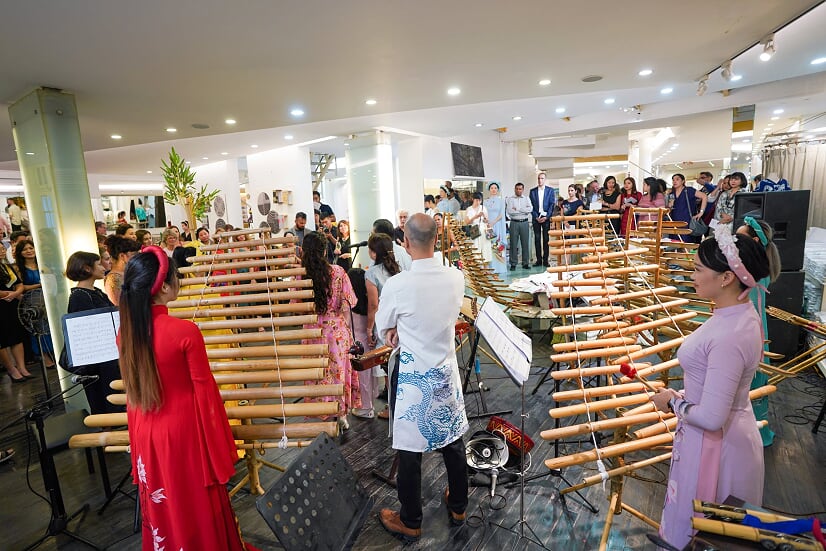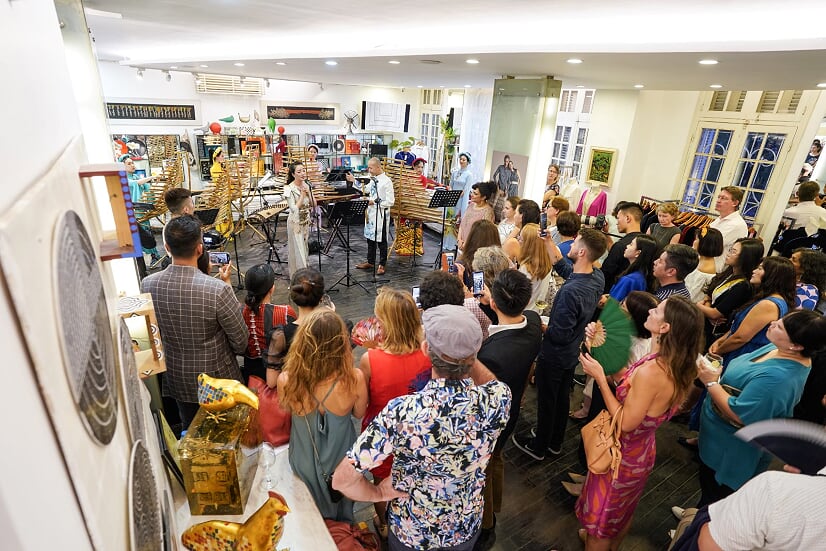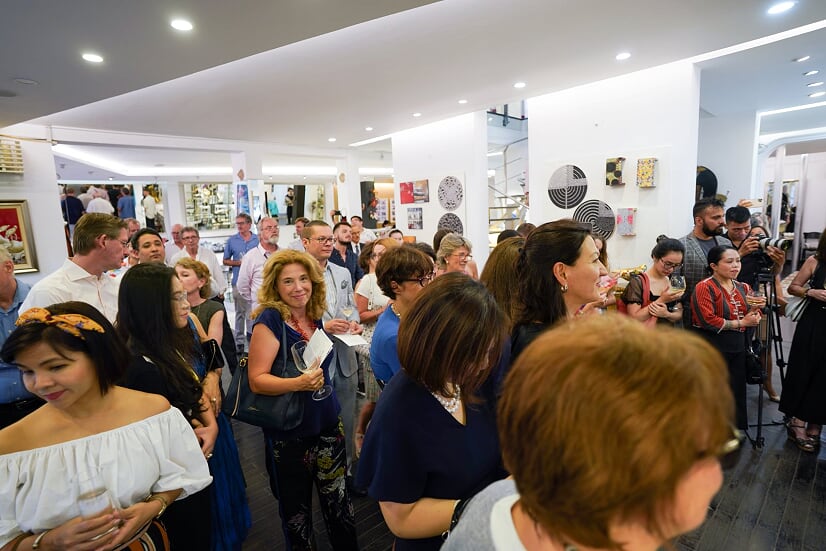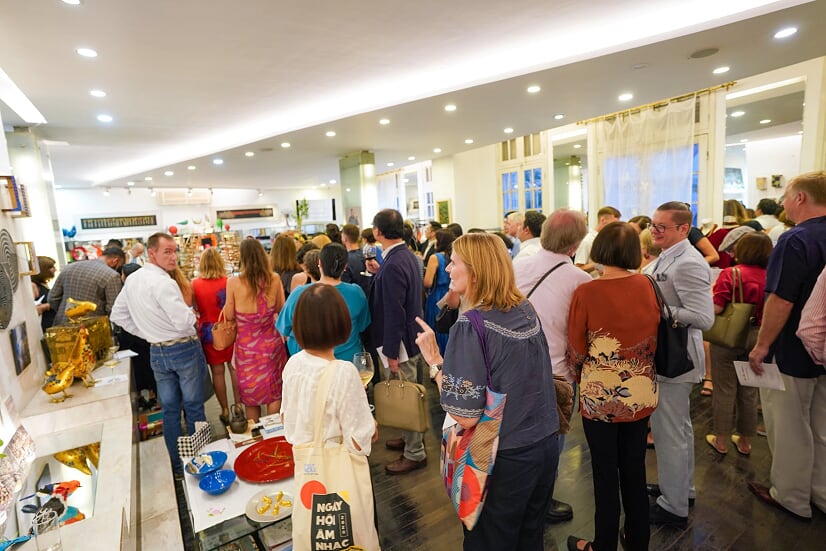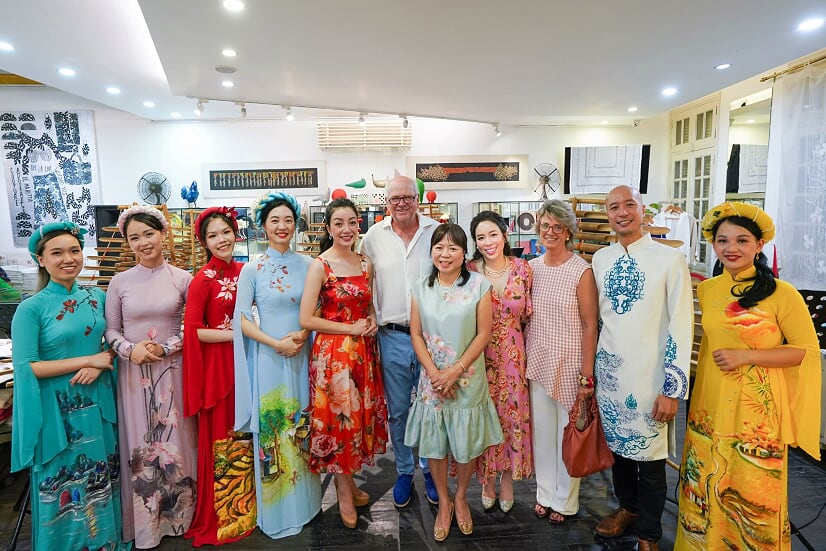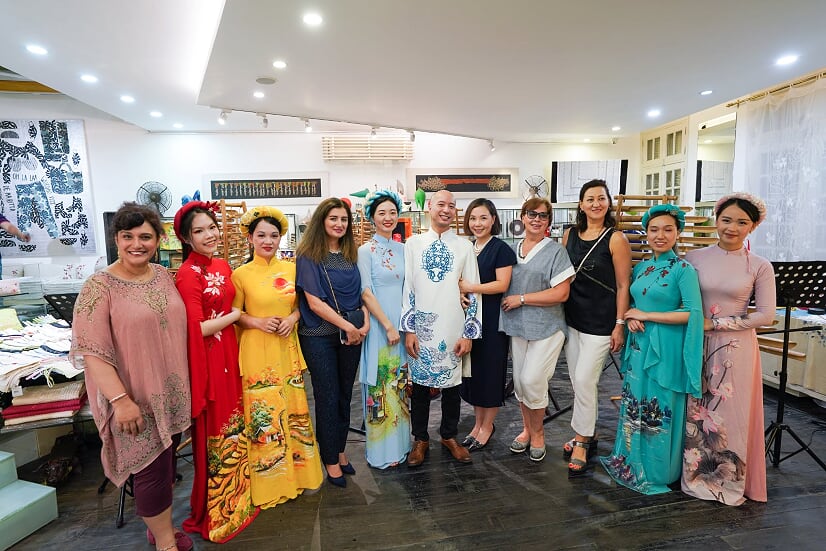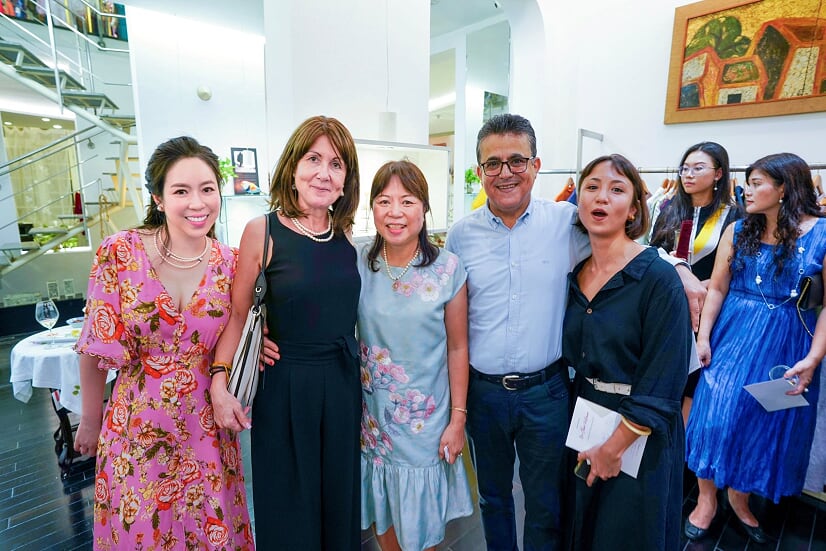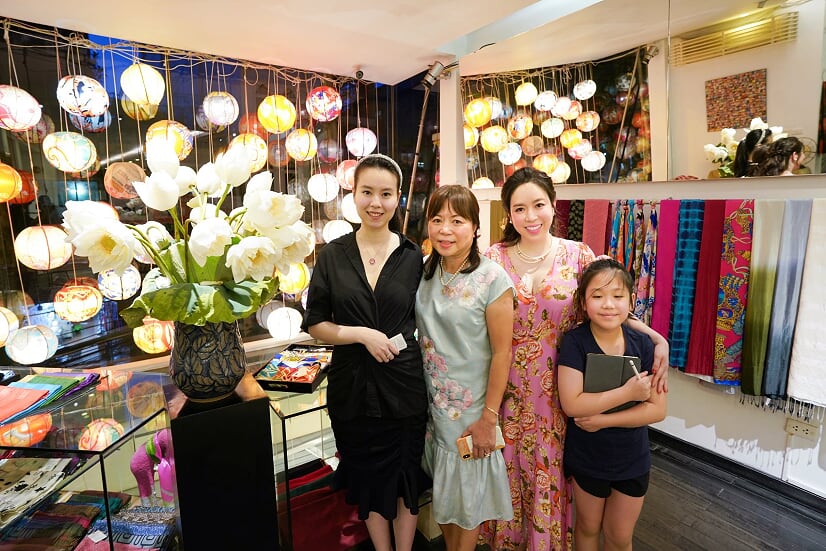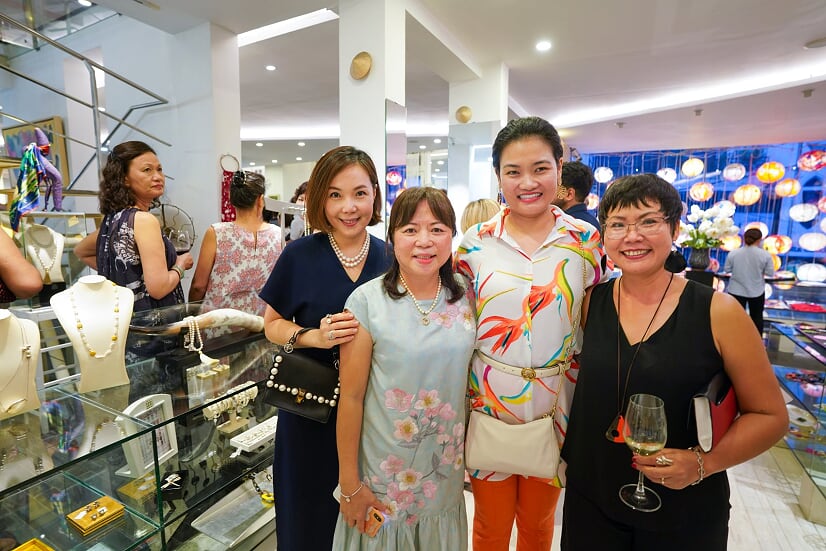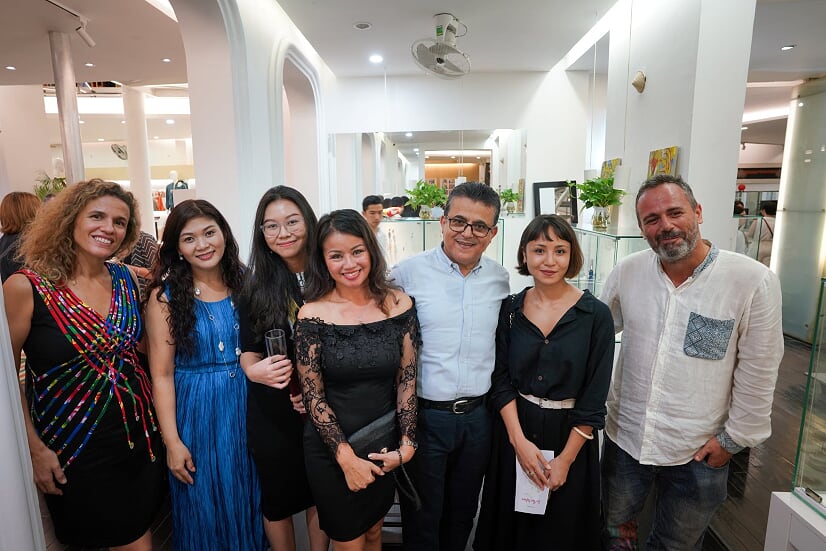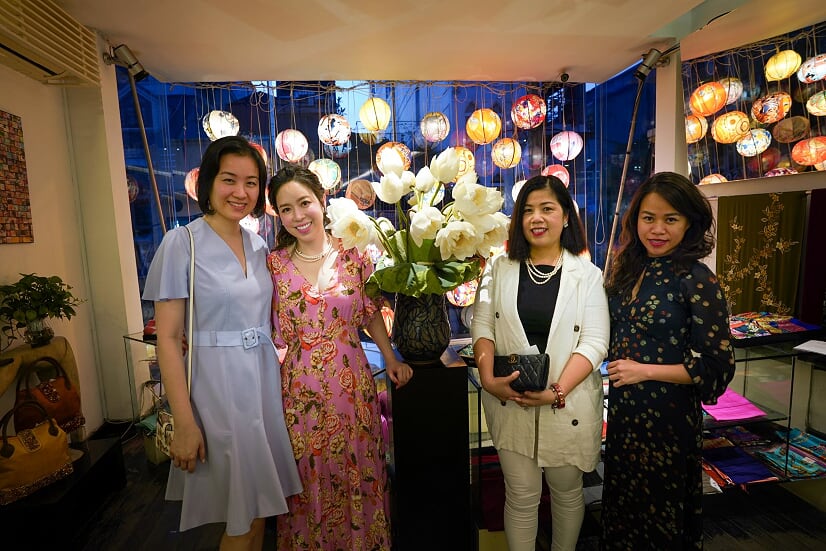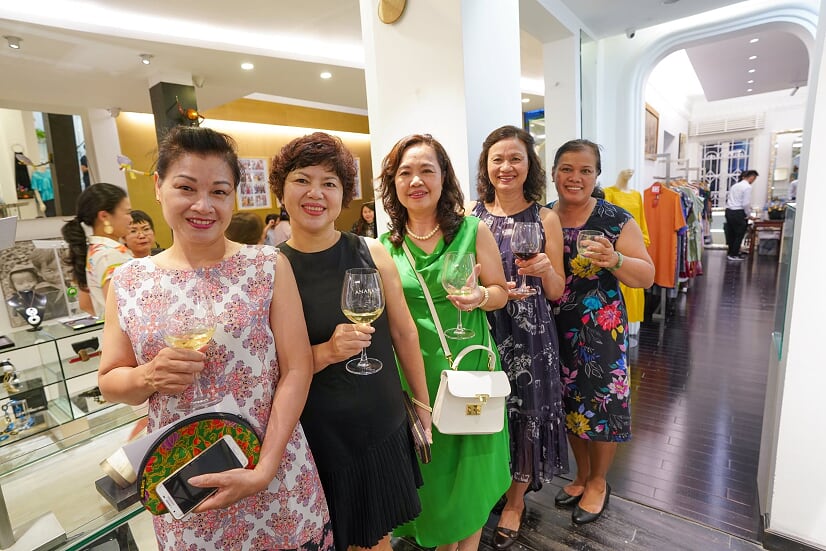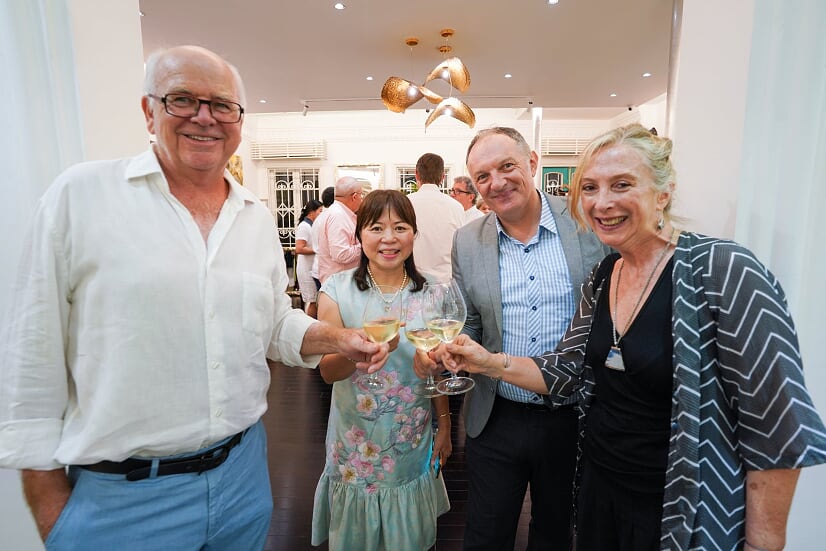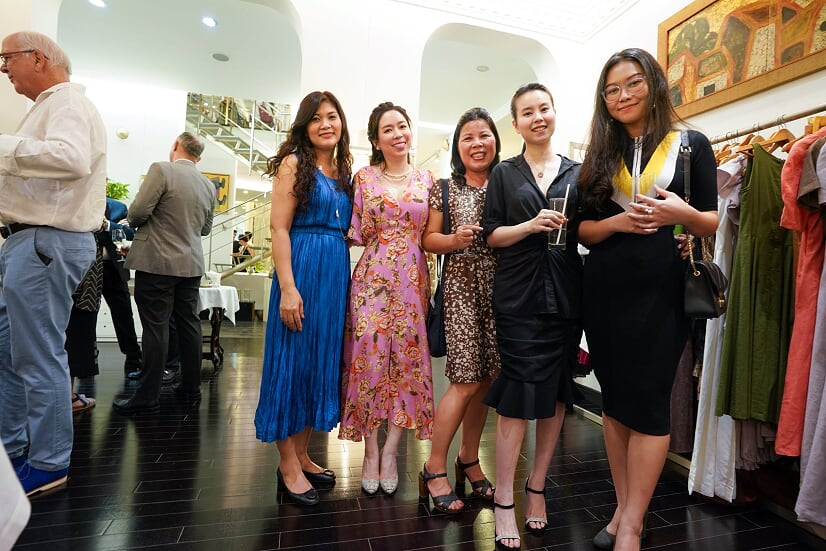 Tanmy Design at E-Commerce