CUSHnArt Homeware
The images on her cushions and other products tell a bigger story. The story is Vietnam, and the myriad patterns, textures, natural beauty, urban backdrops and cultural heritage that make up this distinctive country
CUSHnART by Designer Selene Alcock.

CUSHnART's genesis was unexpected, inspired and is ever-evolving. Award-winning Australian documentary filmmaker Selene Alcock became a designer and product maker by happy accident after her husband Hiro Kadota established a small boutique printing and sewing enterprise in Ho Chi Minh City in 2012. Like her films, the images on her cushions and other products tell a bigger story. The story is Vietnam, and the myriad patterns, textures, natural beauty, urban backdrops and cultural heritage that make up this distinctive country. All images are photographed or handpicked by Selene, who after 10 years of living and working in Vietnam now calls the country her second home.

High quality Japanese eco-solvent ink is used for printing,ensuring not only a superior finish but also a non-toxic workplace. All
products are sewn to Japanese export standards

CUSHnART stands not only for fair pay but also for fair workingconditions that include medical and 24-hour accident insurance for all staff. .Selene and CUSHnART are dedicated to building a socially conscious business, and Selene has been selected to join a Social Entrepreneurship Program in Vietnam in 2015-16 (Kelley School of Business,USA).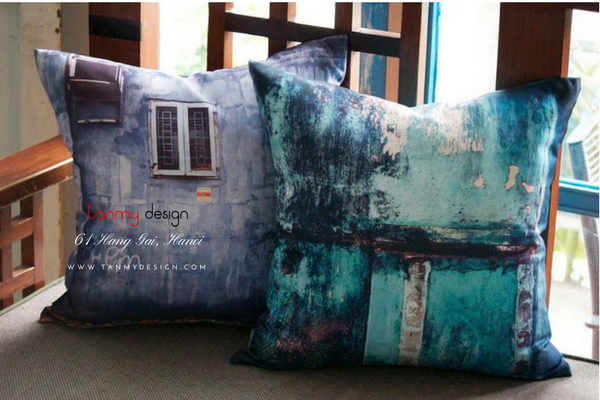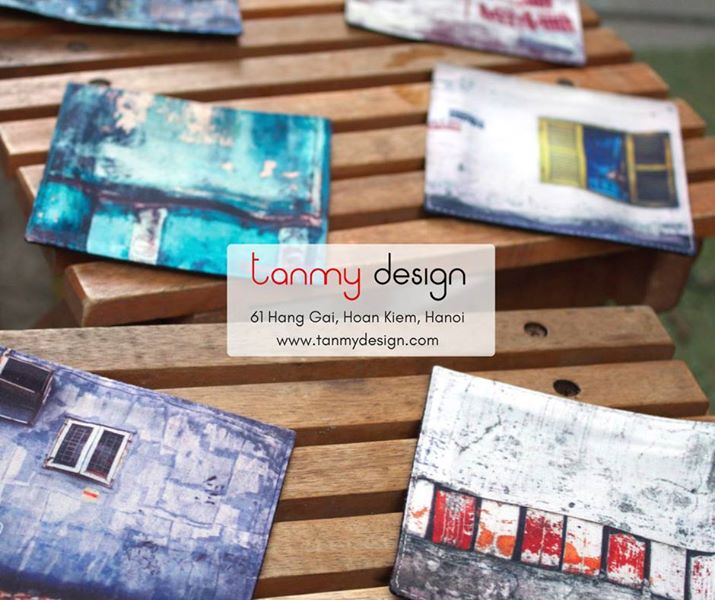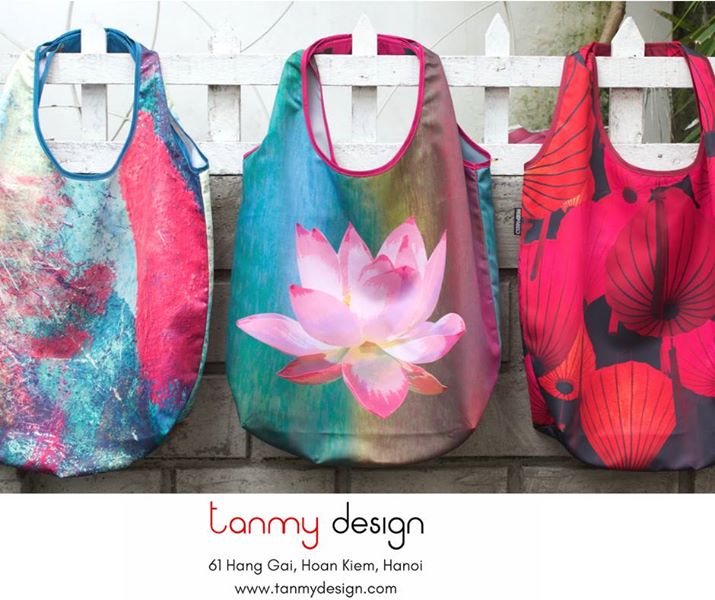 Tanmy Design at E-Commerce