The Hanoi embroidery shop run by four generations of mother-daughter
Located in the heart of the old quarter, this embroidery shop is known to almost every Hanoian or anyone who has visited Vietnam's culture-rich capital city.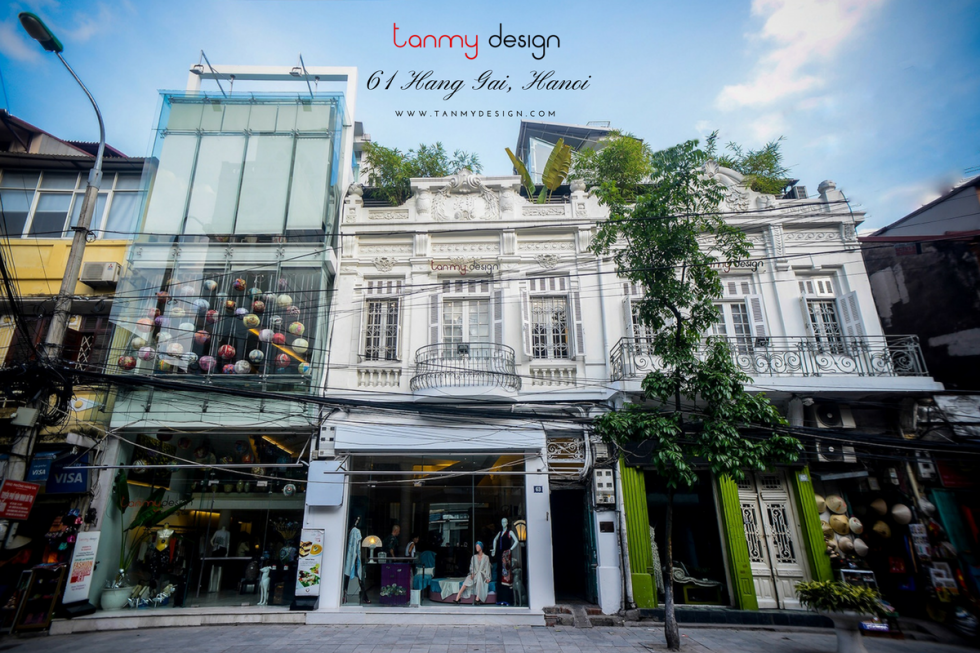 Emboidery is a hand-craft which has existed in Vietnam for about 700 years. It has long become a well-treasured part of Vietnamese culture. That's why in Hanoi, the more than 1000-year-old capital of Vietnam, an emboidery shop is not so difficult to find. However, if you set foot in this city for the first time and are in need of a suggestion for this kind of hand-craft, you will most likely receive an answer : Tan My – the first shop to sell Vietnamese traditional embroidery in the old quarter of Hanoi.

Tan My might be considered as the oldest embroidery shop in Hanoi for its history of five decades. The business was first started by a woman who learned embroidery at a young age, Madam Bach Thi Ngai. Beginning during the difficult time of war in Vietnam, Madam Ngai at first made handkerchiefs embroidered with love words for girls and women to send their loved ones or husbands who were fighting for the country's freedom on the battlefield. But it was not until the year 1969 when her first embroidery shop opened in Hang Gai street, Hanoi opened under the name "Tan My", which means "the New Beauty". Since then, Tan My has widened their range of products from pillow cases and embroidered towels to clothing, bed linen, table linen, and laundry bags, etc… All are exclusively embroidered by hand with great care and dedication and above all, the deep-rooted love for traditional embroidery.
1st Floor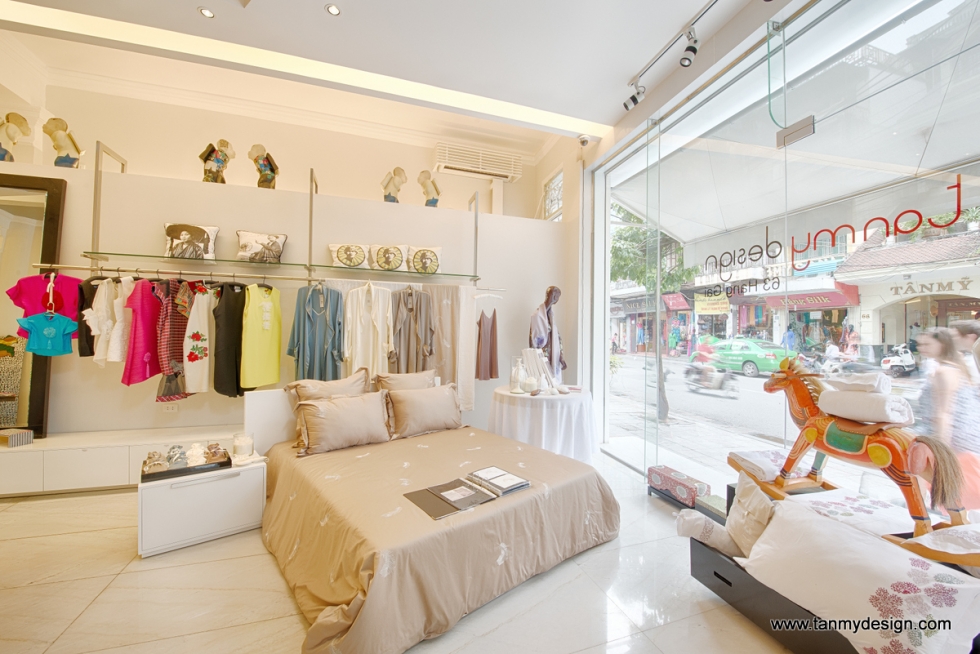 2nd Floor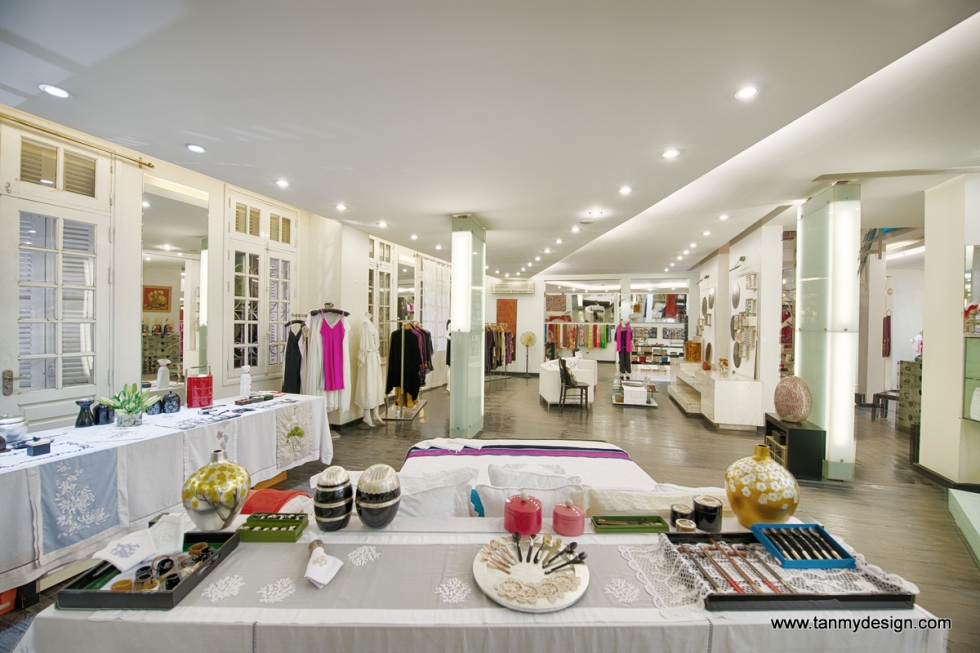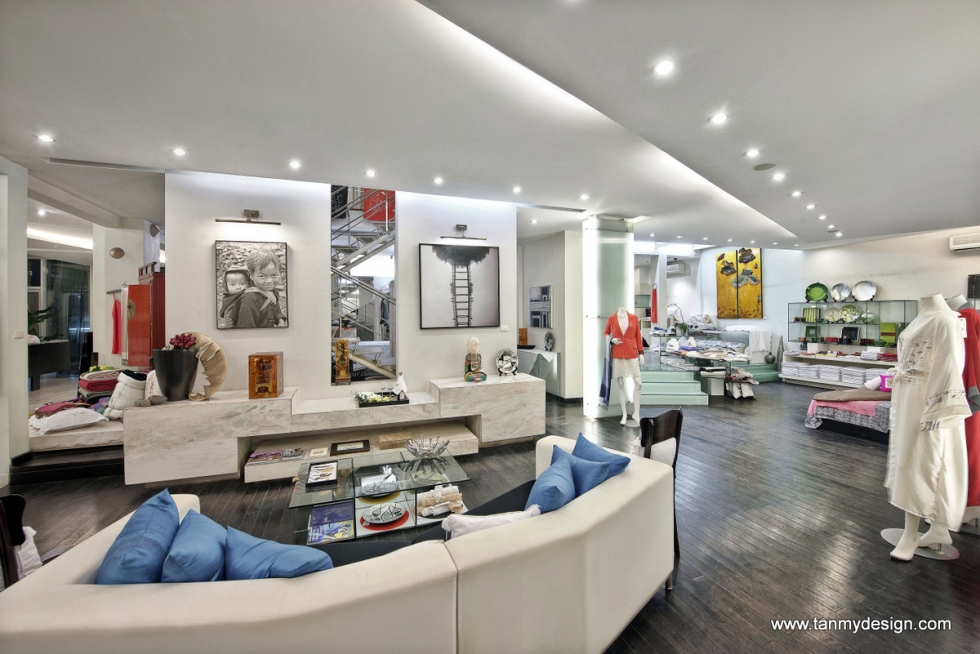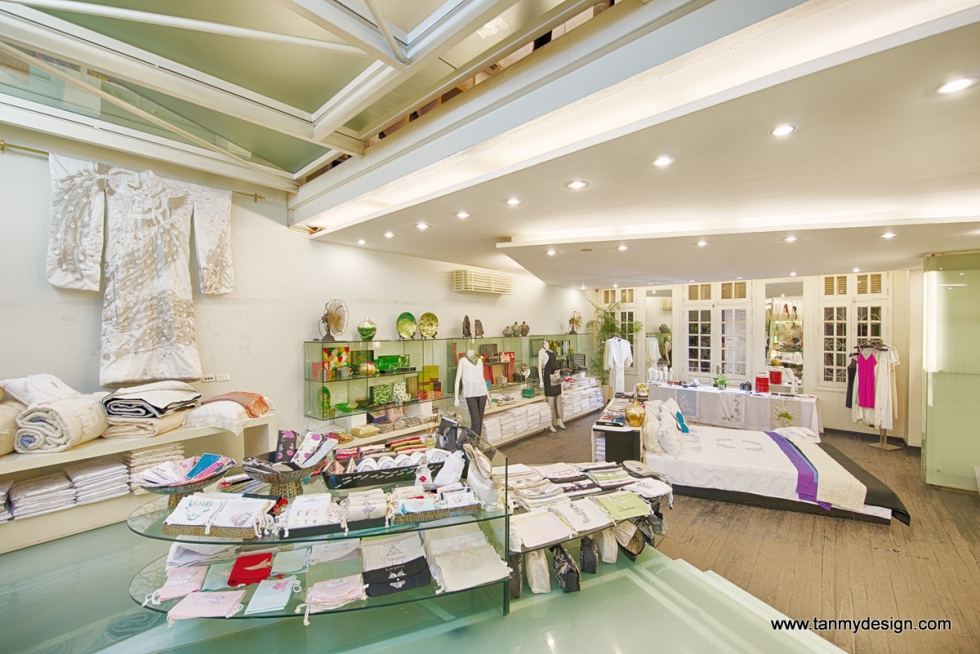 3rd Floor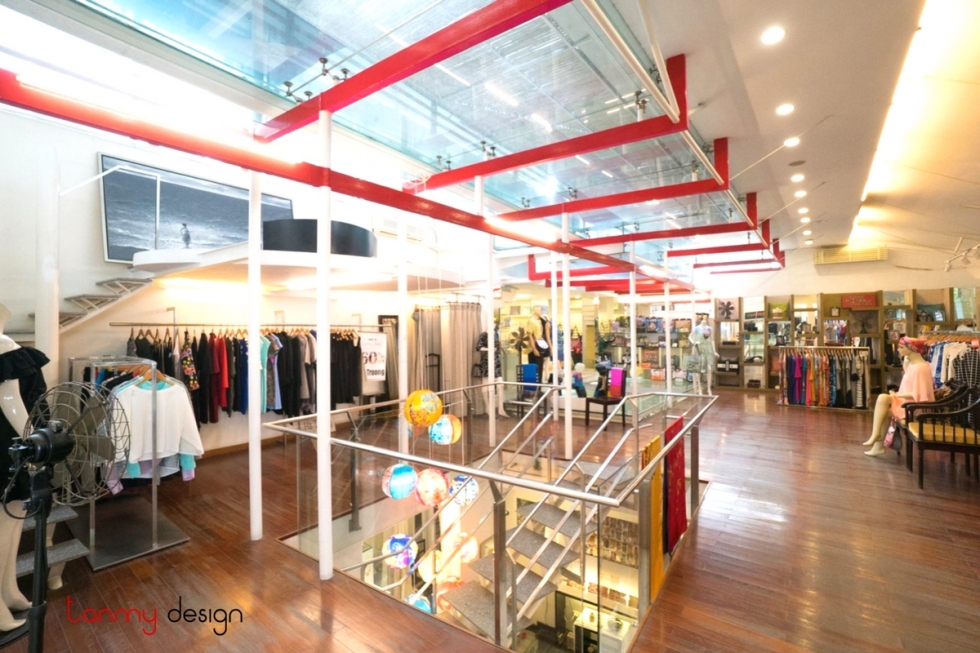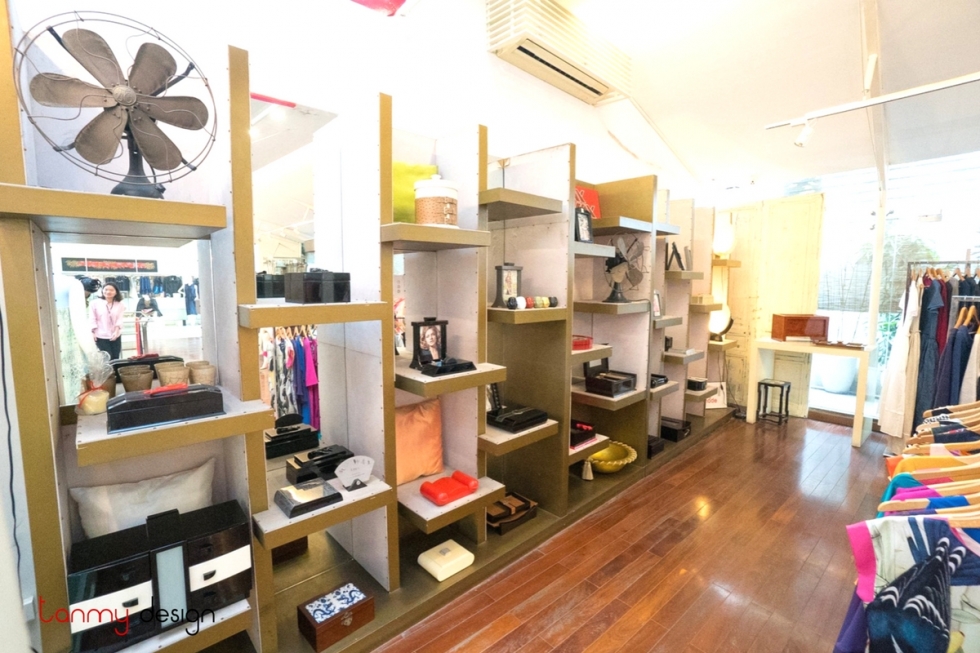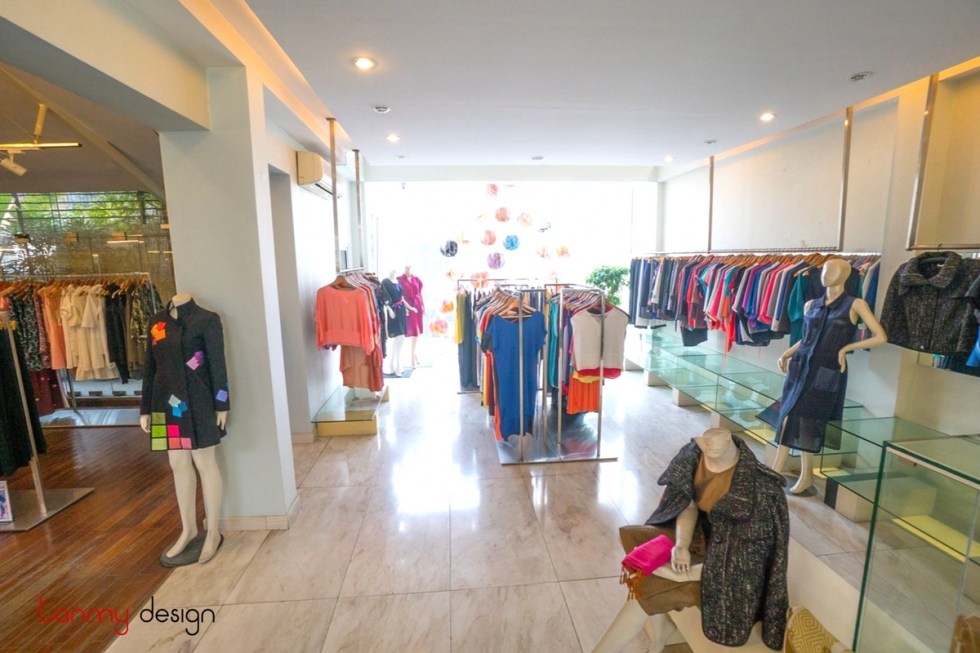 To this day, Tan My is maintained as a family business of four generations. It started with the matriarch of the family, Madam Ngai, whose broad vision was able to see that tradition could not be wiped away in time of conflict, and people were more in need of spiritual values than ever. That was the key to keep the business going on even in difficult times. Soon, Madam Ngai's daughter, Mrs Do Thanh Huong, was helping with the skilled embroidery as she returned home from school each afternoon. Having studied as a nurse and having worked for several of years in the state hospital, the love for traditional embroidery that infused her soul since she was a little girl urged her to come back to the family business. In 1980, she became the manager of Tan My, which marked as the second generation of this Hanoi embroidery shop. The mother-daughter-run business now continues to the third generation, as Mrs Nguyen Thuy Linh, daughter of Mrs Huong is now fully committed to it, stating that even if they won the lottery, they would continue to do what they love. Like her mother, Linh is bringing new ideas to their business, with a young and modern attitude. She also has a daughter named Kitty, who is only 8 years old but can speak confidently about their embroidery products. Looking at this little girl, people can see a promisingly prosperous future for Tan My in its fourth generation.
Walking through Hang Gai street – the "silk road" of Hanoi, you will see two embroidery shops with the same name "Tan My". One is the original shop at number 66, the other is its newer cousin at number 61, which also features some of Vietnam's leading designers and artists. With these two stores, Tan My is not only maintaining their traditional embroidery core, but also spread the soul of Vietnamese culture through a wide range of products and forms of admiring art.
Throughout its history of 50 years and four generations of women, in many different ways, Tan My tells inspiring stories of Vietnamese women, how they have contributed to the country's history and how greatly their noble qualities are appreciated. More importantly, Tan My is not just a shop selling embroidery, it is a representative of Vietnamese culture in general and of Vietnamese traditional embroidery in particular. Thus do not miss the opportunity to pay a visit to this special embroidery shop the next time you come to Hanoi.
For reference (click in the text):
- Best
places to visit in Hanoi
-
Best places for
shopping in Hanoi​
- The best
things to buy in Hanoi
Tanmy Design at E-Commerce